Summer is just around the corner, and what better way to beat the heat than diving into a captivating lineup of upcoming Korean dramas in June 2023? Prepare to be enthralled as we present the ten most highly anticipated series that are bound to keep you glued to your screens all season long.
From heartwarming romances that will make you swoon to gripping thrillers that will leave you on the edge of your seat, this carefully curated list is a treasure trove of binge-worthy gems. Whether you're a seasoned K-drama fanatic or new to the addictive world of Korean television, these upcoming dramas offer a perfect blend of entertainment, emotion, and escapism.
So, grab your favorite snacks, clear your schedule, and get ready for an unforgettable journey filled with laughter, tears, and unforgettable moments. With stories that transcend borders and characters that capture our hearts, these best 7 upcoming Korean dramas in June 2023 are your passport to a summer of thrilling adventures and unforgettable experiences. Let the binge-watching commence!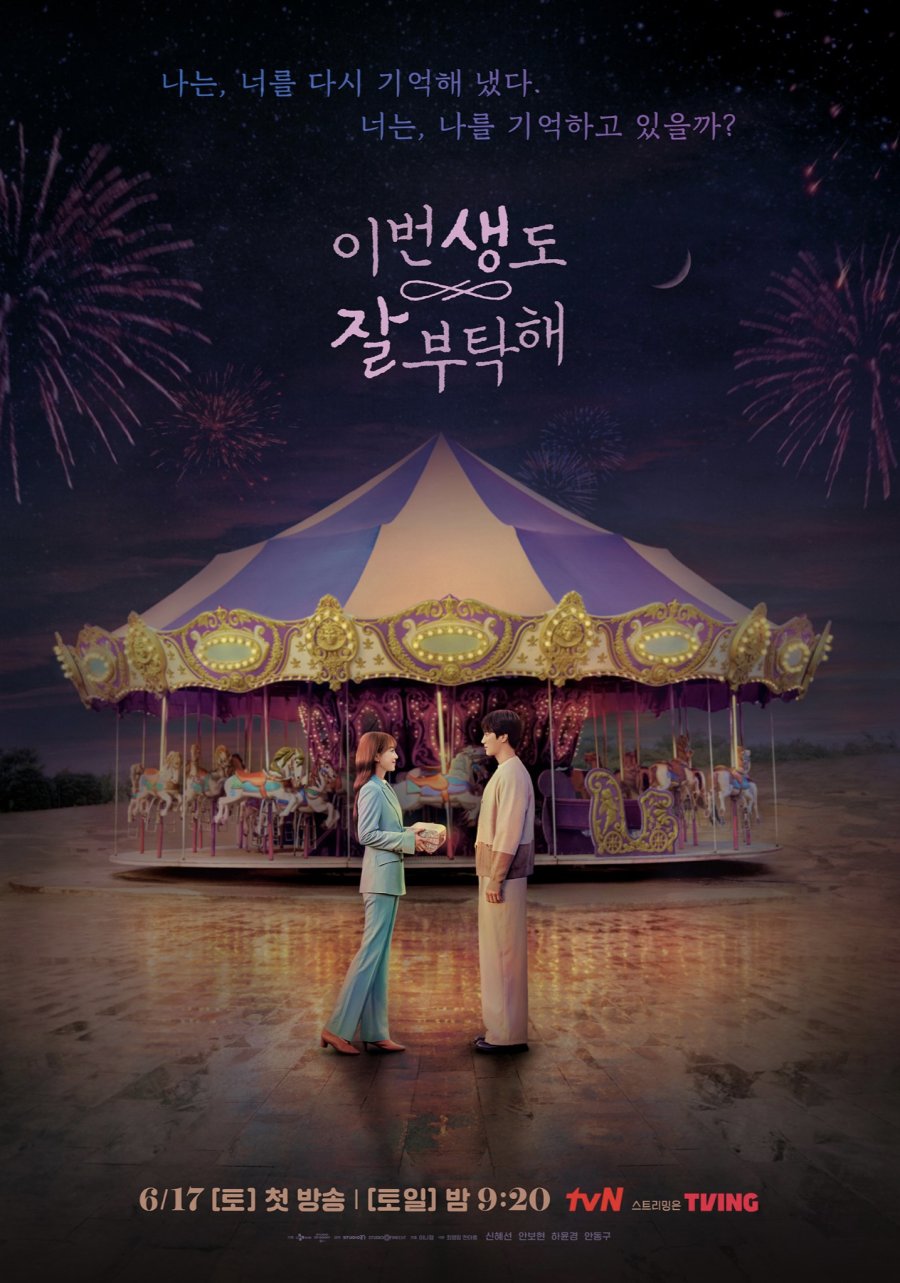 Ban Ji Eum has the extraordinary ability to remember all of her past lives, having reincarnated nearly a thousand times. After reconnecting with people from her past life, she sets out to find a man named Moon Seo Ha whom she met in her 18th life. However, memories of her past may sabotage romance in her current life. Meanwhile, Yoon Cho Won, the younger sister of a deceased loved one, meets Ban Ji Eum and wonders about her identity. Ha Do Yoon, Moon Seo Ha's childhood friend, also feels drawn to him despite their different backgrounds. Will love endure across different lives?
Genres: Comedy, Romance, Drama, Fantasy
Starring: Shin Hye Sun , Ahn Bo Hyun , Ha Yoon Kyung
Release date: Jun 17, 2023 – Jul 23, 2023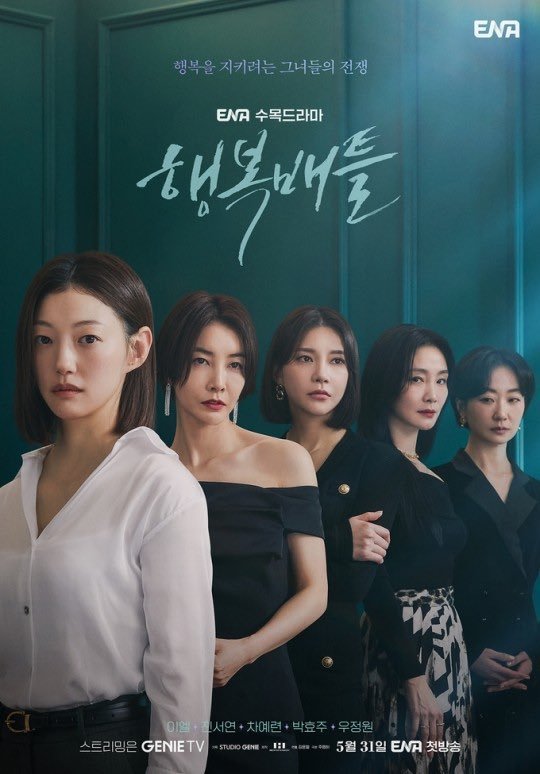 In this suspenseful drama, mothers find themselves locked in a ruthless social media war, determined to sabotage each other's happiness. Driven by the desire to break free from oppression, pain, and hidden truths, they strive to reclaim their authentic selves. As the battle escalates, the stakes become higher, leading to unexpected twists and revelations that will test their limits and reshape their lives forever.
Genres: Thriller, Mystery, Drama
Starring: Lee El , Jin Seo Yun , Cha Ye Ryun
Release date: May 31, 2023 – Jul 20, 2023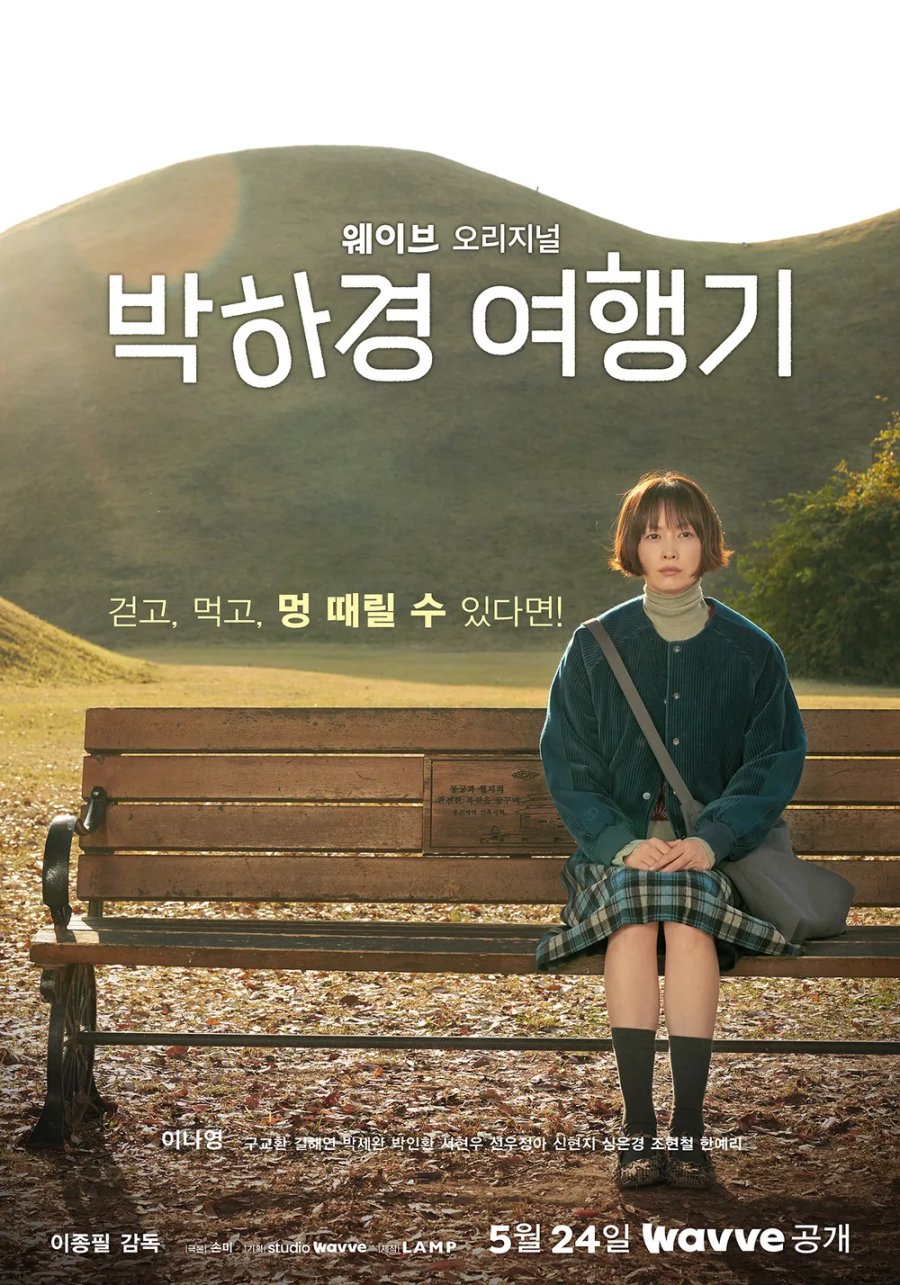 Set in the 1990's, Park Ha Kyung teaches Korean literature at a high school. To escape her ordinary days, Park Ha Kyung decides to take one day trips on Saturdays. During her one day trip, she walks around, eats different foods, and meets various people. She realizes she receives comfort and empathy through her travels.
Genres: Food, Life, Drama
Starring: Lee Na Young , Park In Hwan , Park Se Wan
Release date: May 24, 2023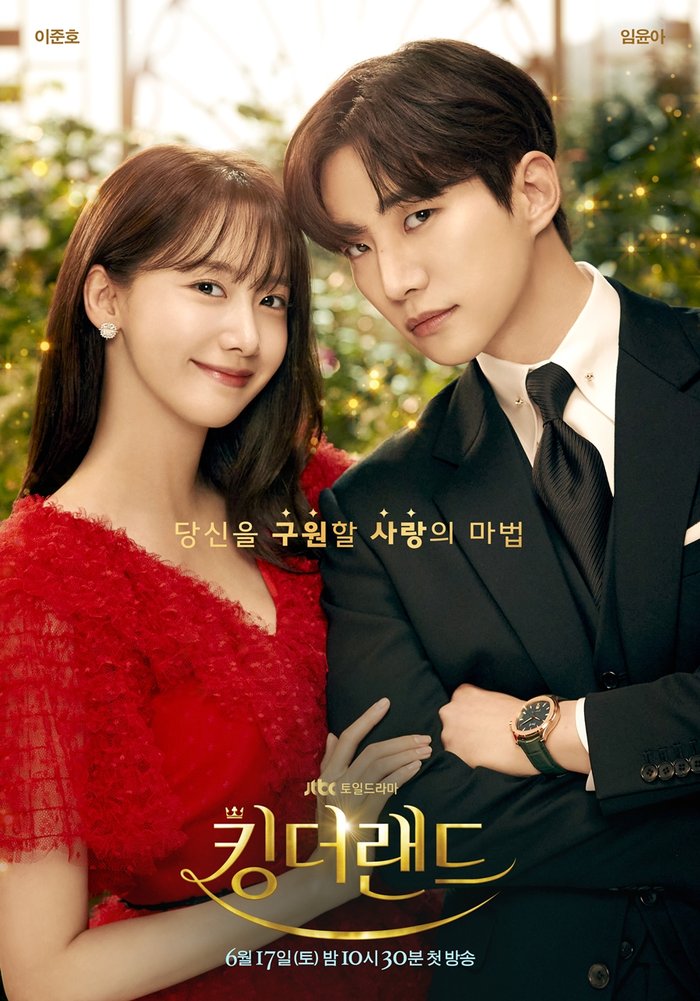 Heir Goo Won dislikes insincere smiles, but finds Cheon Sa Rang's genuine smile refreshing. They strive to create happy moments together. The King Group owns the exclusive King of the Land business lounge, where Goo Won becomes embroiled in an inheritance battle. While possessing intelligence, grace, and charm, he lacks dating skills.
Cheon Sa Rang secures a job at the King Hotel, a place of happy childhood memories. However, she must quickly mature to face workplace prejudices. With her bright smile, she is determined to overcome any obstacles that come her way.
Genres: Comedy, Romance
Starring: Lee Jun Ho , Im Yoon Ah , Go Won Hee
Release date: Jun 17, 2023 – Aug 6, 2023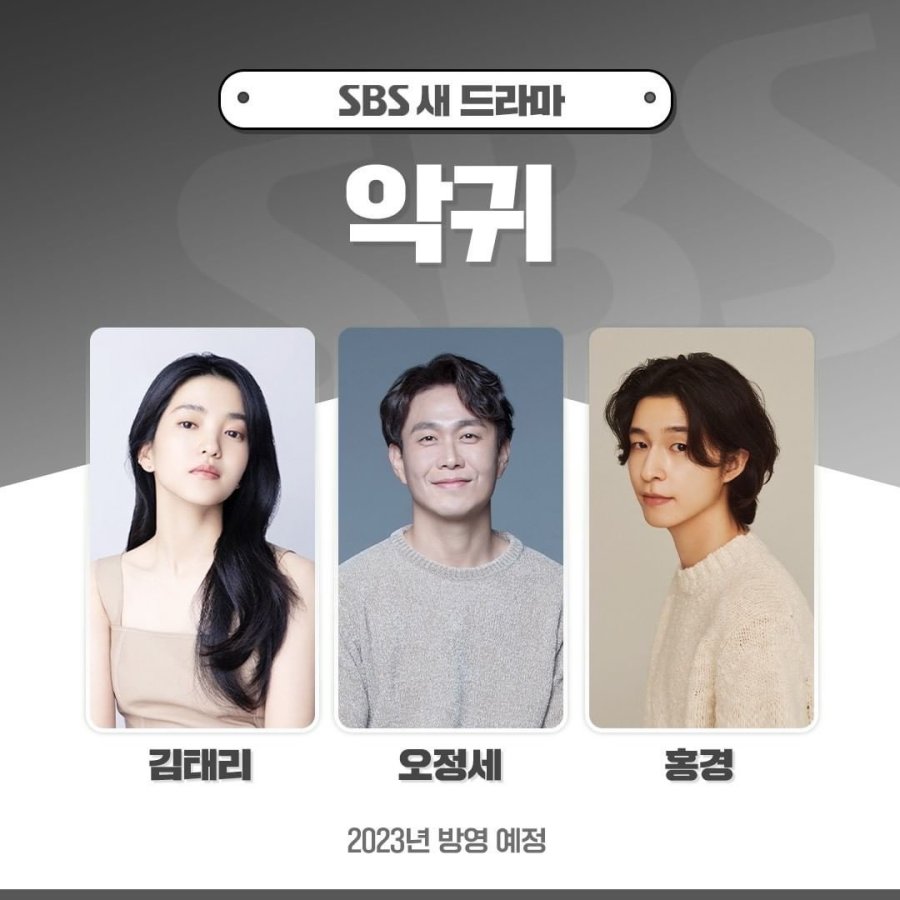 When demons from another world possess a human, Ku San Young, Yeom Hae Sang can see it happen. Together, they investigate mysterious deaths connected to five sacred objects. As Ku San Young receives articles left by her late father, she finds herself changing. Yeom Hae Sang, who can see demons since he was a child, met Ku San Young and faces the demon that killed his mother. Lieutenant Lee Hong Sae gets involved in mysterious cases due to Ku San Young and Yeom Hae Sang.
Genres: Thriller, Mystery, Supernatural
Starring: Kim Tae Ri , Oh Jung Se , Hong Kyung
Release date: Jun 23, 2023 – Jul 29, 2023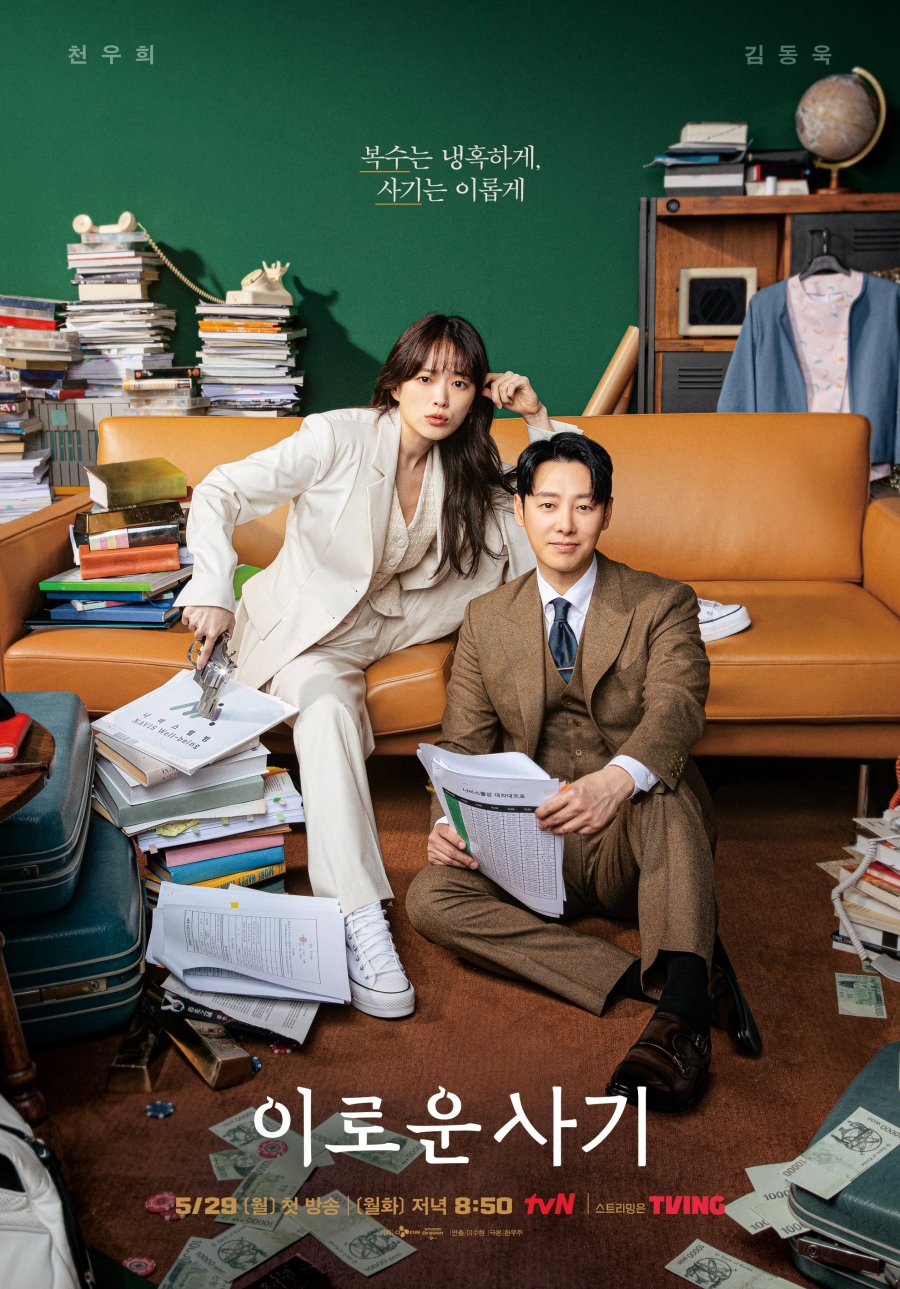 Lee Ro Um is a gifted scam artist with a silver tongue, making a fortune through fraud and lacking empathy for others. Her path crosses with Han Moo Young, a lawyer who is her polar opposite, with a strong sense of empathy and the ability to read people's mental states. Han Moo Young becomes too immersed in the pain of others, even experiencing physical abnormalities when witnessing their suffering. Despite their differences, Lee Ro Um and Han Moo Young find themselves entangled with each other.
Genres: Comedy, Crime, Drama
Starring: Chun Woo Hee , Kim Dong Wook , Yoon Park
Release date: May 29, 2023 – Jul 18, 2023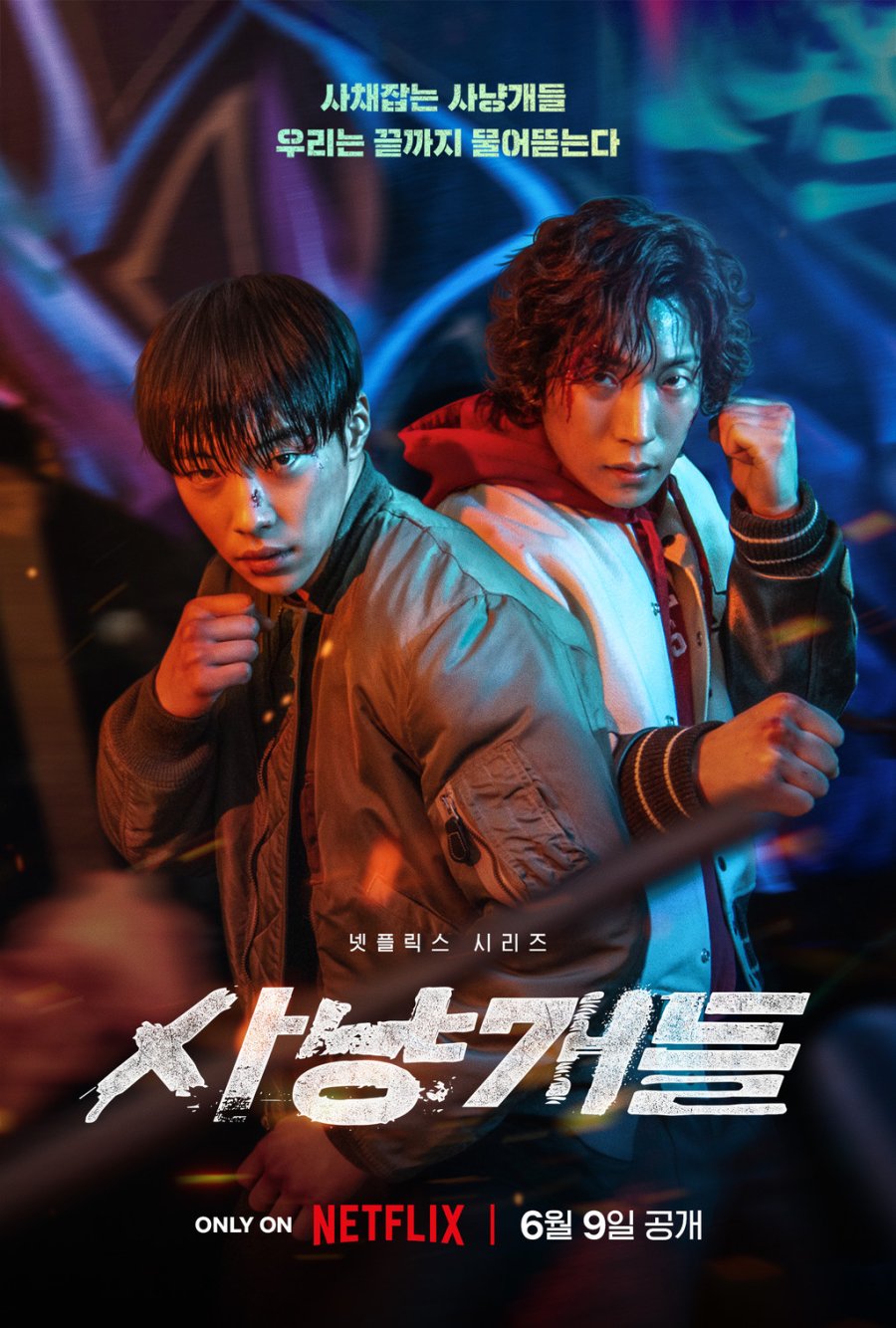 In this gripping noir action drama, three men find themselves trapped in a web of debt, desperate to break free by any means necessary. As their lives intertwine, they embark on a relentless journey to escape the clutches of their financial burdens. Fueled by desperation and driven by survival instincts, they navigate a dangerous world where the consequences of their choices are dire. Will they find a way to liberate themselves from their debts, or will they succumb to the merciless grip of their circumstances?
Genres: Action, Thriller, Crime, Drama
Starring: Woo Do Hwan , Lee Sang Yi , Kim Sae Ron
Release date:  Jun 9, 2023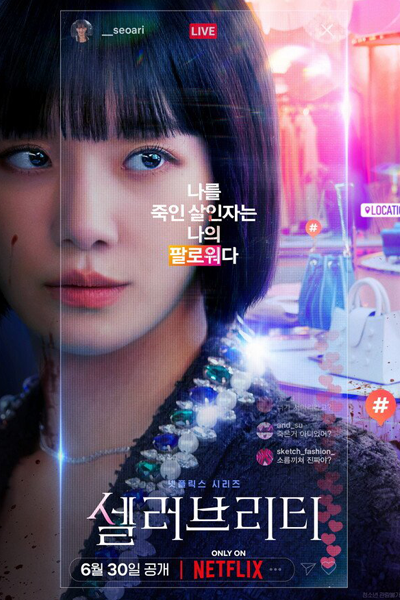 Seo A-Ri (Park Gyu-Young) enters the world of social media as an influencer and discovers that fame brings fortune. With clever strategies and a growing fan base, she uses her popularity to her advantage. However, as she embraces the glamorous life of a celebrity, she also confronts the darker aspects that come with it.
Genres: Thriller, Mystery, Drama
Airs: Jun 30, 2023