February has arrived and with it, a new lineup of must-watch Korean dramas! This month, love is in the air and these romantic dramas are sure to sweep you off your feet. So, get ready to fall head over heels with the latest edition of "Korean Dramas You Need to Be Watching." With so many heartwarming and captivating stories to choose from, there's never been a better time to indulge in the world of Korean dramas. Don't miss out on this chance to find your new favorite drama this February!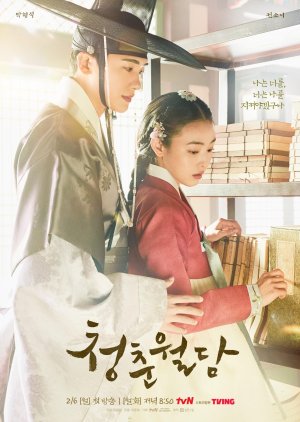 Min Jae Yi is a perfect embodiment of a well-bred daughter from a prestigious family. She gracefully accepts her engagement to the son of a high-ranking official and strives to become an ideal wife and mother. However, tragedy strikes just four days before her wedding when her family is murdered and she becomes the target of baseless accusations. Fate intervenes when she meets Crown Prince Lee Hwan, who is struggling under a mysterious curse. In exchange for his help, Lee Hwan requires Jae Yi's assistance in breaking his curse. Despite the challenges they face as a former murder suspect and a cursed prince, they embark on a journey towards love.
Genres: Historical, Mystery, Romance, Drama
Starring: Park Hyung Sik, Jeon So Nee, Pyo Ye Jin
Release date: Feb 6, 2023 – Apr 11, 2023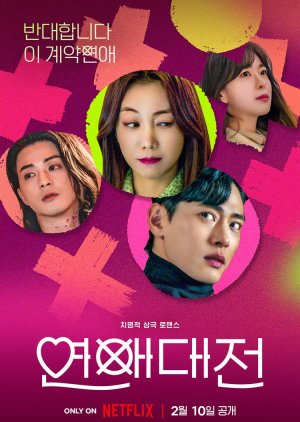 Yeo Mi Ran, a novice lawyer at the Gilmu Law Firm which specializes in the entertainment industry, has no interest in romance and refuses to be defeated by a man in anything. On the other hand, Nam Kang Ho, a leading actor in the entertainment industry and the most beloved in South Korea for his good looks, wit, and compassion, is often cast in romantic roles but doesn't believe in love. Despite their mutual skepticism, Yeo Mi Ran and Nam Kang Ho engage in a love struggle.
Genres: Comedy, Romance
Starring: Kim Ok Bin, Yoo Teo, Kim Ji Hoon
Release date: Feb 10, 2023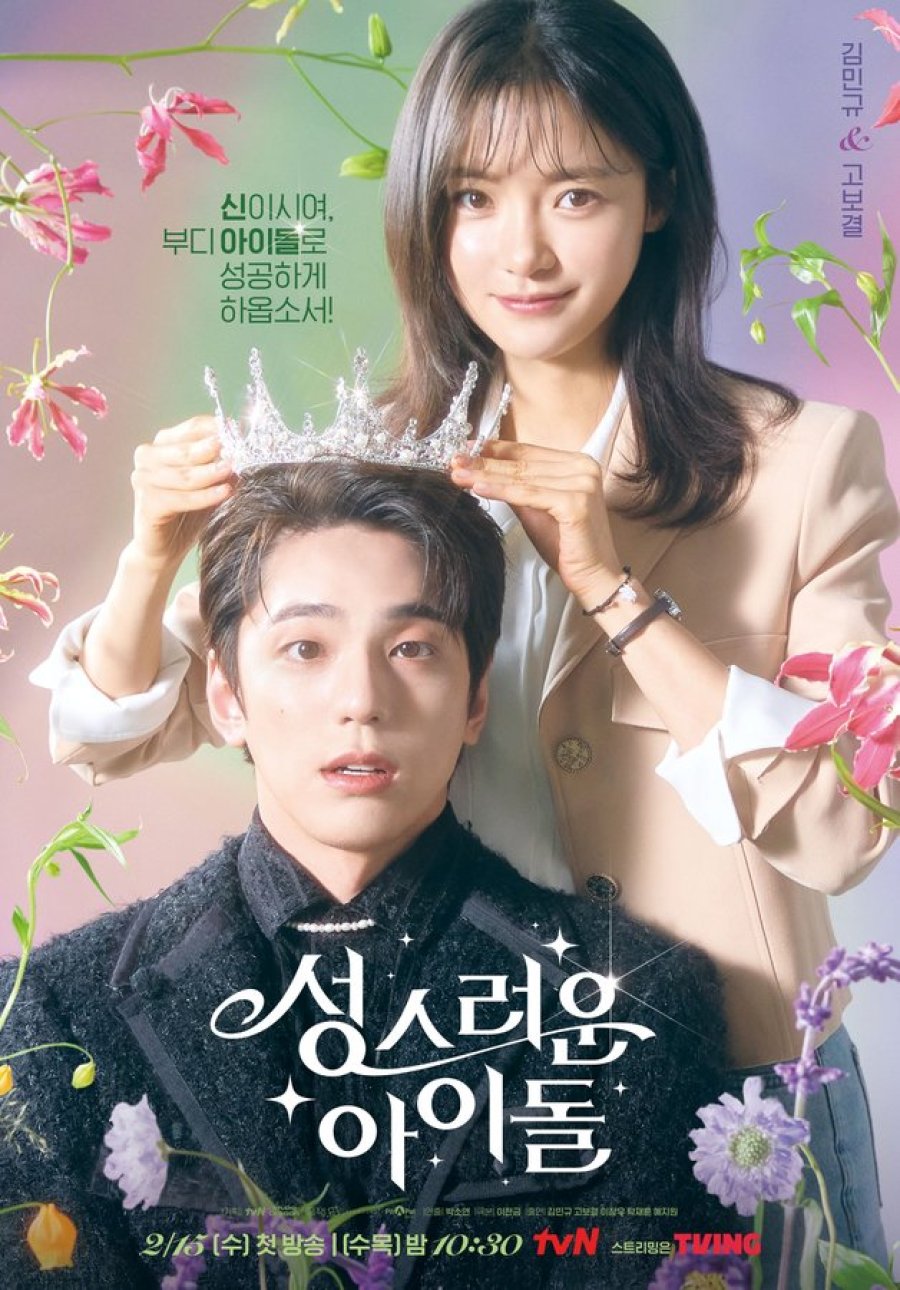 "The Heavenly Idol" is a story based on a popular webtoon and web novel. It features High Priest Rembrary who, one day, finds himself in the body of Woo Yeon Woo, a member of the group Wild Animal. Kim Min Kyu will star as High Priest Rembrary and Go Bo Gyeol as Kim Dal, the group's manager and Woo Yeon Woo's biggest fan.
Genres: Comedy, Romance, Drama, Fantasy
Starring: Kim Min Gue, Go Bo Gyeol, Lee Jang Woo
Release date: Feb 15, 2023 – Mar 23, 2023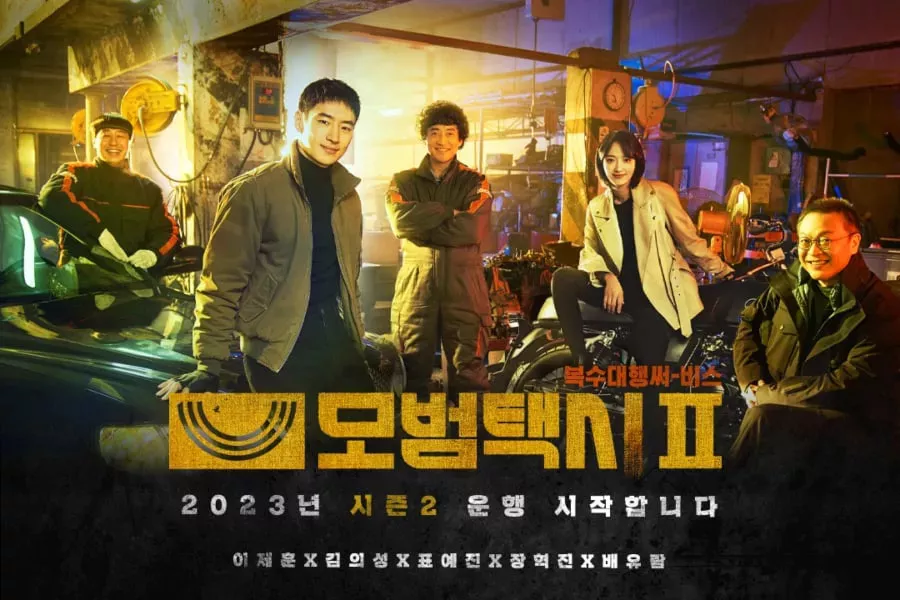 "Taxi Driver" is an action thriller based on the webtoon of the same name. It follows a mysterious taxi service that serves justice and vengeance to those who are unable to receive it from the law. The drama's unique concept of taxi drivers as vigilante hunters made its first season a hit and it will be returning for a second season in February 2023.
Genres: Action, Thriller, Mystery, Crime
Starring: Lee Je Hoon, Kim Eui Sung, Pyo Ye Jin
Release date: Feb 17, 2023 – Apr 8, 2023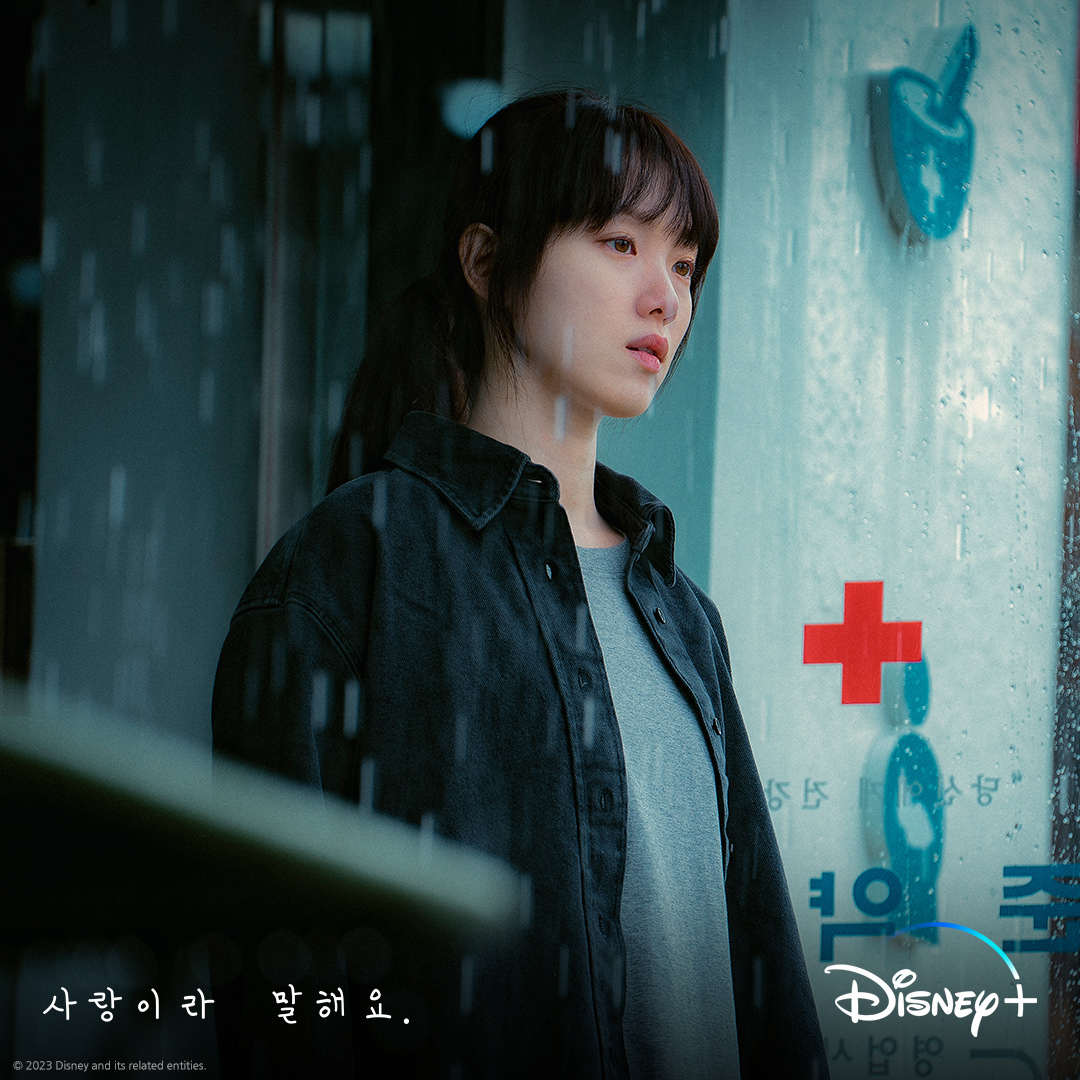 "Call It Love," a new Disney+ original drama, portrays a sentimental romance between Woo Joo and Dong Jin. Woo Joo is a woman who courageously embarks on a quest for revenge, despite it being out of character, while Dong Jin is a pitiful man who becomes the unintended target of her wrath.
Genres: Romance, Drama, Melodrama
Starring: Kim Young Kwang, Lee Sung Kyung, Sung Joon
Release date: Feb 22, 2023 – Apr 13, 2023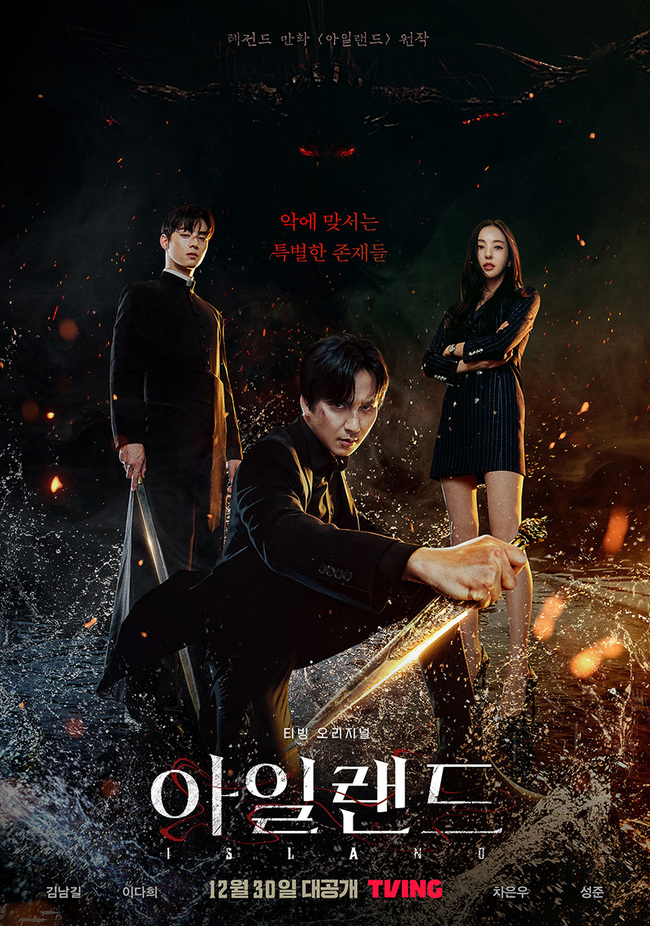 Won Mi Ho, daughter of Daehan Group's CEO, is arrogant and selfish but carries a sadness. After causing a major issue, she's sent to Jeju Island to work as a high school ethics teacher. There, she gets caught up in a ghostly conflict. The ghosts aim to eliminate the human world and set their sights on her. But, a mysterious ghost hunter comes to her defense.
Genres: Action, Thriller, Horror, Fantasy
Starring: Kim Nam Gil, Lee Da Hee, Cha Eun Woo
Release date: Feb 24, 2023 – Mar 10, 2023
Get ready for a month of Korean drama bliss in February 2023! With a lineup of heartwarming romance, intense thrillers, and everything in between, there's something for everyone on this list.So, grab some snacks, find a cozy spot, and let the drama unfold. You won't want to miss a single moment of these must-watch Korean dramas.