As we step into 2023, it's time to get ready for a whole new set of heartwarming and binge-worthy K-dramas. To make your search for the best K-dramas of the year a little easier, we've put together a list of the top must-watch dramas of 2023. So sit back, grab some popcorn, and get ready to fall in love with these captivating stories from South Korea.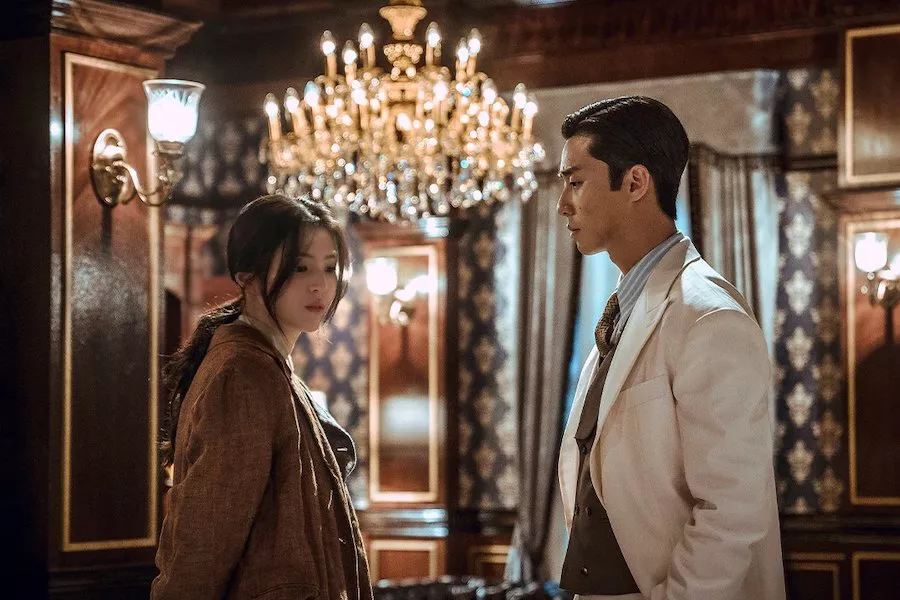 "Gyeongseong Creature," a thriller set in Spring 1945, tells the story of two young adults battling a creature created by human avarice. The film will be penned by Kang Eun Kyung of the "Dr. Romantic" series and directed by Jung Dong Yoon of "Stove League."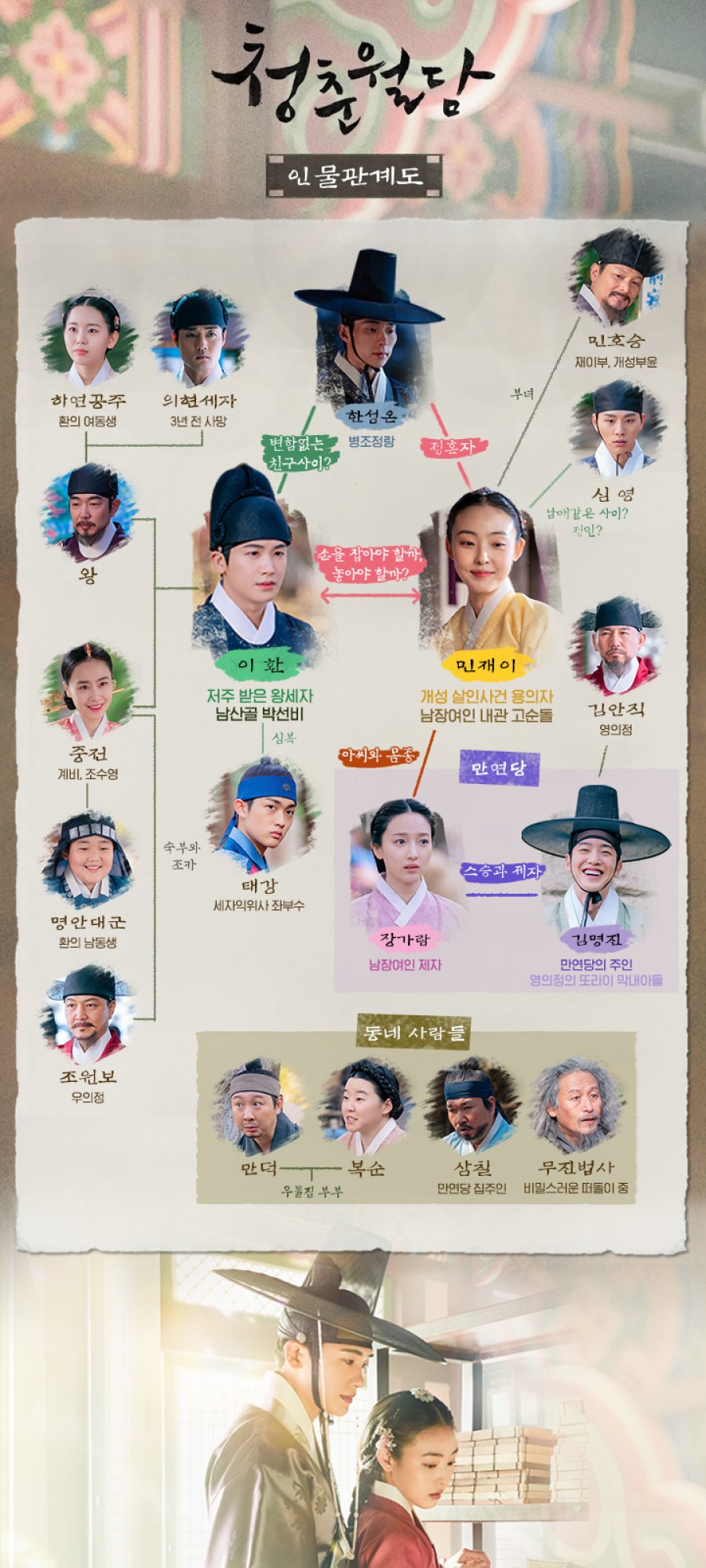 Min Jae Yi, from a wealthy family, is engaged to the son of the Second State Councillor. But before the wedding, her family is murdered and she is falsely accused of the crime. Her future looks bleak until she encounters the reclusive crown prince, Lee Hwan. He agrees to save her, but only if she helps break his curse. Together, they embark on a journey of love, overcoming obstacles such as Jae Yi's murder suspect past and Lee Hwan's cursed destiny.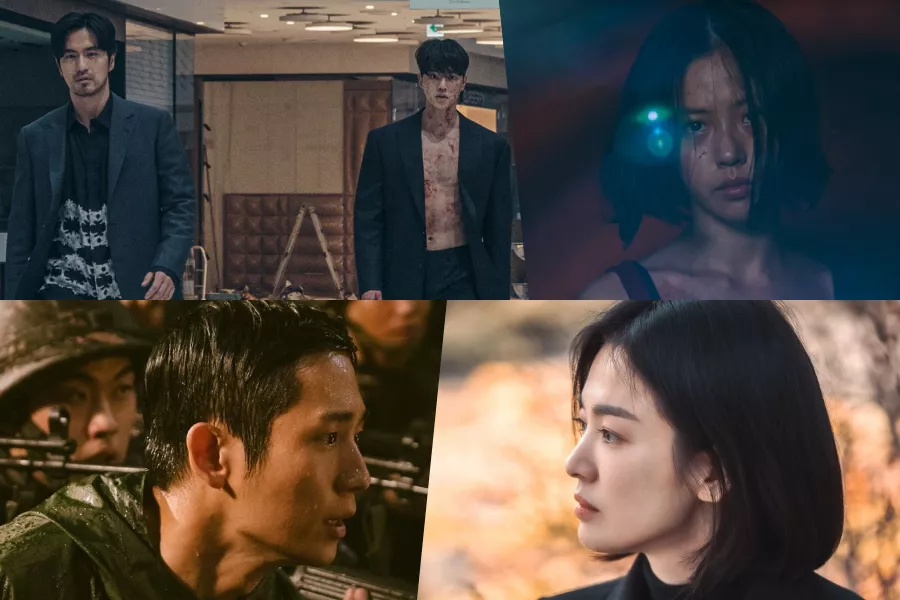 "The Glory," penned by renowned writer Kim Eun Sook, is a tale of revenge set in a school. The protagonist, Moon Dong Eun (played by Song Hye Kyo), is a former victim of school violence who returns as a teacher to take revenge on her bullies. Lee Do Hyun stars as Joo Yeo Jeong, with supporting cast including Yeom Hye Ran, Lim Ji Yeon, Park Sung Hoon, Kim Hieora, and Cha Joo Young. In Part 2, set to air in March 2023, the school violence perpetrators, led by Lim Ji Yeon's character Park Yeon Jin, will face their downfall as they fall into Dong Eun's trap.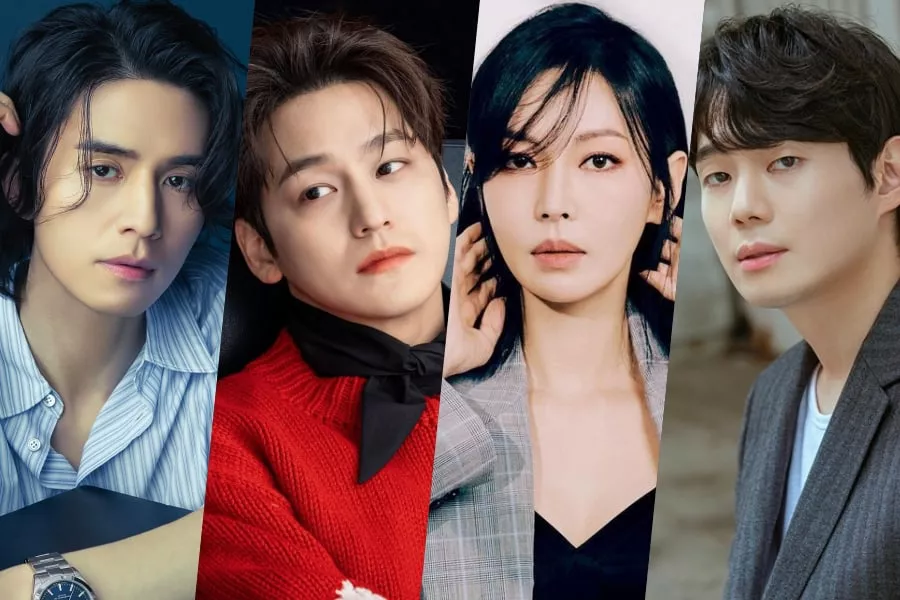 Lee Yeon finds himself involved in a case that transports him back to 1938, where he is reunited with Ryu Hong Joo, now the proprietor of the prestigious restaurant Myoyeongak in Gyeongseong. Ryu had once been drawn to Lee Yeon, but they were unable to be together. This time, she is elated to see him again. Lee Yeon also meets his younger brother, Lee Rang. Cheon Moo Young, a former mountain guardian spirit and Lee and Ryu's friend, has become hostile towards Lee due to a case. Lee Yeon struggles to return to the present, where his beloved awaits.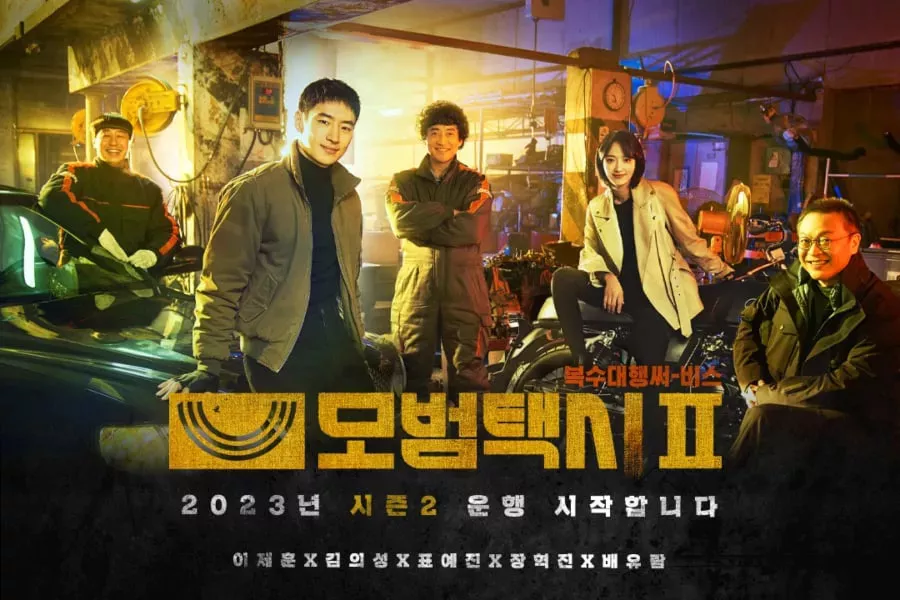 The hit K-drama "Taxi Driver" returns for its second season on SBS, building on the immense success of its first season. Starring Lee Je-hoon, the show will delve deeper into the mysterious cases and relationships between Do-Gi and the Rainbow Company crew with the Korean legal department. New cast members include Pyo Ye-jin, Kim Eui-sung, Jang Hyuk-jin, Bae Yoo-Ram, Shin Jae-ha, among others. The series is penned by Oh Sang-Ho and directed by Lee Dan.
"Taxi Driver" season 2 is one of the most eagerly awaited K-dramas of February 2023.
6. The Devil (2023)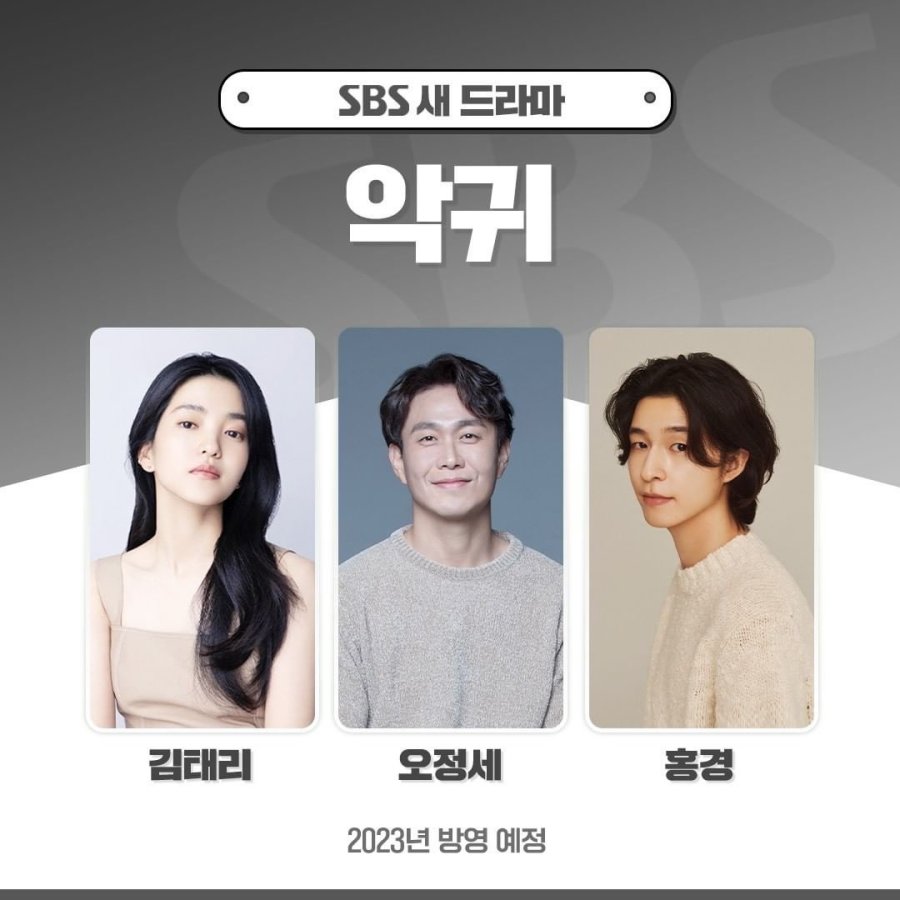 Ku San Young, a student with a part-time job, becomes embroiled in a series of mysterious deaths after inheriting articles from her deceased father. She meets Yeom Hae Sang, a folklore teacher with the power to see demons, and they both confront the demon responsible for killing Yeom's mother. Lee Hong Sae, an ambitious lieutenant, is drawn into the cases through Ku and Yeom. The three of them work to uncover the truth behind the deaths linked to five sacred objects and battle demons from another world.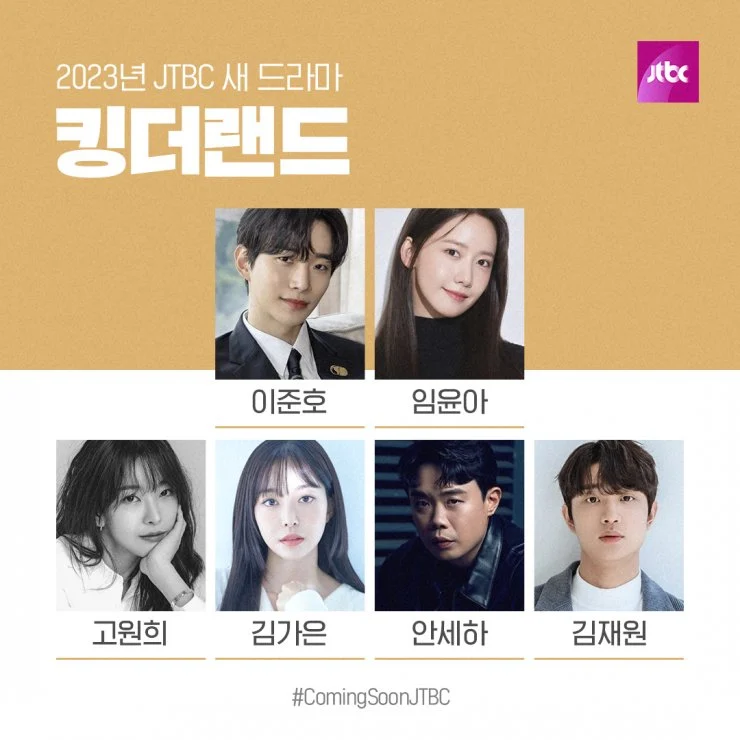 The tale revolves around two contrasting characters: a wealthy chaebol heir who despises insincere smiles and a cheerful hotel employee who must always maintain a smile for her job. The hotel worker is transferred to the elite VVIP business lounge at King The Land, where she meets the chaebol heir.
8. Daily Dose of Sunshine (2023)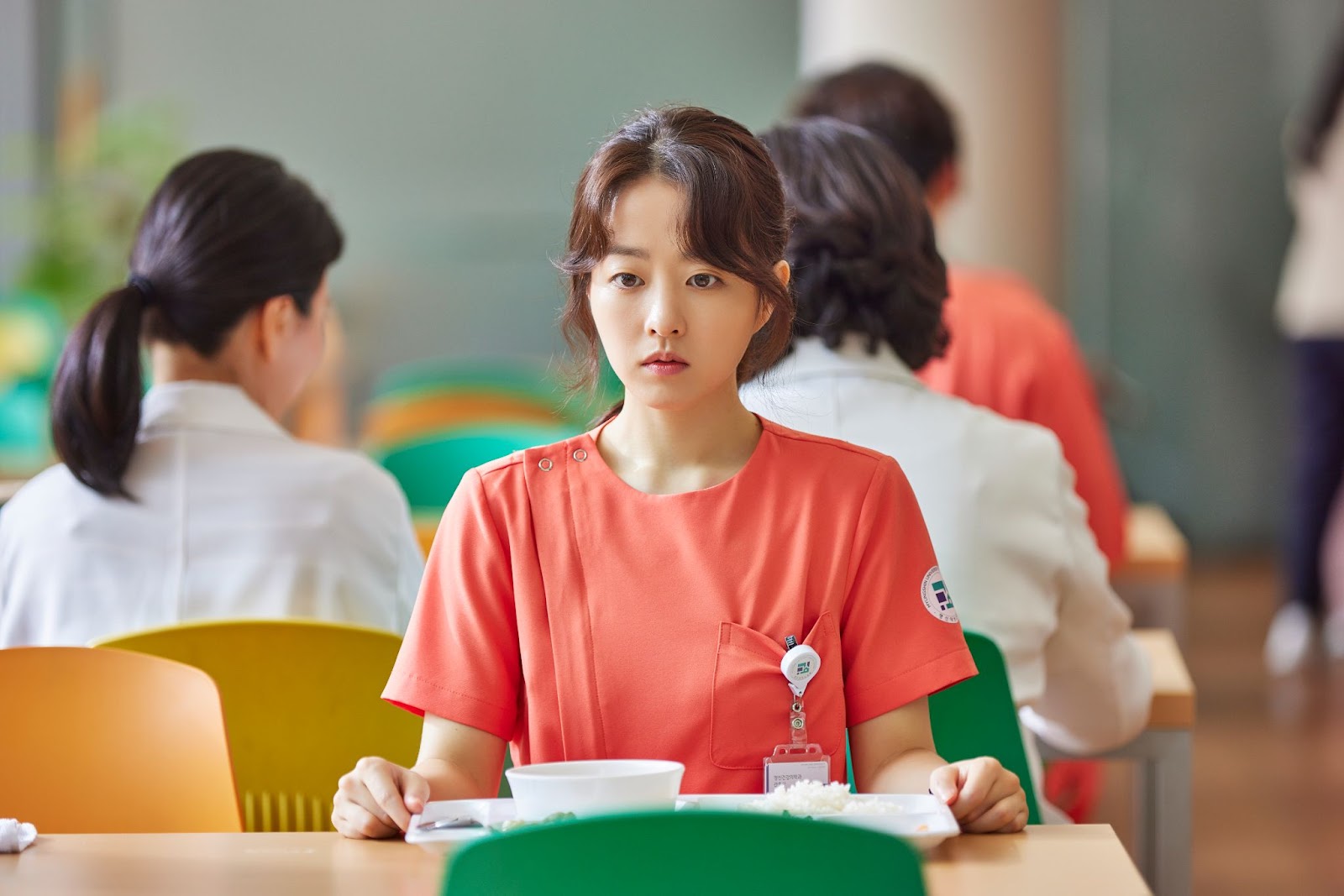 Actress Park Bo Young will play Jung Da Eun, a character undergoing personal and professional growth. Despite facing challenges in her new position as a mental health department worker, she stays committed to her patients. Yeon Woo Jin will star as Dong Go Yun, a quirky proctologist who takes pleasure in observing Da Eun's compassionate behavior.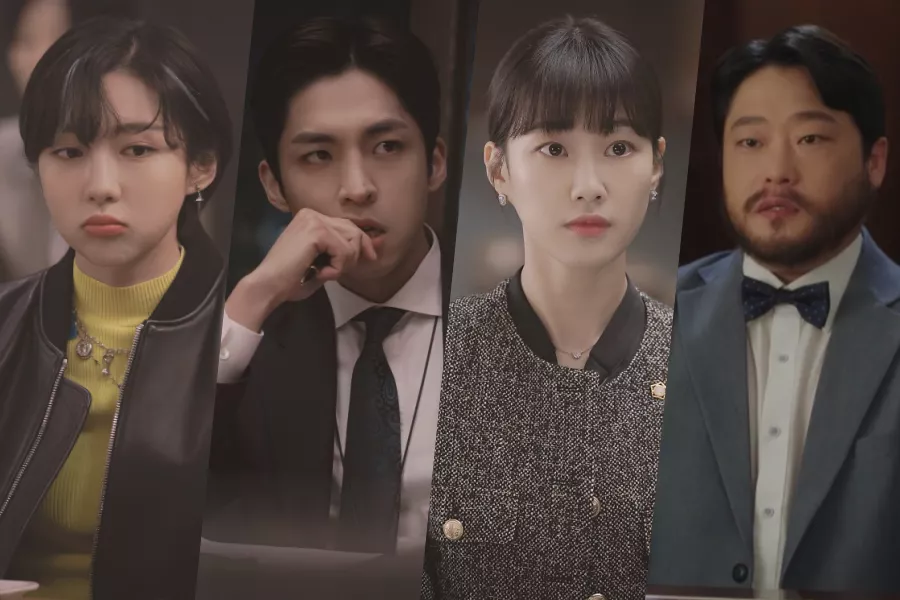 "Dr. Romantic" is a realistic medical drama set in a rural hospital. The cast, including Han Suk Kyu, Ahn Hyo Seop, Lee Sung Kyung, Byun Woo Min, Jung Ji Ahn, So Ju Yeon, Kim Min Jae, and Bora, has been confirmed to reprise their roles for the third season.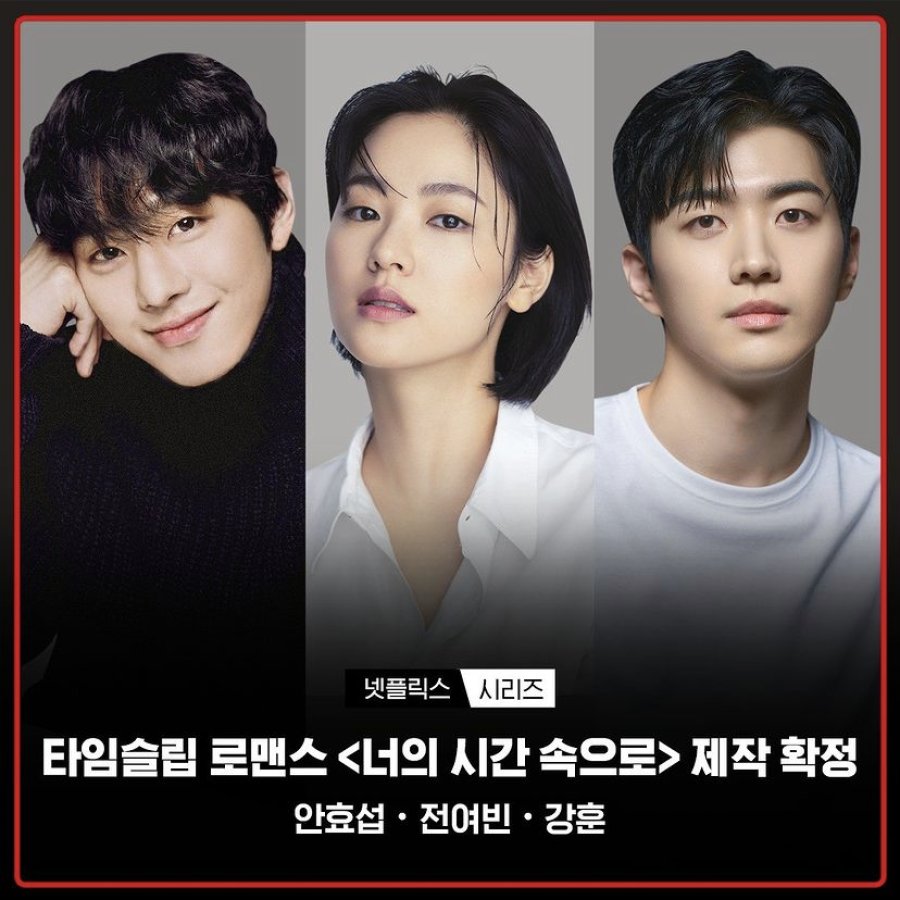 Han Jun Hee, who is still mourning the death of her boyfriend, Ko Yeon Jun, is mysteriously transported back in time to 1998. In this alternate reality, she is a high school student named Kwon Min Joo and meets a fellow student named Nam Si Heon who looks similar to her deceased boyfriend.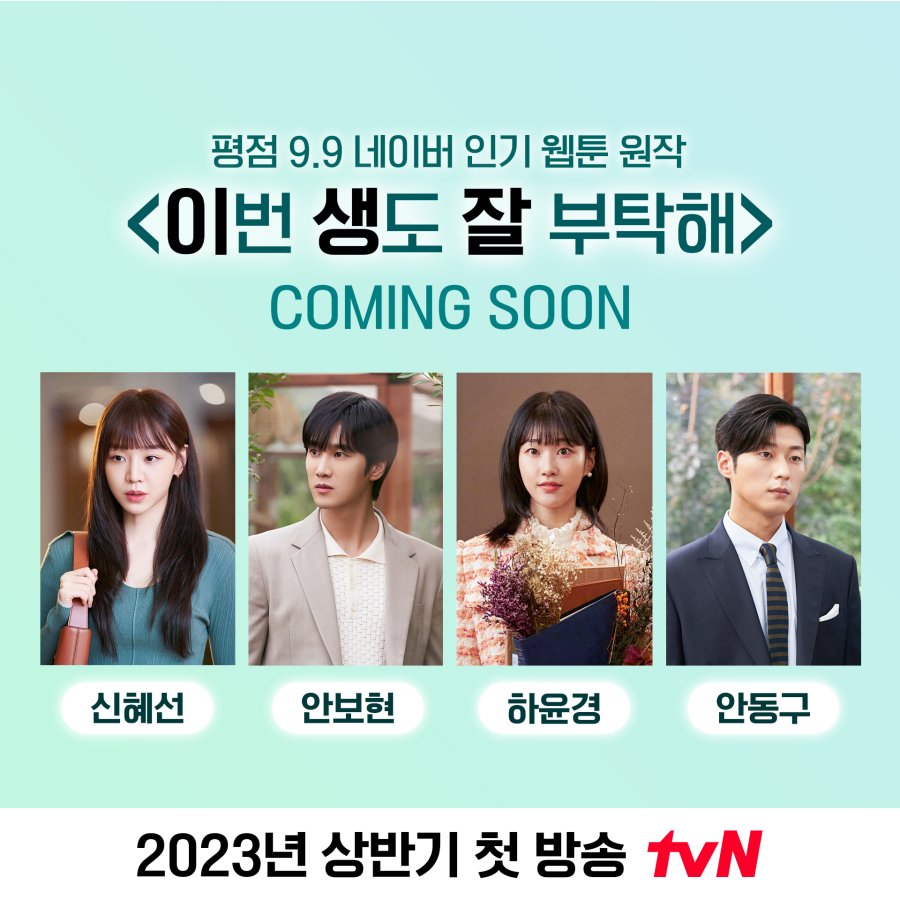 Ban Ji Eum has a unique ability to recall memories from her past lives. Tragically, her current life comes to an end. Driven to reconnect with someone from her past, she sets out to find Moon Seo Ha, whom she met in her 18th life. Will her memories of her 18th life prevent love in her 19th life, or will love endure through multiple reincarnations?
12. Doona! (2023)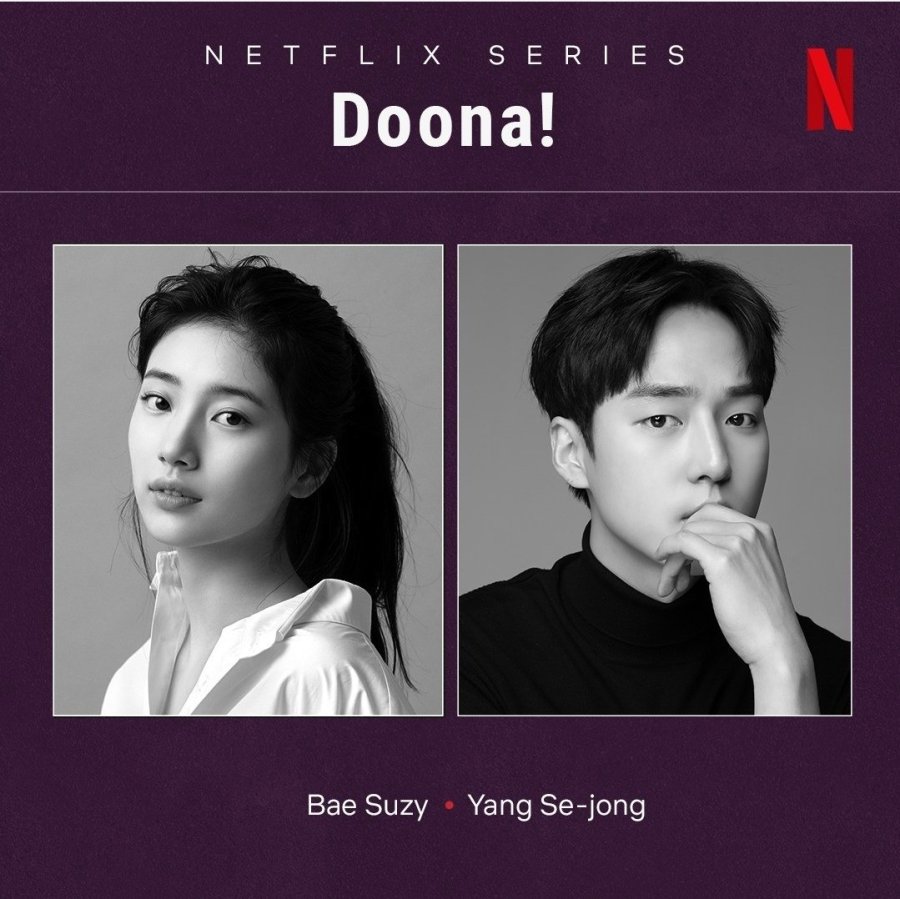 Joon, a college student, moves into his new apartment and unexpectedly discovers that the beautiful ex-celebrity, Duna, is living downstairs. Despite initially trying to keep his distance, Joon becomes increasingly curious about her secretive life.
13. Arthdal Chronicles Season 2 (2023)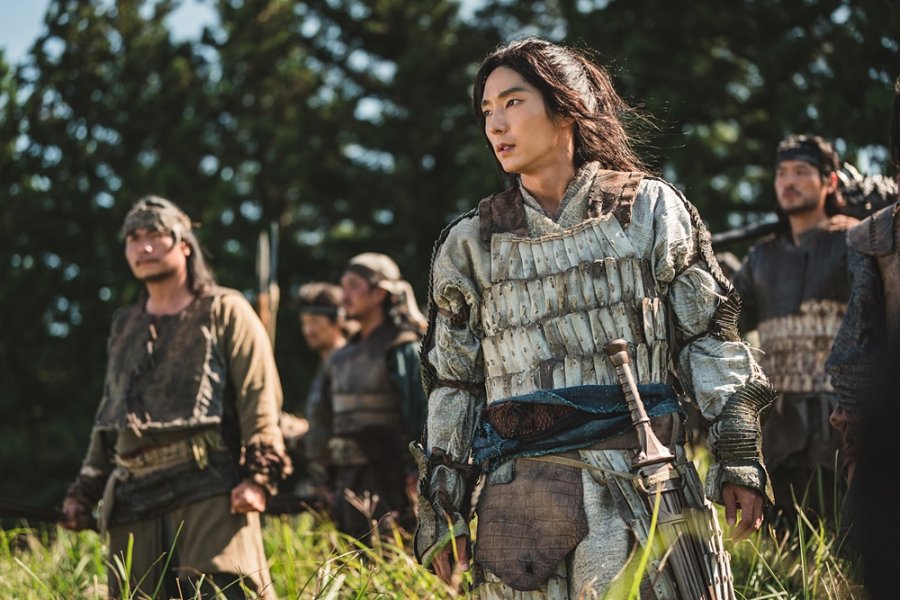 The second season of the series features a looming conflict between the Kingdom of Arthdal under Ta Gon's rule and Eun Seom's Ago Union. Eun Seom now leads the East and Tan Ya is the designated heir of the Wahan clan. The events unfold eight years after Ta Gon's ascension to the throne.
14. A Good Day To Be A Dog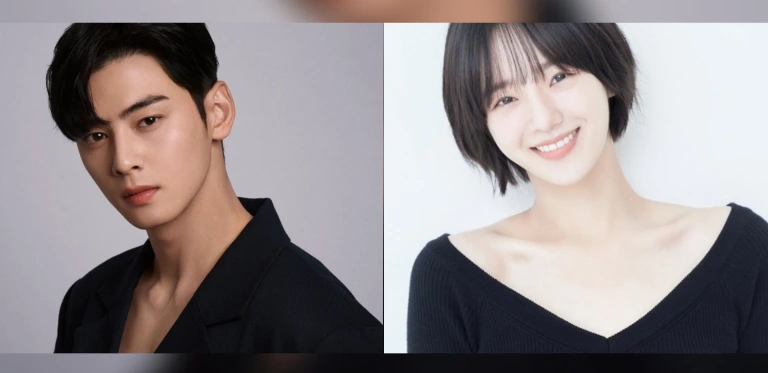 "A Good Day To Be A Dog" is a drama based on the webtoon of the same name by Lee Hye. It features two teachers: one is cursed to turn into a dog after kissing a man and the other is traumatized and has a phobia of dogs from a past experience. The only way for the cursed woman to break the spell is for her to be kissed by a man who fears dogs.
15. Queen Of Tears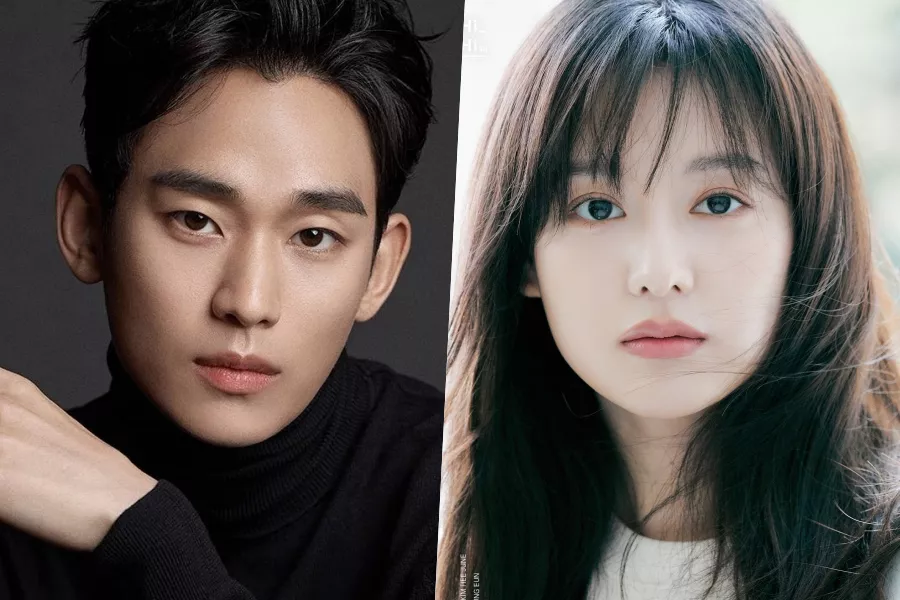 The drama "Queen of Tears" will present a love story between a married couple that is miraculous, thrilling, and filled with humor. They face a crisis but overcome it, persevering their love and staying together through it all.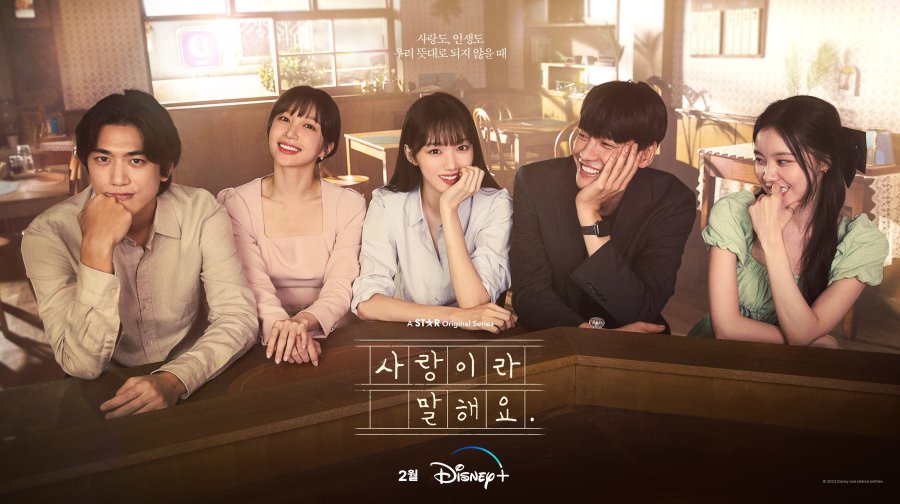 A heartwarming love story that showcases the growth and evolution of two individuals as they navigate their weary lives and discover deeper emotions through mutual understanding and compassion for one another.
17. Ask the Stars (2023)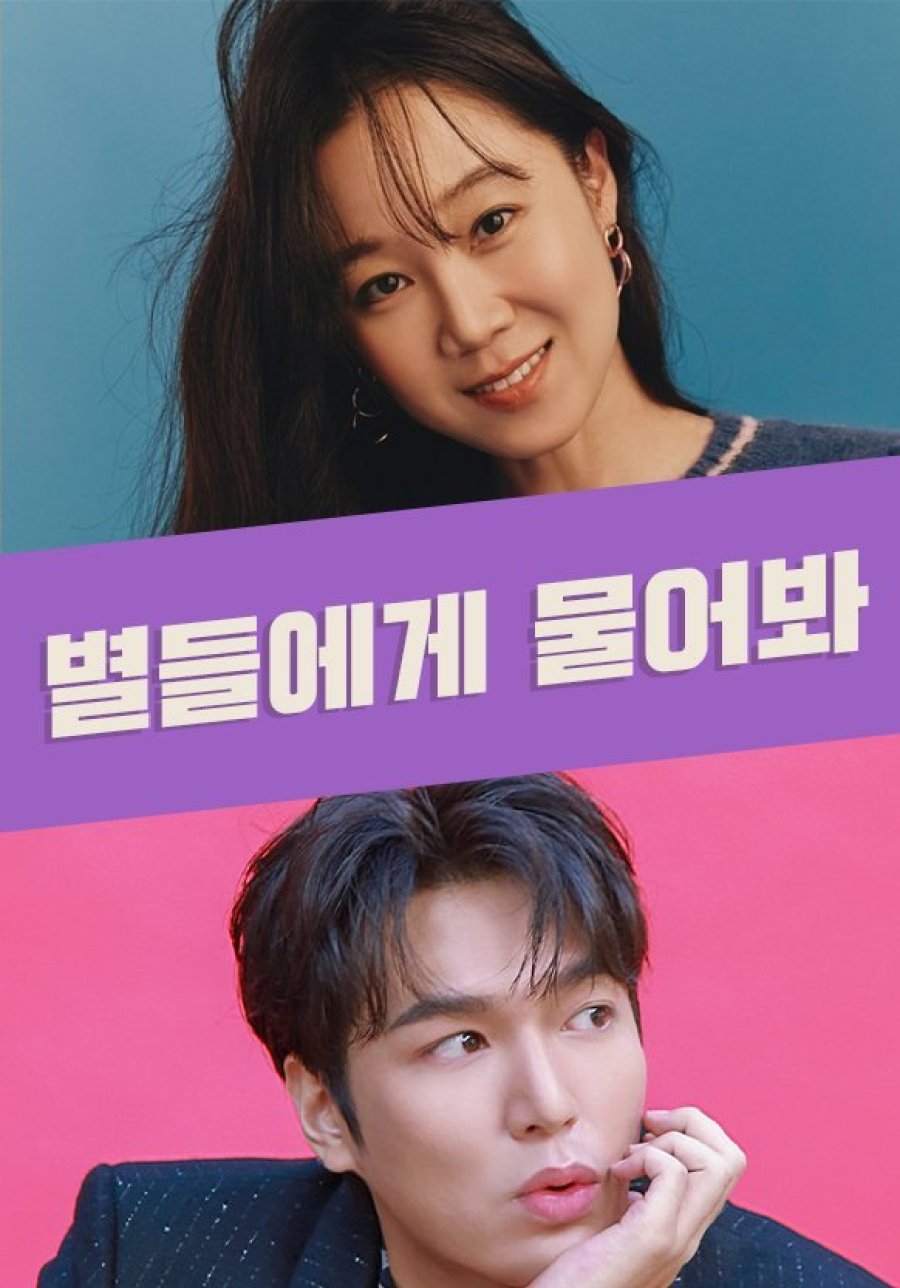 "Ask The Stars (2023)" is a romantic comedy featuring a Korean-American female astronaut and a male obstetrician-gynecologist who meet while aboard a space station, where the latter is visiting as a tourist.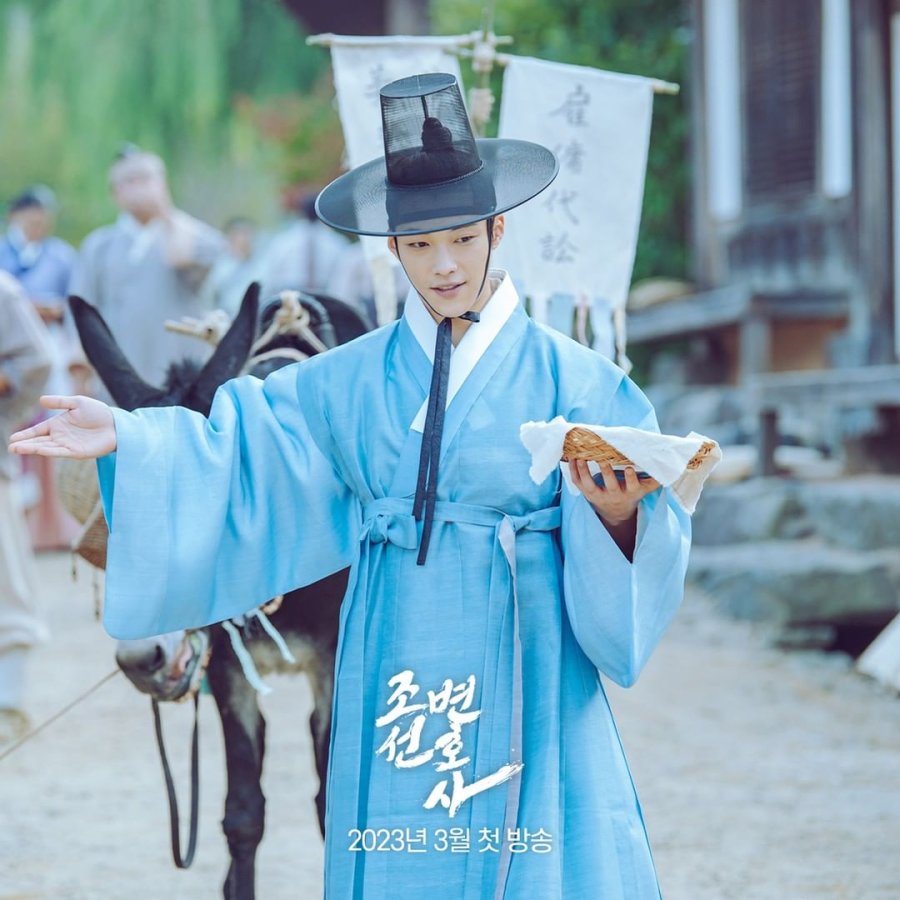 "Joseon Lawyer (2023)" is a story about a shrewd lawyer who uses staged lawsuits and plays on the emotions of those who have been wronged for personal gain. Despite his questionable tactics, he gains the admiration of the public as a hero and solution-seeker. However, as time goes on, he transforms into a genuinely just legal representative.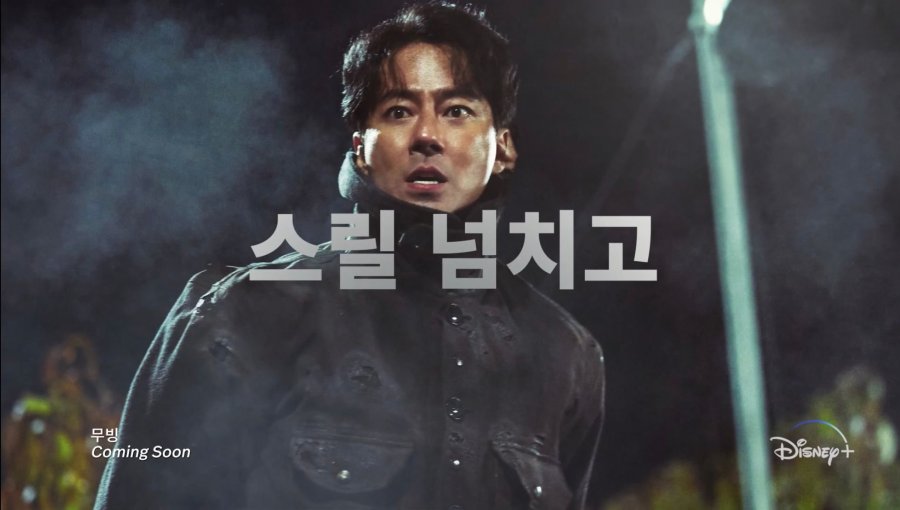 "Moving (2023)" is a story about three high school students with extraordinary abilities: Kim Bong Seok can fly, Jang Hee Soo has impressive athletic skills and rapid healing, and Lee Gang Hoon is incredibly strong and fast. As their parents work to protect them from being exploited, the friends must hide their powers and navigate their way through normal teenage life.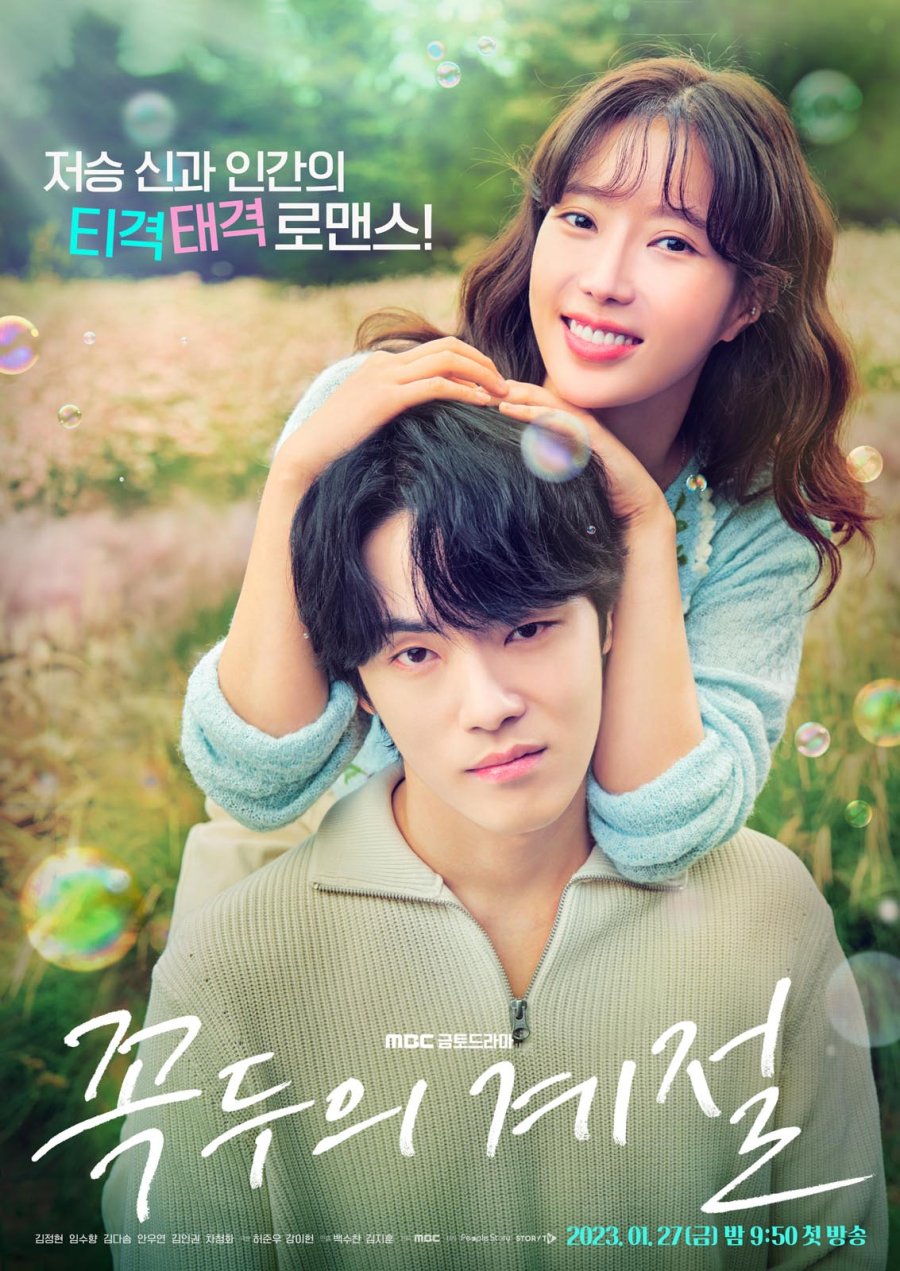 A grim reaper known as Kkok-du, who descends to earth every 99 years to guide the dead to the afterlife and punish humans, possesses the body of a human this time and becomes a visiting doctor. He meets a physician struggling in her career but possessing supernatural powers, leading to a journey of navigating their missions together.
21. Deal (2023)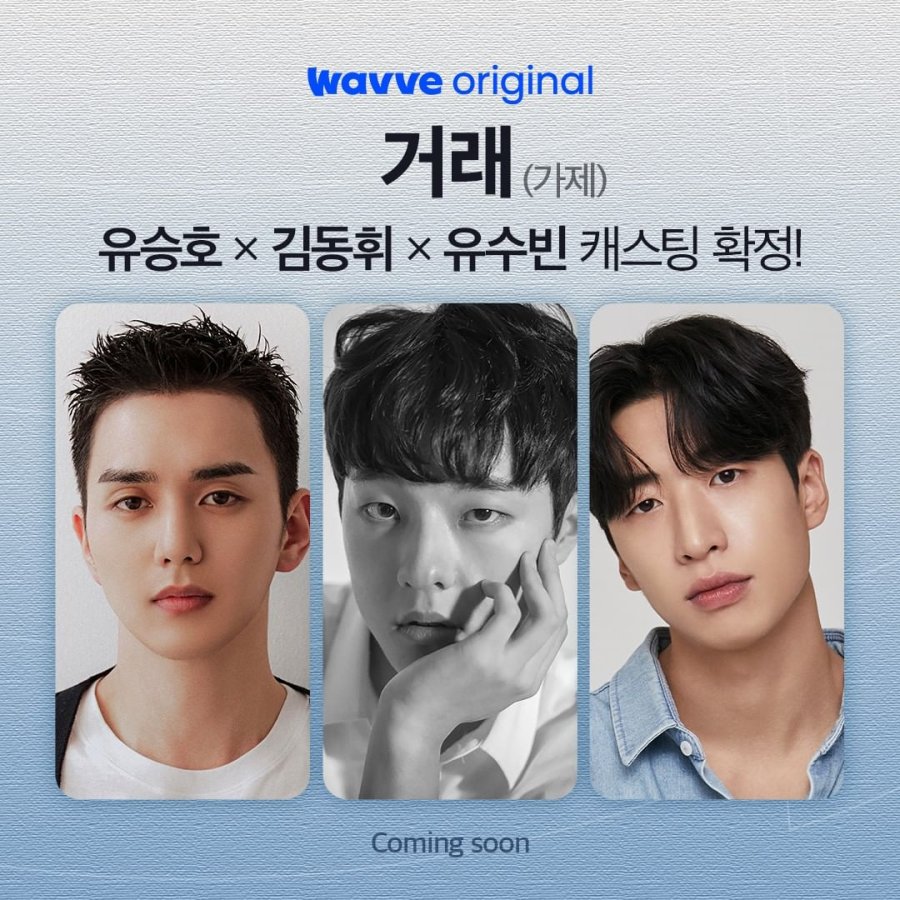 Three friends, Lee Joon Sung, Song Jae Hyo, and Park Min Woo, reunite in their twenties and are drawn into a perilous situation. Joon Sung, a former high school soccer star, seeks to change his life, while medical student Jae Hyo is struggling with personal issues and turns to Joon Sung and Min Woo, the son of a wealthy family, for help. In a misguided effort to solve his problems, Jae Hyo pretends to be kidnapped for ransom, but the situation quickly spirals out of control and the friends embark on a dangerous and unpredictable journey.
22. Useless Lies (2023)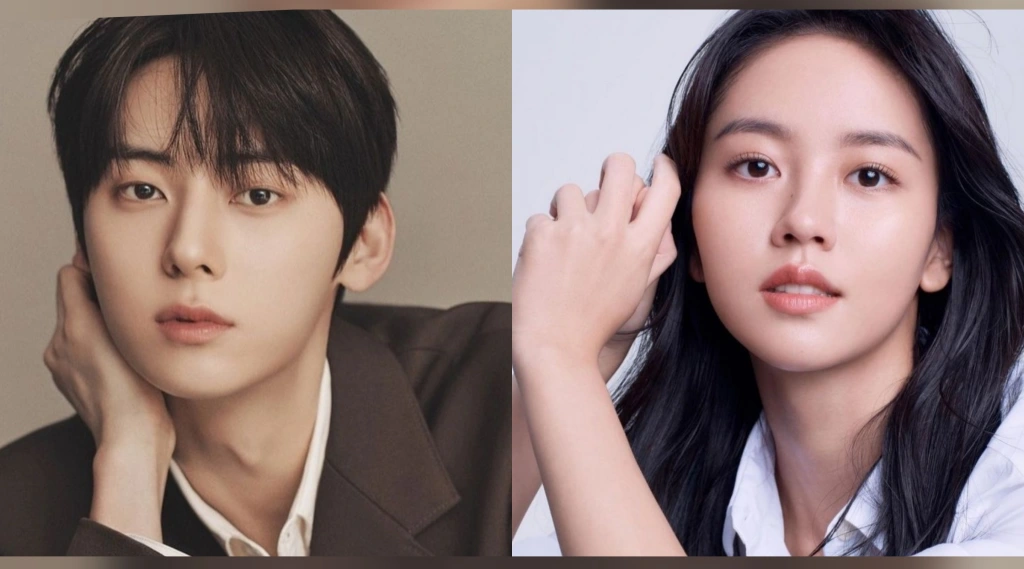 "Useless Lies (2023)" is a love story that features a woman who lost faith in humanity due to her exceptional ability to detect lies, and a man who went into hiding after being falsely accused of murder. When their paths cross, they embark on a journey of mutual understanding that transforms their lives.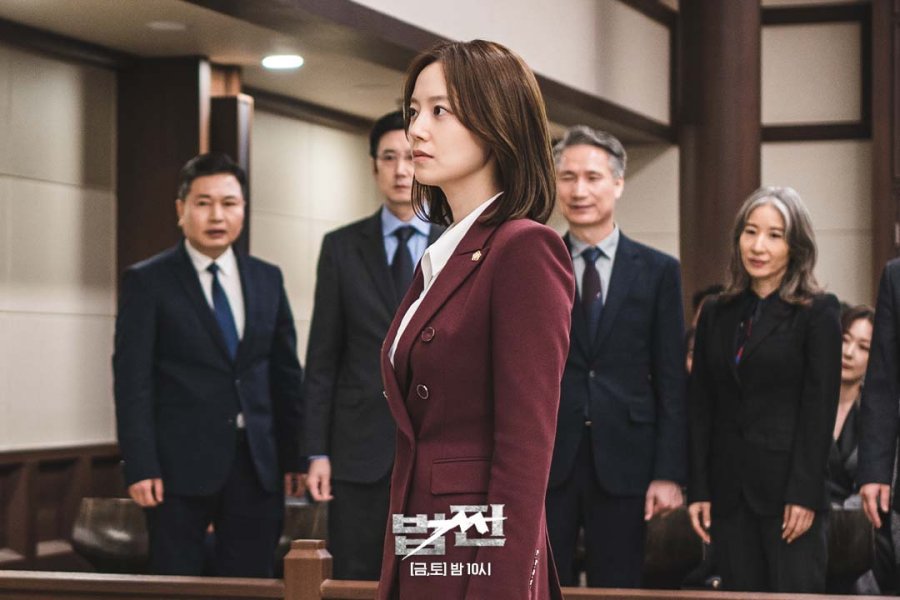 "Payback: Money and Power (2023)" is a story of justice and vengeance. Led by money trader Eun Yong, a group of individuals rise up against corrupt authorities and a cartel, determined to seek retribution for their wrongdoings. They refuse to be silenced and instead fight against the unjust forces that threaten to defeat them.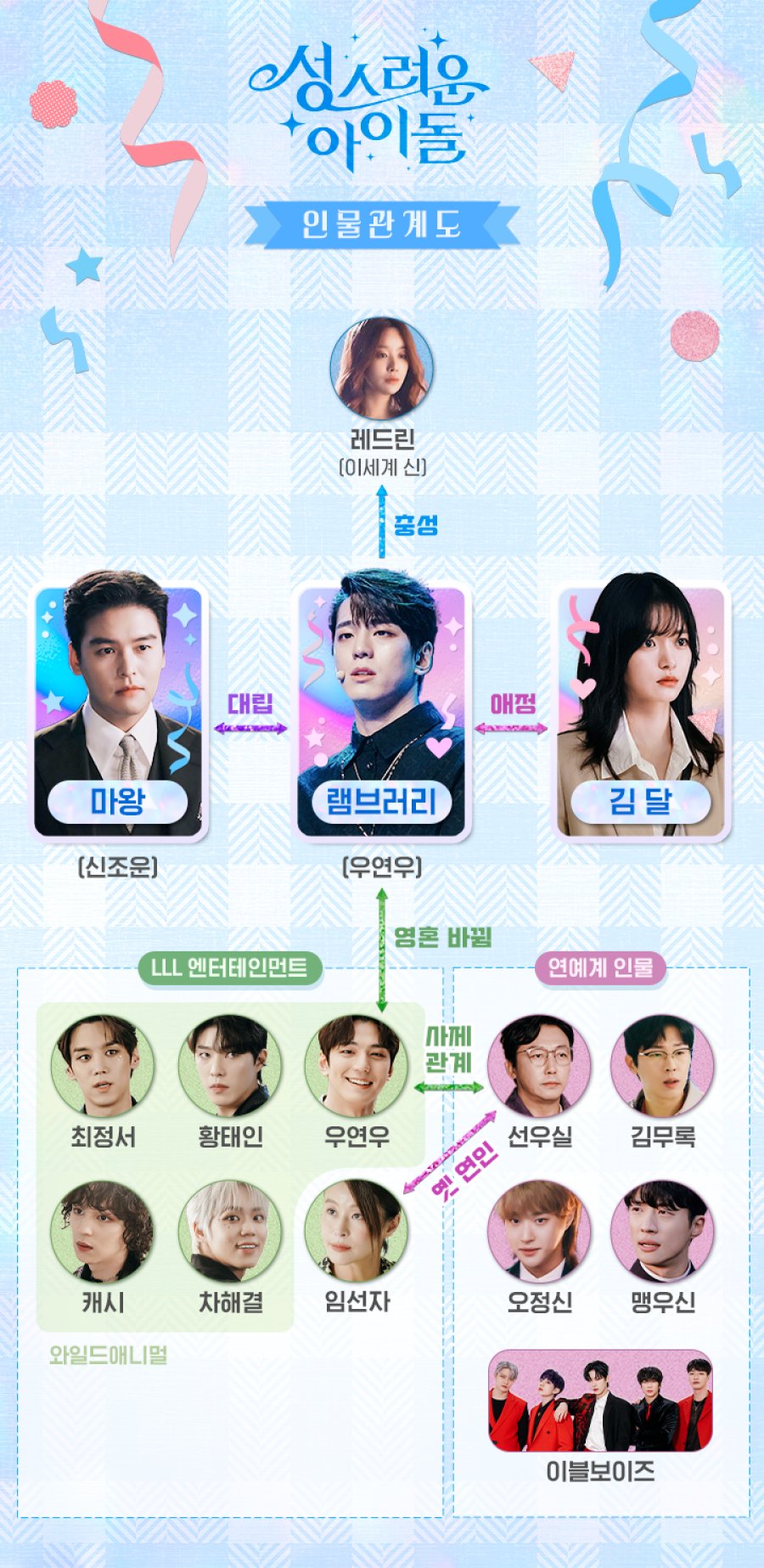 In the mystical world of Rembrary, a high priest embarks on a quest to defeat the wicked demon king. Upon arrival, he realizes he has been reincarnated as the renowned and charming celebrity, Woo Yeon Woo.
25. The Worst of Evil (2023)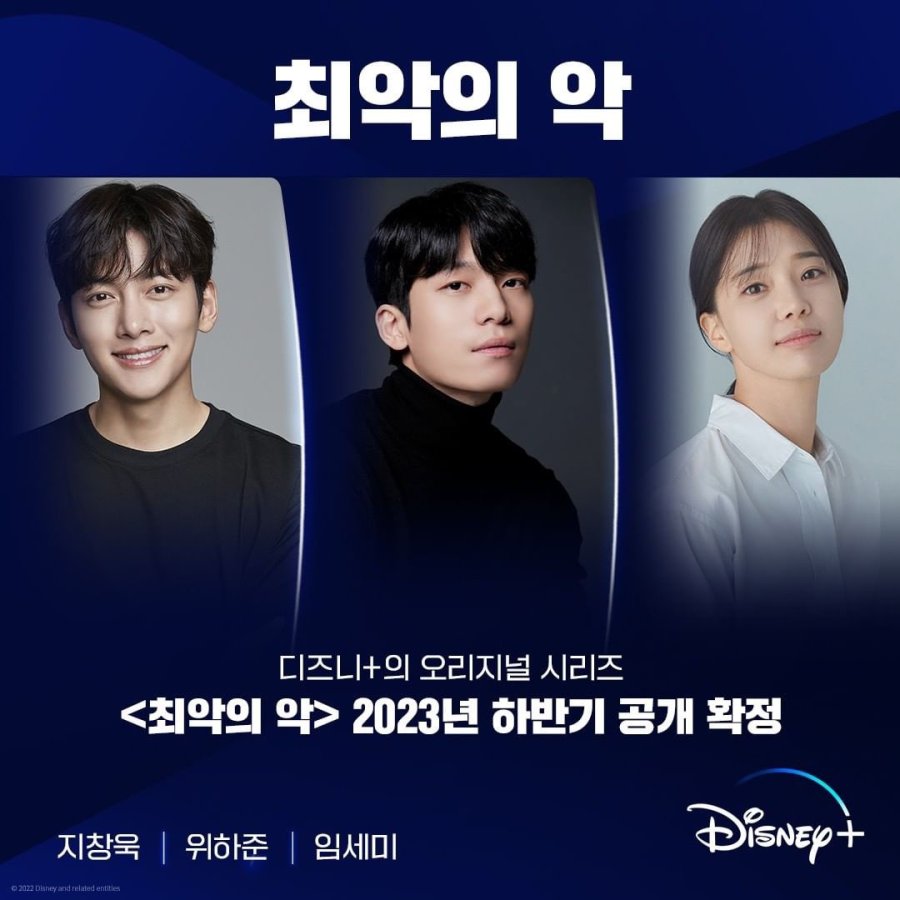 "Cross Borders(2023)" is a thrilling police procedural that follows Park Joon Mo, a cop tasked with investigating a drug case that stretches from South Korea to China and Japan. Disguising himself, he infiltrates a criminal gang, but things become more complicated when his wife, Yoo Ui Jung, a fellow police officer, also becomes embroiled in the case. The two face a formidable opponent in the form of Jung Ki Cheol, the mastermind behind a burgeoning criminal empire. With danger at every turn, they must navigate the complex and dangerous world of drug trafficking while going up against the cunning and charismatic Jung Ki Cheol.
26. Vigilante (2023)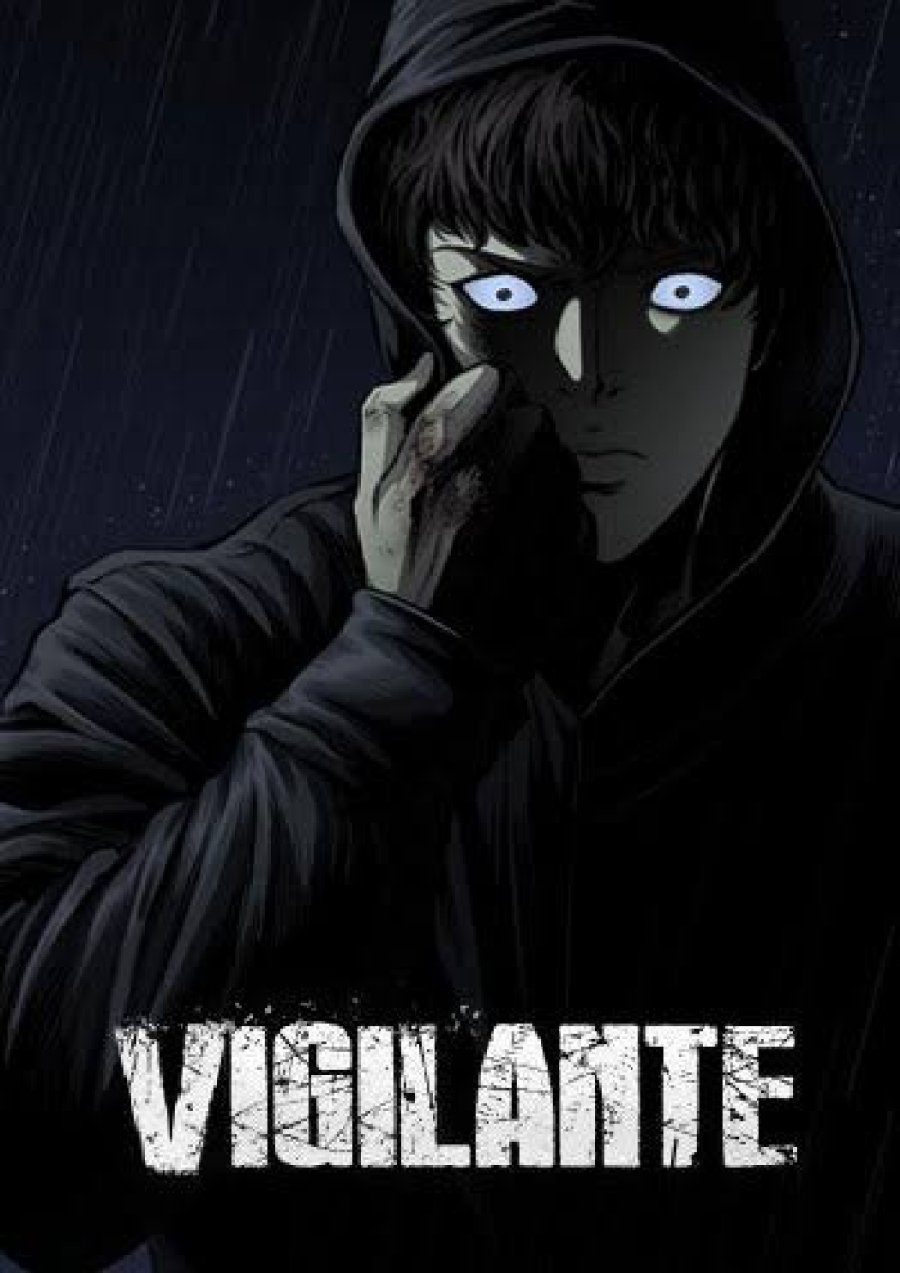 Kim Ji Yong, a police academy student, seeks revenge for the death of his mother at the hands of a notorious gangster from his youth. He takes matters into his own hands and becomes a vigilante, hunting down and eliminating criminals.
27.Doctor Slump (2023)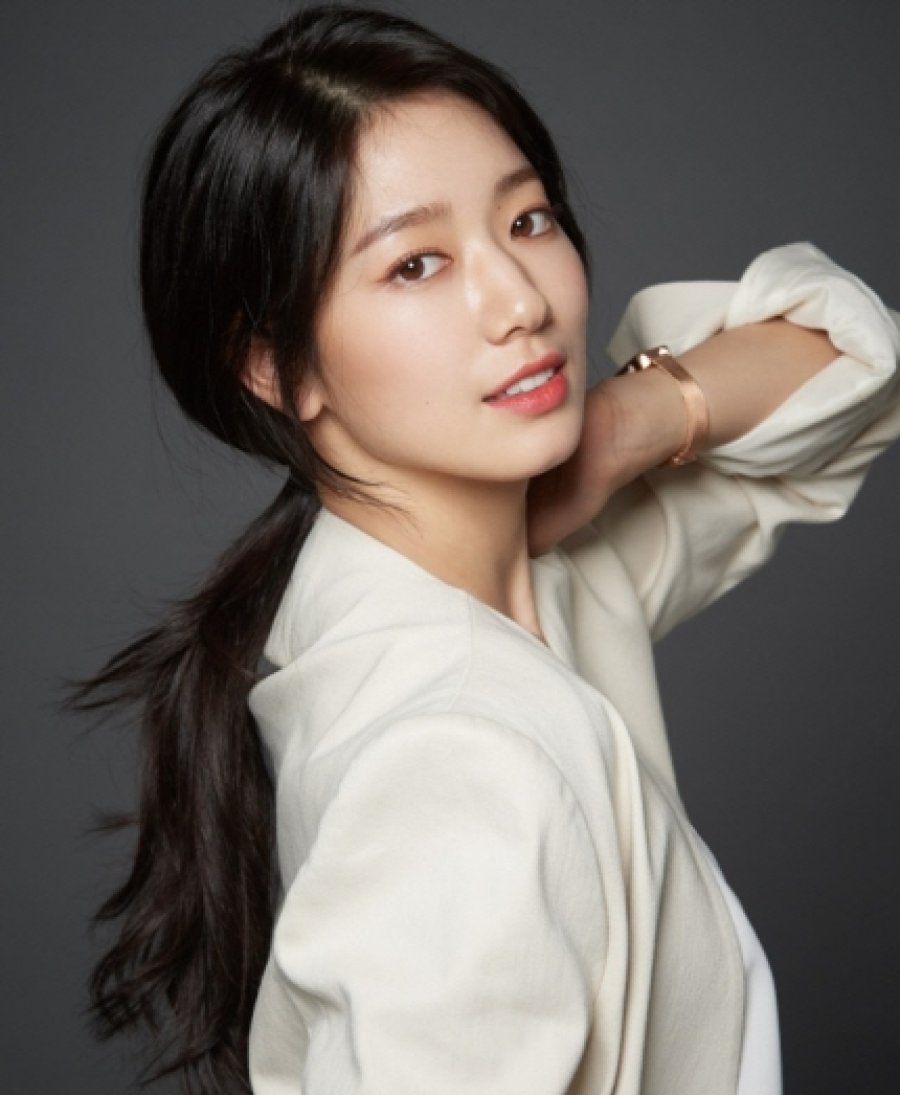 A romantic comedy about two ex-doctors navigating a new chapter in their lives. The story tracks their journey of self-discovery and love as they start over and make a home for themselves in a rooftop house, away from their former medical careers.