The month of May is just around the corner, and with it comes a fresh batch of exciting Korean dramas to add to your watchlist. With a range of genres to choose from, including romantic comedies, action-packed thrillers, and heart-wrenching dramas, there's something for everyone to enjoy. So grab your snacks, get comfy, and let's take a look at some of the new Korean dramas to watch this May!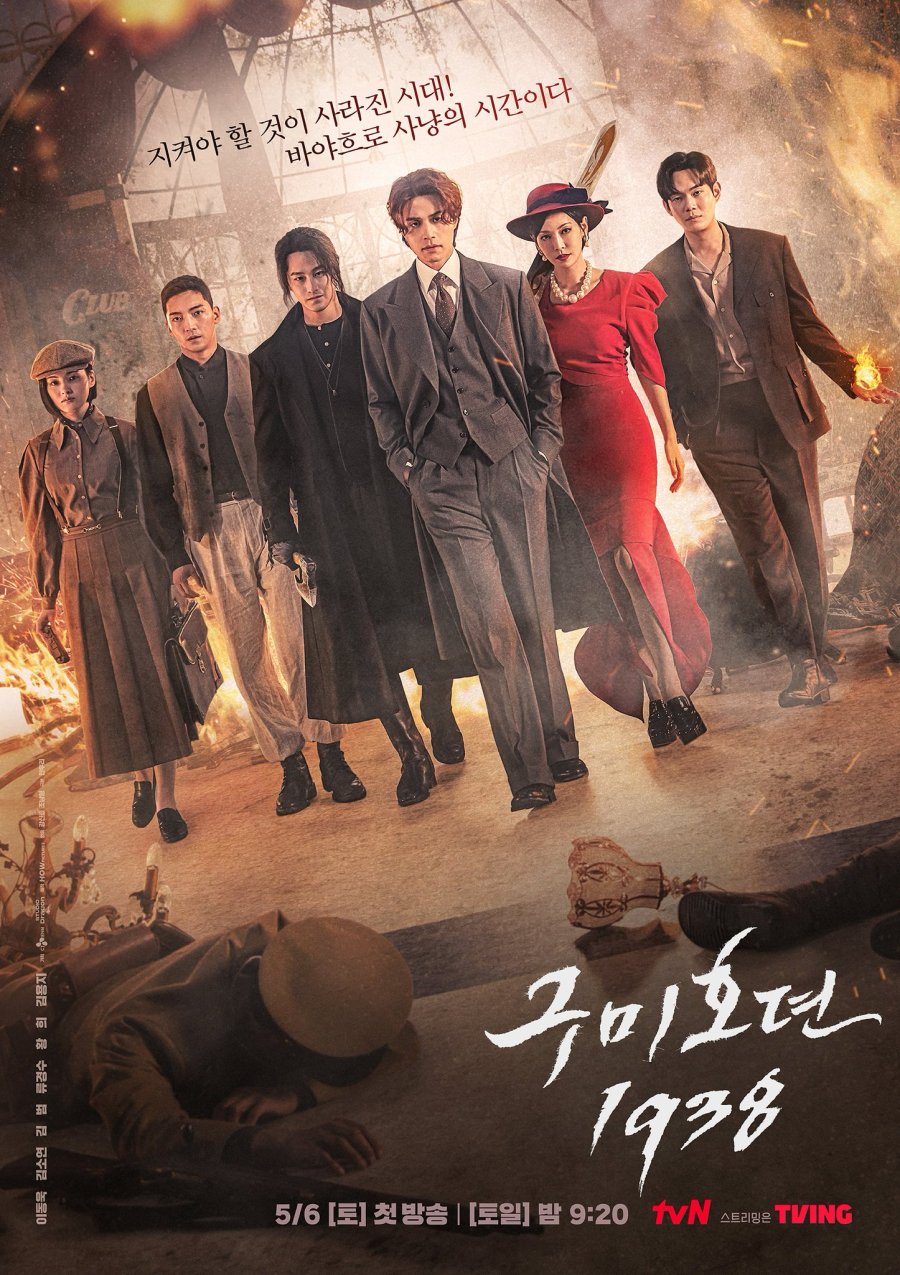 Lee Yeon is transported back to 1938 and comes face-to-face with Ryu Hong Joo, who used to be a mountain spirit and now runs a fancy restaurant in Gyeongseong. He also runs into his brother Lee Rang, but things get complicated when his old friend Cheon Moo Young becomes hostile. Lee Yeon fights to return to his present time and reunite with his loved one.
Genres: Historical, Horror, Romance, Fantasy
Starring: Han Seok Kyu , Lee Sung Kyung , Ahn Hyo Seop
Release date: May 6, 2023 – Jun 11, 2023
2. Black Knight (2023)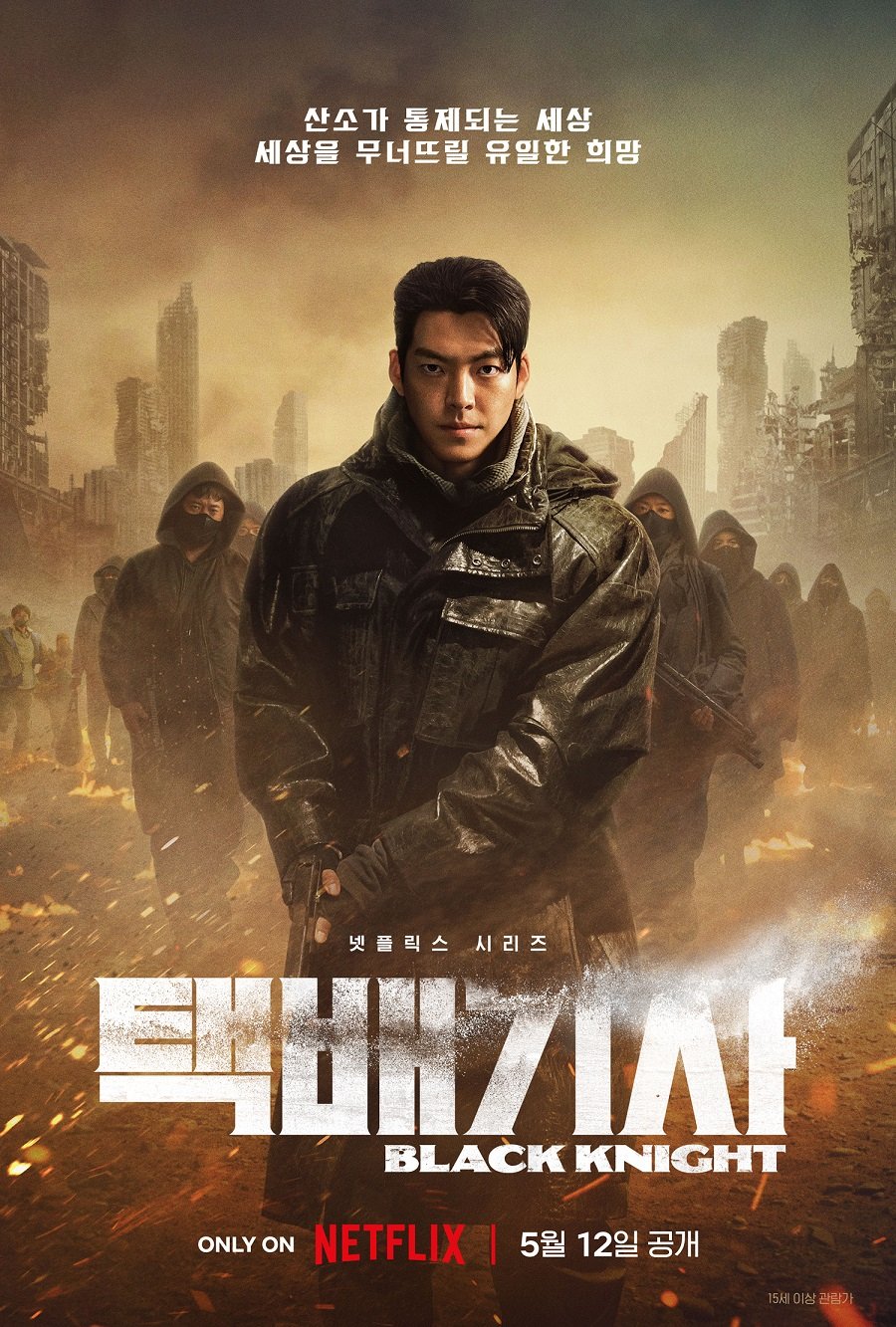 In the year 2071, the world has been ravaged by toxic air pollution, leaving only a tiny fraction of the population alive. Delivery drivers, also known as knights, are crucial to society as they protect and deliver packages while wearing gas masks. Knight 5-8, a legendary knight, meets Sa Wol, a young refugee with aspirations of becoming a knight. Seol A, an officer in the Defense Intelligence Command, aids Knight 5-8 in training and mentoring Sa Wol in a perilous and severe world, helping him achieve his goal.
Genres: Action, Adventure, Drama, Sci-Fi
Starring: Kim Woo Bin , Song Seung Heon , Kang Yoo Seok
Release date: May 12, 2023
3. Delightfully Deceitful (2023)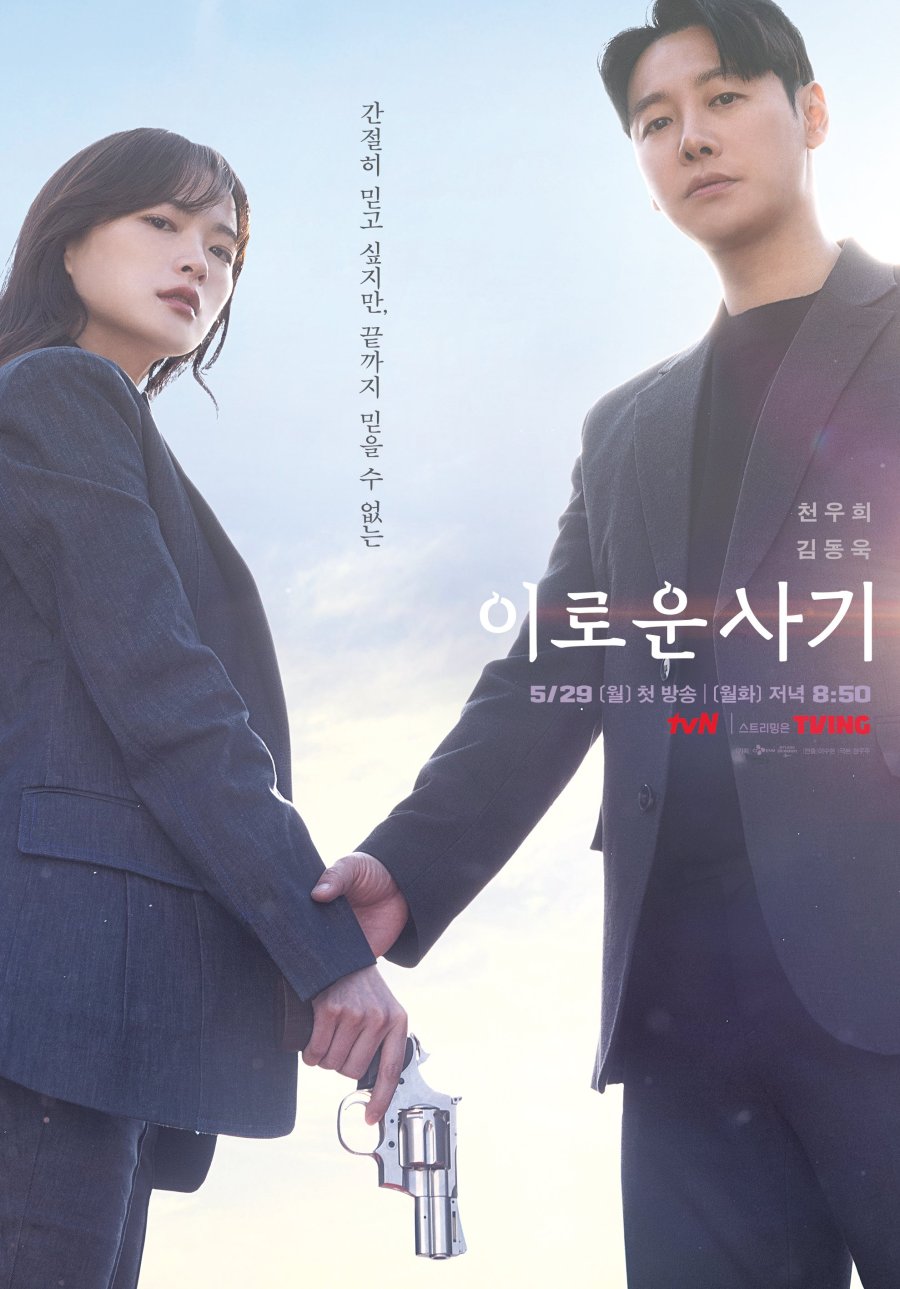 In this revenge-driven drama, a heartless con artist and a compassionate attorney form an unlikely alliance to fight against evil. Despite their contrasting personalities, they team up to take on their common enemies. While the con artist lacks empathy, the attorney is overly empathetic by nature. Together, they use their different strengths to achieve a common goal, resulting in an interesting dynamic between the two characters.
Genres: Drama
Starring: Chun Woo Hee , Kim Dong Wook , Yoon Park
Release date: May 29, 2023
4. Race (2023)
Park Yoon Jo is a marketer who faces office politics due to his lack of academic background. Despite this, he remains dedicated to his job. On the other hand, Ryu Jae Min is a smart and fair employee who doesn't have any expectations from the company. The two clash in a work environment where competition is fierce.
Genres: Business, Romance, Drama, Melodrama
Starring: Lee Yun Hee , Hong Jong Hyun , Moon So Ri
Release date: May 10, 2023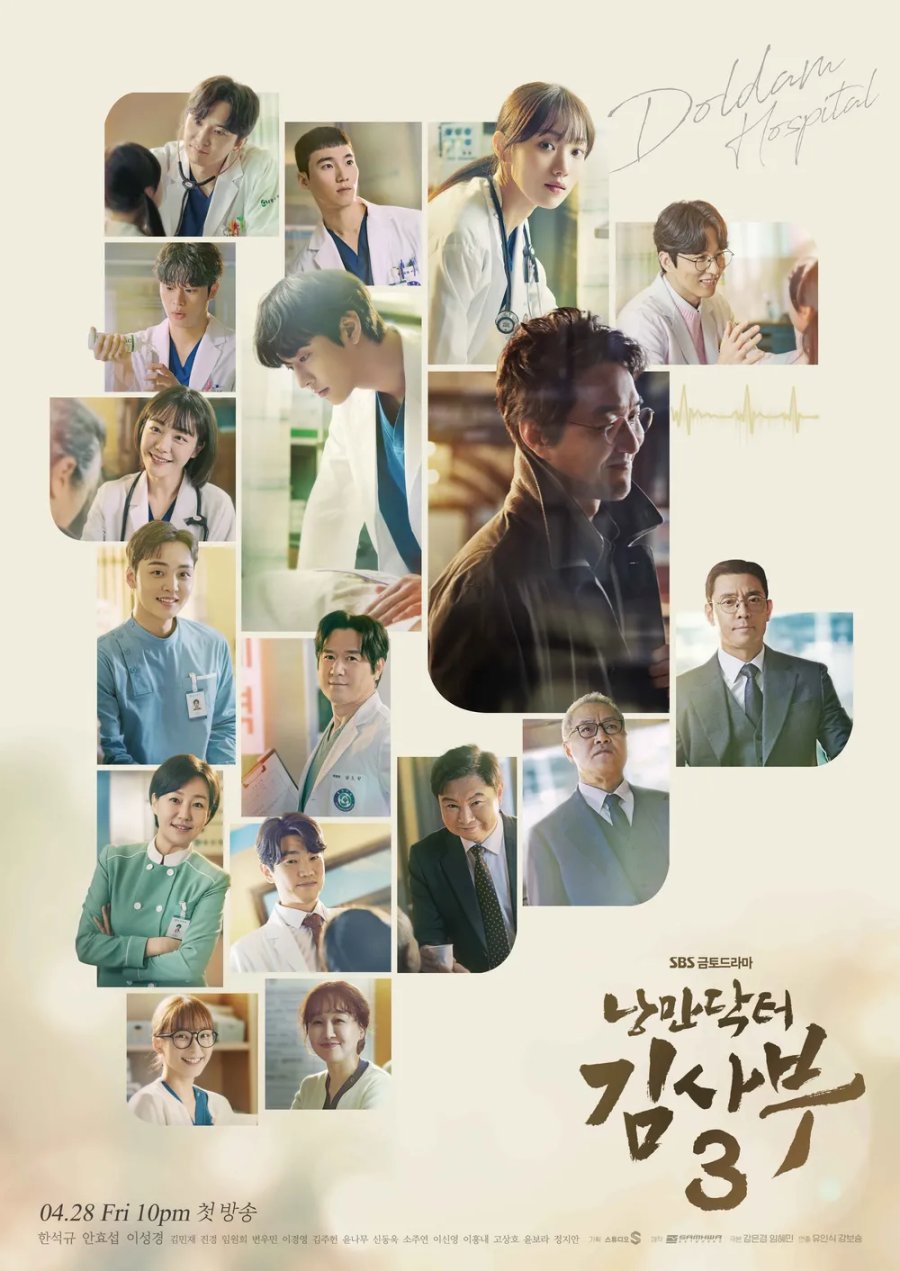 "Dr. Romantic" follows the story of genius doctor Kim Sa Bu, who left a prestigious hospital to become the chief surgeon at Doldam Hospital. After a successful operation on Chairman Shin, he gains support to improve the small hospital. However, challenges arise when Chairman Shin passes away, an old enemy returns, and his students leave. In search of new doctors, he recruits Seo Woo Jin and Cha Eun Jae, who both have their own flaws. Will Kim Sa Bu be able to lead Doldam Hospital to success with these two unlikely candidates?
Genres: Drama, Medical
Starring: Han Seok Kyu , Lee Sung Kyung , Ahn Hyo Seop
Release date: Apr 28, 2023 – Jun 17, 2023
6. My Perfect Stranger (2023)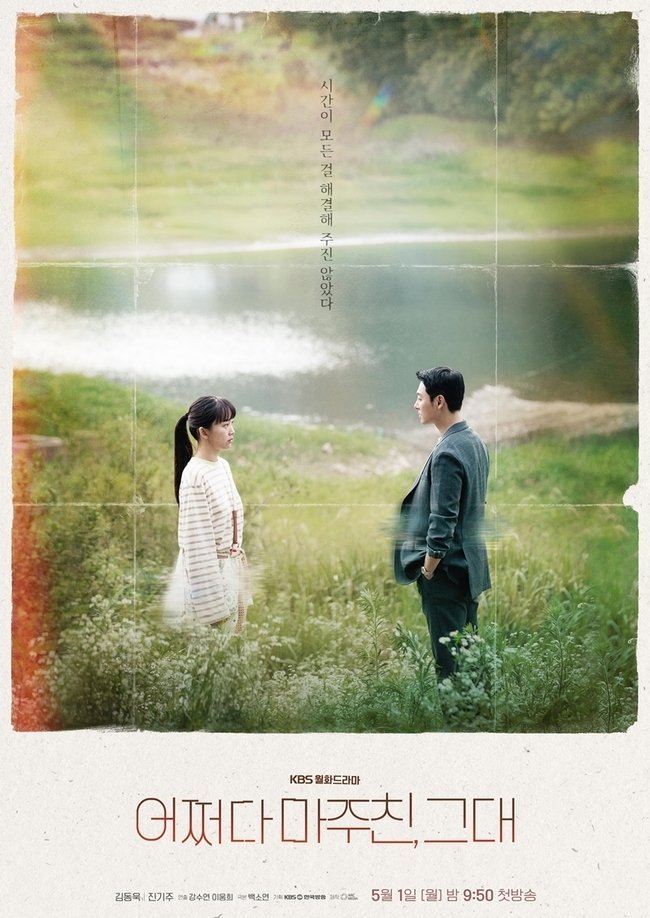 Yoon Hae Joon is a young and kind journalist who becomes the youngest anchor at his broadcasting station. Baek Yoon Young, on the other hand, wanted to be a writer but ends up at a publishing company. By some twist of fate, they both go back in time to 1987. Yoon Hae Joon investigates a serial murder case while Baek Yoon Young tries to stop her parents from marrying. But as they unravel the truth, they discover their missions are intertwined.
Genres: Mystery, Romance, Drama, Sci-Fi
Starring: Kim Dong Wook , Jin Ki Joo, Seo Ji Hye
Release date: May 1, 2023 – Jun 20, 2023
7. Oh! Youngsimi (2023)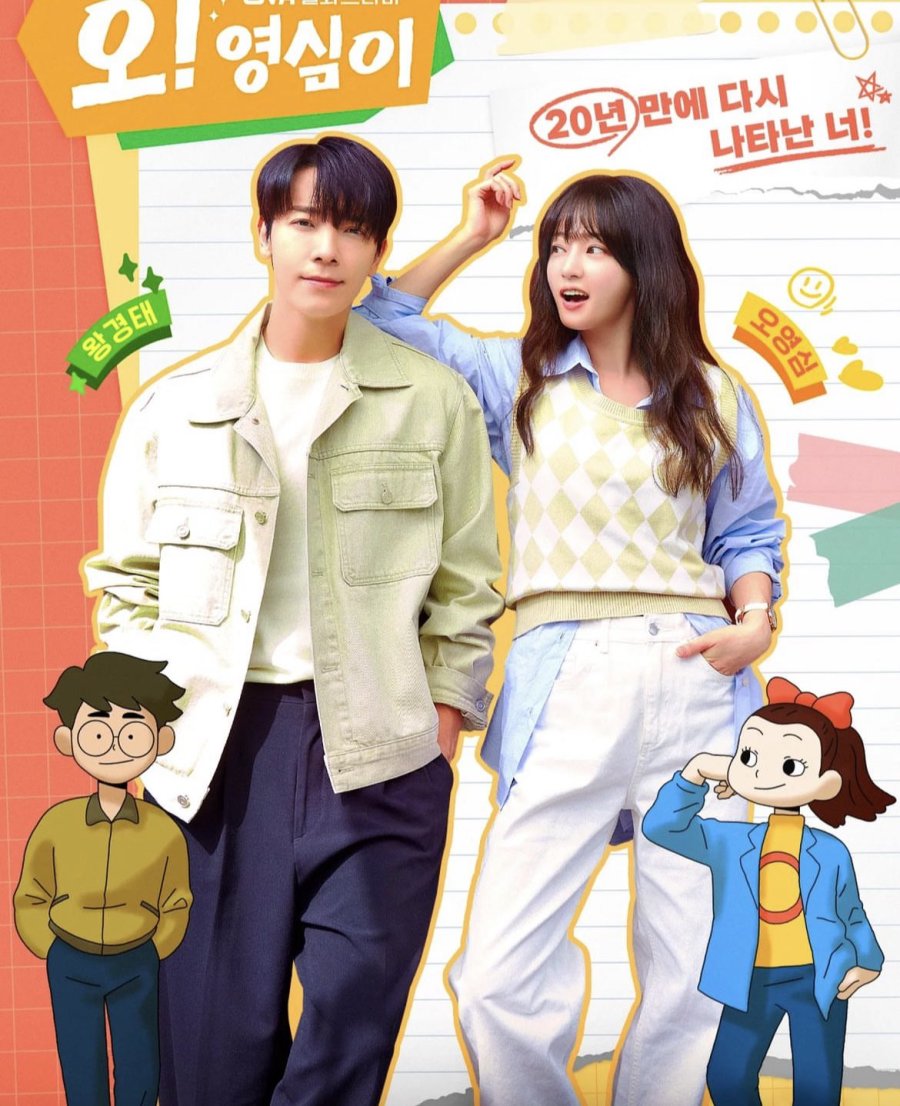 In her 30s and single, Oh Young Sim is a TV variety show producer who's always wanted to make people laugh. However, her career is in jeopardy after several of her shows get cancelled due to low ratings. Her chance to produce a love entertainment show comes when she casts famous start-up founder Mark Wang as a guest. She's surprised to find out that Mark Wang is actually her childhood crush, Wang Kyung Tae, who suddenly left for the US years ago. As Oh Young Sim tries to balance her career and love life, she's supported by her colleague PD Lee Chae Dong and her friend Goo Wol Sook, who runs a popular YouTube channel.
Genres: Comedy, Romance
Starring: Song Ha Yoon , Lee Dong Hae , Lee Min Jae
Release date: May 15, 2023 – Jun 13, 2023
8. One Day Off (2023)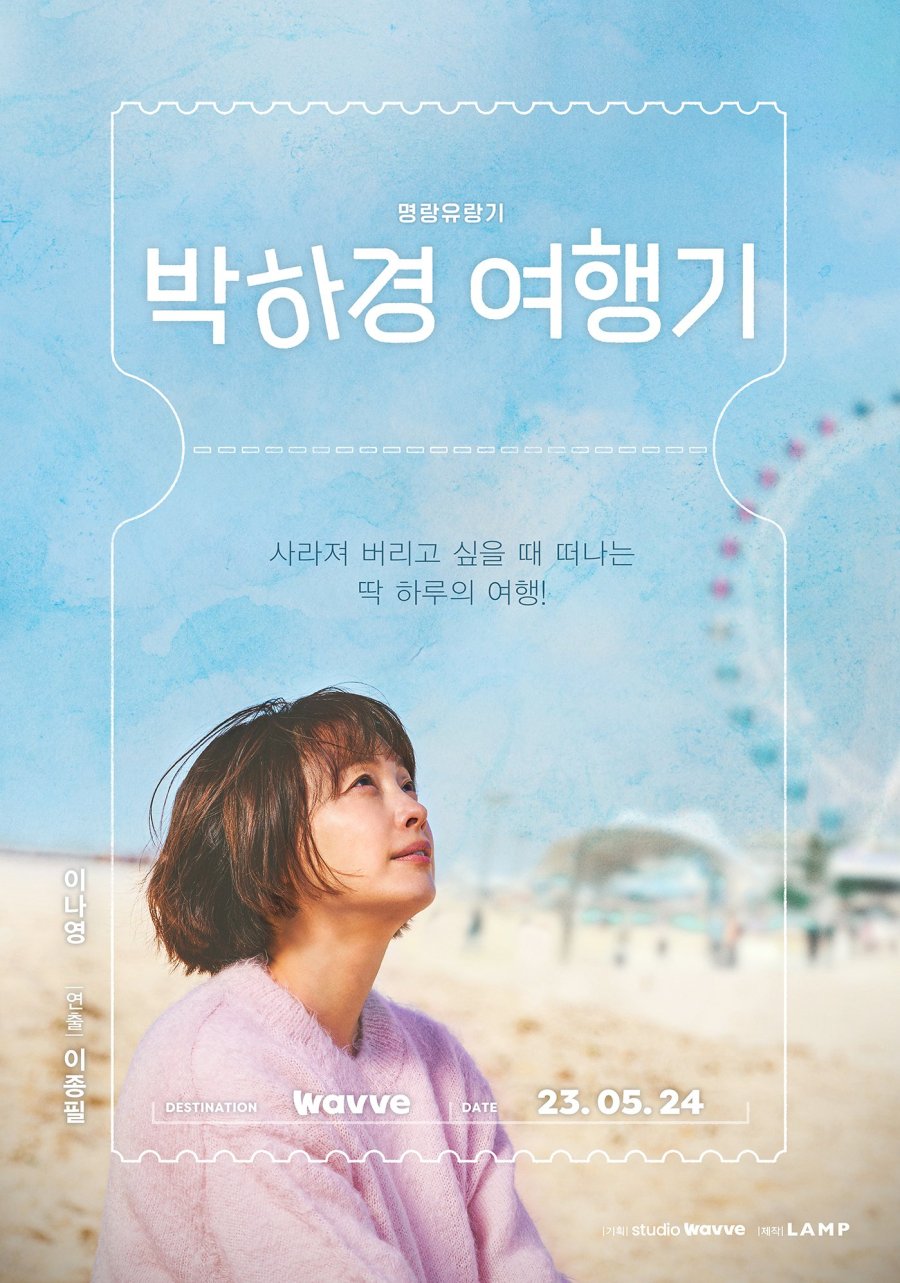 This drama is set in the 1990s and follows the life of Park Ha Kyung, a high school teacher of Korean literature who is tired of her mundane life. To escape the monotony, she embarks on one-day trips every Saturday, where she explores new places, tastes different foods, and meets interesting people. Through her travels, Park Ha Kyung discovers a sense of comfort and empathy that she was missing in her everyday life. This heartwarming story shows the power of travel to heal and transform, and the importance of stepping out of one's comfort zone to find happiness.
Genres: Food, Life, Drama
Starring: Lee Na Young , Park Se Wan , Koo Kyo Hwan
Release date: May 24, 2023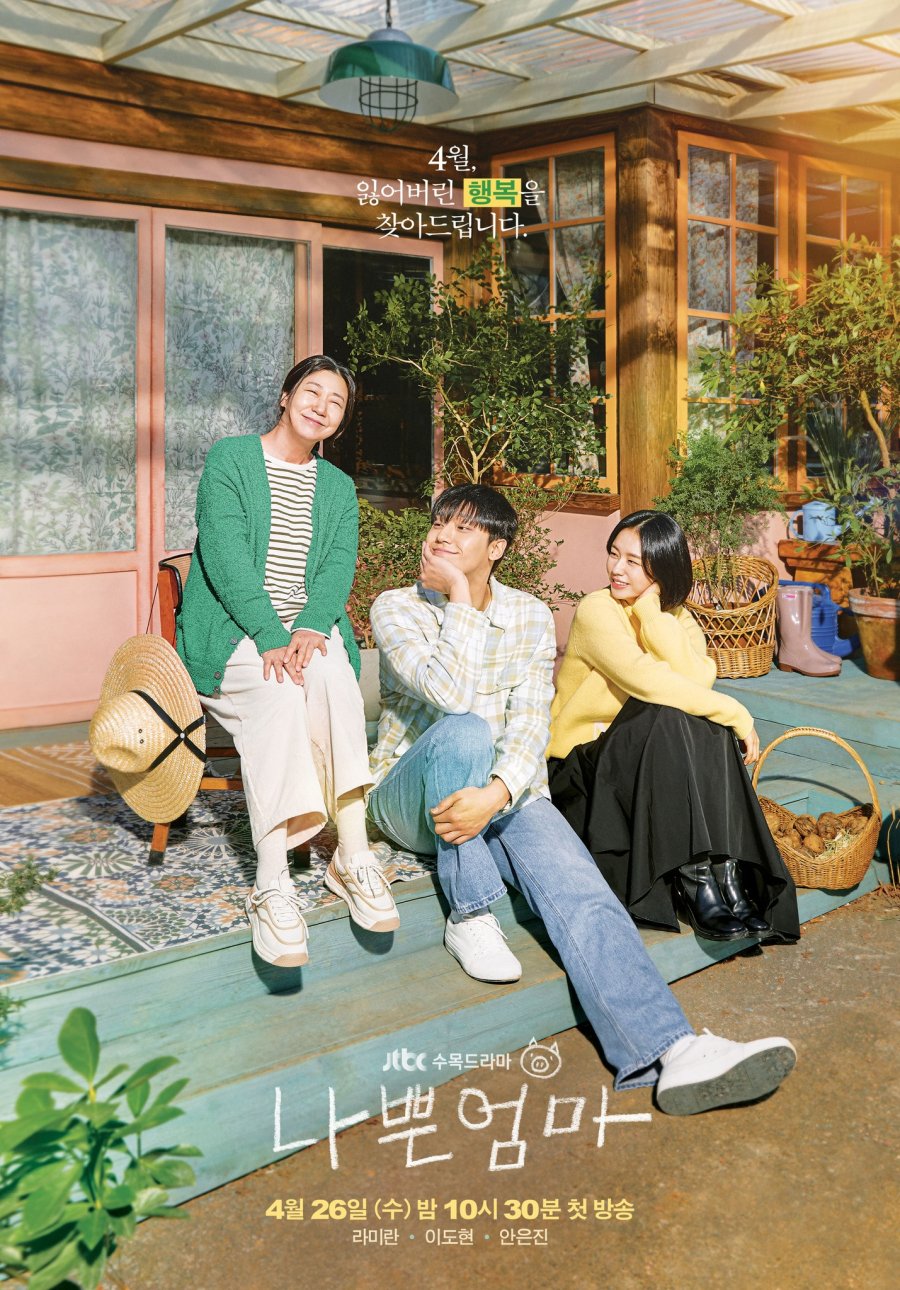 Young Soon is a single mother who raised her son Kang Ho alone, but her strict parenting caused him to resent her. As an adult, Kang Ho became a cold prosecutor and kept his distance. An accident forced him to return home and reconnect with Young Soon and his childhood friend, Mi Joo. The experience transformed Mi Joo, and Kang Ho began to see his mother in a new light.
Genres: Comedy, Life, Drama, Family
Starring: Ra Mi Ran , Lee Do Hyun , Ahn Eun Jin
Release date: Apr 26, 2023 – Jun 8, 2023
10. Happiness Battle (2023)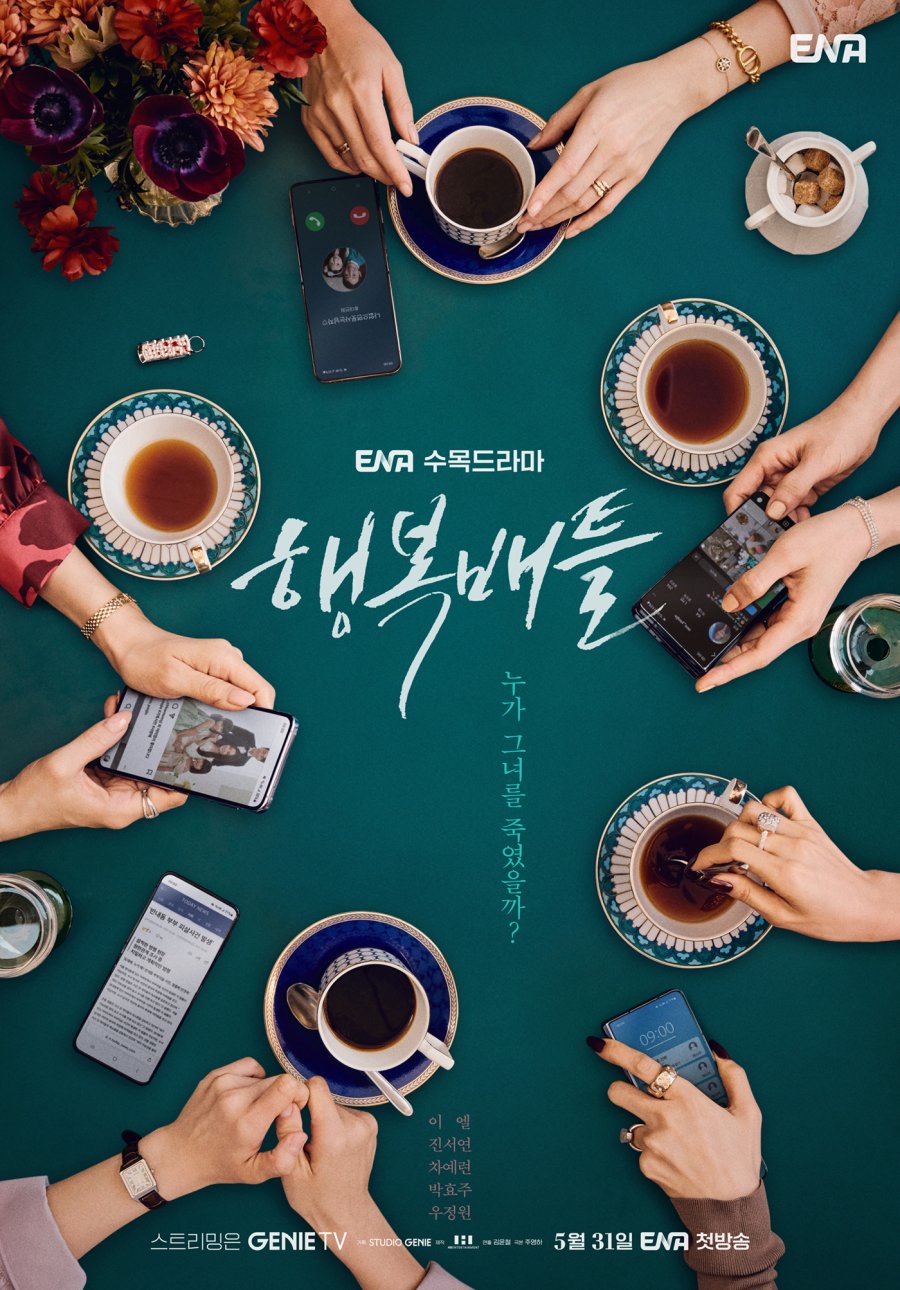 This suspense drama portrays a group of mothers who are locked in a bitter social media battle. They're fighting to destroy each other's happiness in order to break free from their past oppression, hurt, and secrets, and to rediscover their true selves. The story revolves around the psychological warfare between these women, as they use the internet to manipulate each other's lives. This intense and gripping drama explores the dark side of motherhood and the devastating impact of societal pressure on women.
Genres: Thriller, Mystery, Drama
Starring: Lee El , Jin Seo Yun , Cha Ye Ryun
Release date: May 31, 2023 – Jul 20, 2023