Get ready for an exciting lineup of Korean dramas premiering this April! From heartwarming slice of life stories to gripping thrillers and charming rom-coms, there's something for everyone. In this edition of "Korean Dramas to Watch," we'll explore the new releases that are sure to keep you entertained throughout the month. So, mark your calendars and get ready to delve into the captivating world of Korean dramas.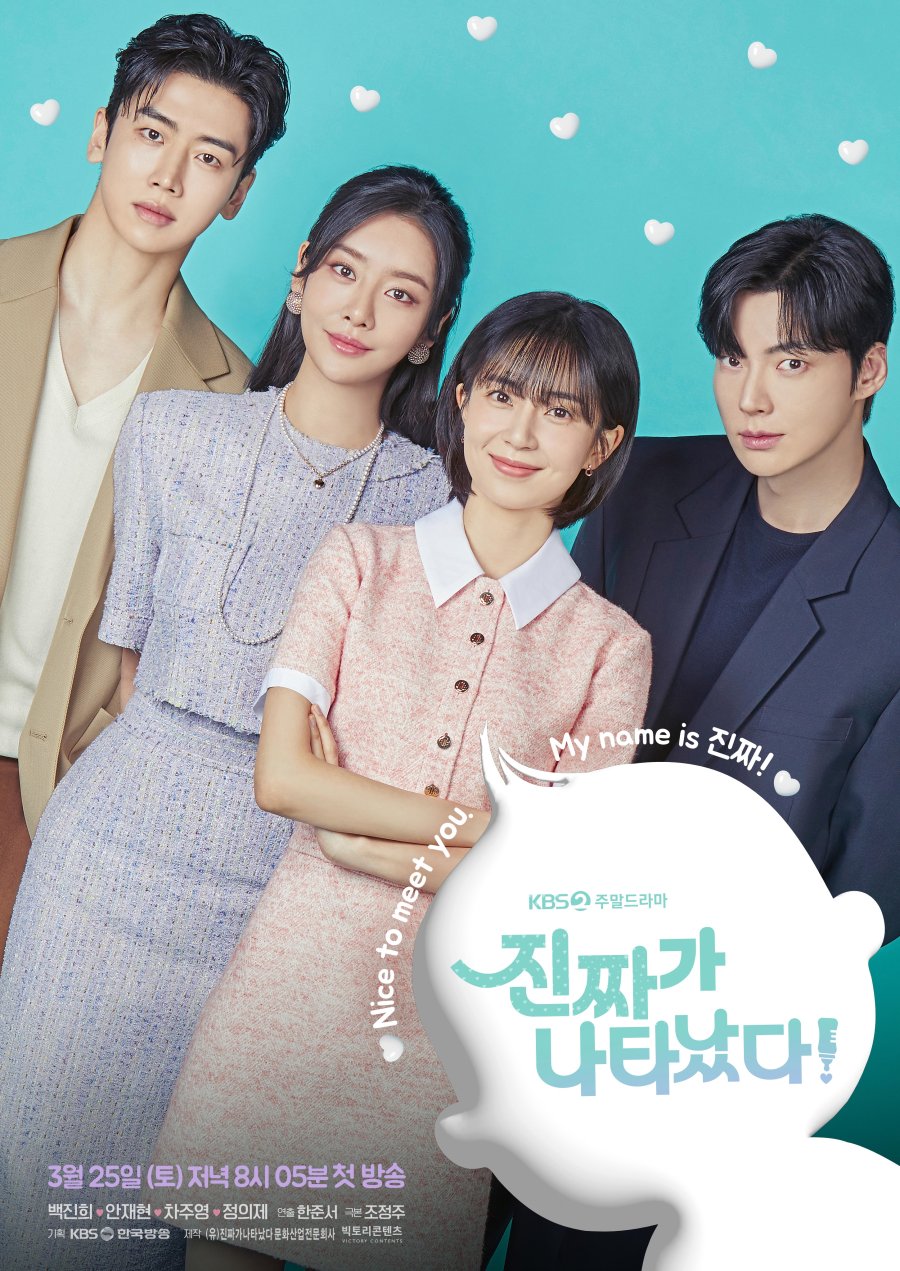 Oh Yeon Doo and Gong Tae Kyung are both successful in their careers and content with their lives until Oh Yeon Doo discovers she is pregnant. To solve the problem, they attempt to fake a contractual relationship where Oh Yeon Doo becomes Gong Tae Kyung's wife. However, Jang Se Jin, Gong Tae Kyung's ex-girlfriend and a powerful figure, complicates matters. In addition, Oh Yeon Doo's boyfriend and investment advisor, Kim Joon Ha, is also involved. The story follows the romantic entanglements of these characters as they navigate their relationships.
Genres: Comedy, Drama
Starring: Baek Jin-Hee , Ahn Jae-Hyeon , Cha Joo-Young
Release date: Mar 25, 2023 – Sep 10, 2023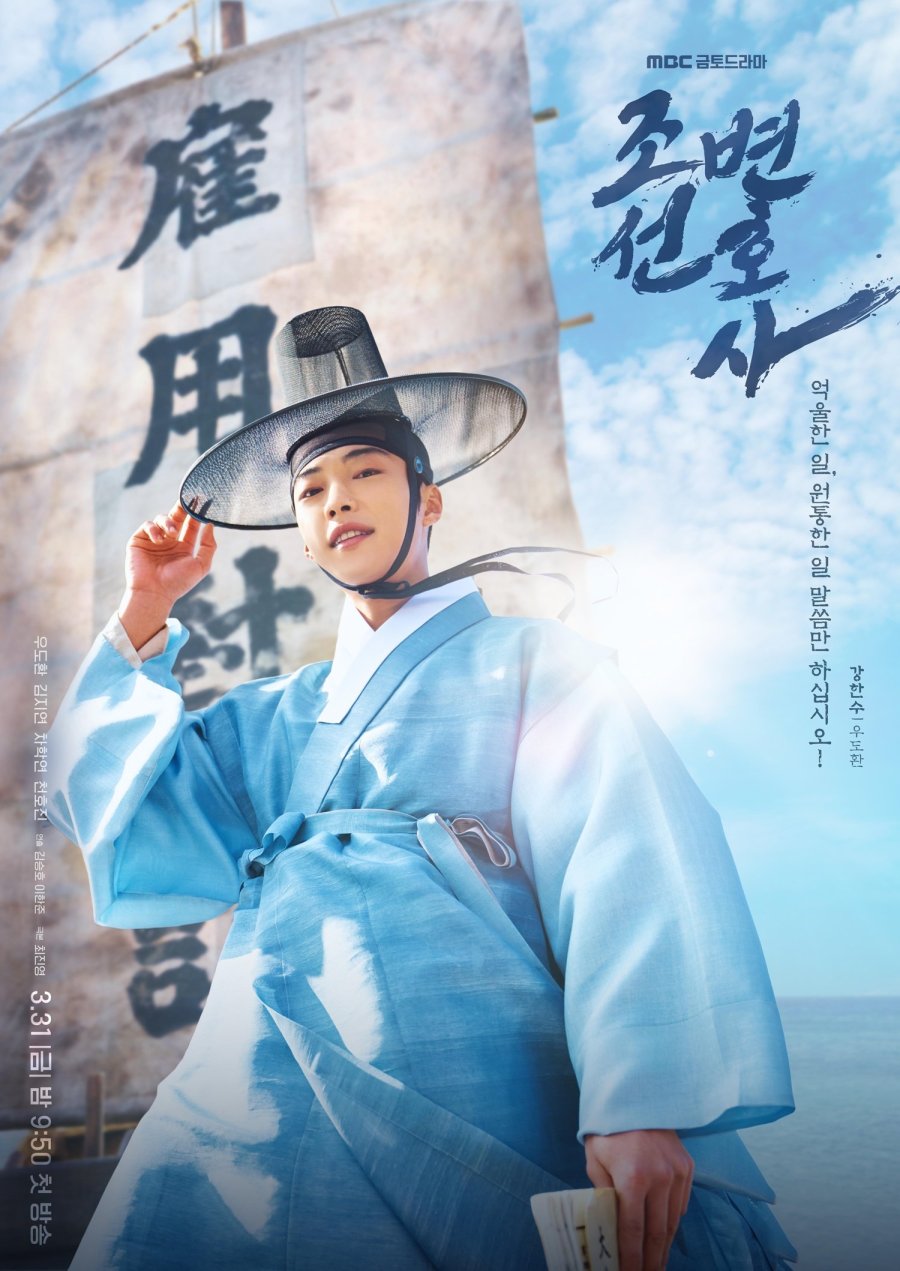 The story revolves around Kang Han Su, a cunning lawyer from the Joseon era who manipulates his clients' grievances to file premeditated lawsuits. As he unintentionally gains fame and admiration among the common people, he is seen as a problem solver and a hero. However, Kang Han Su eventually matures and transforms into a truly just lawyer. One of his clients, Yi Yun Ju, commissions a case to seek revenge.
Genres: Historical, Law, Romance, Drama
Starring: Woo Do Hwan , Bona , Cha Hak Yeon
Release date: Mar 31, 2023 – May 20, 2023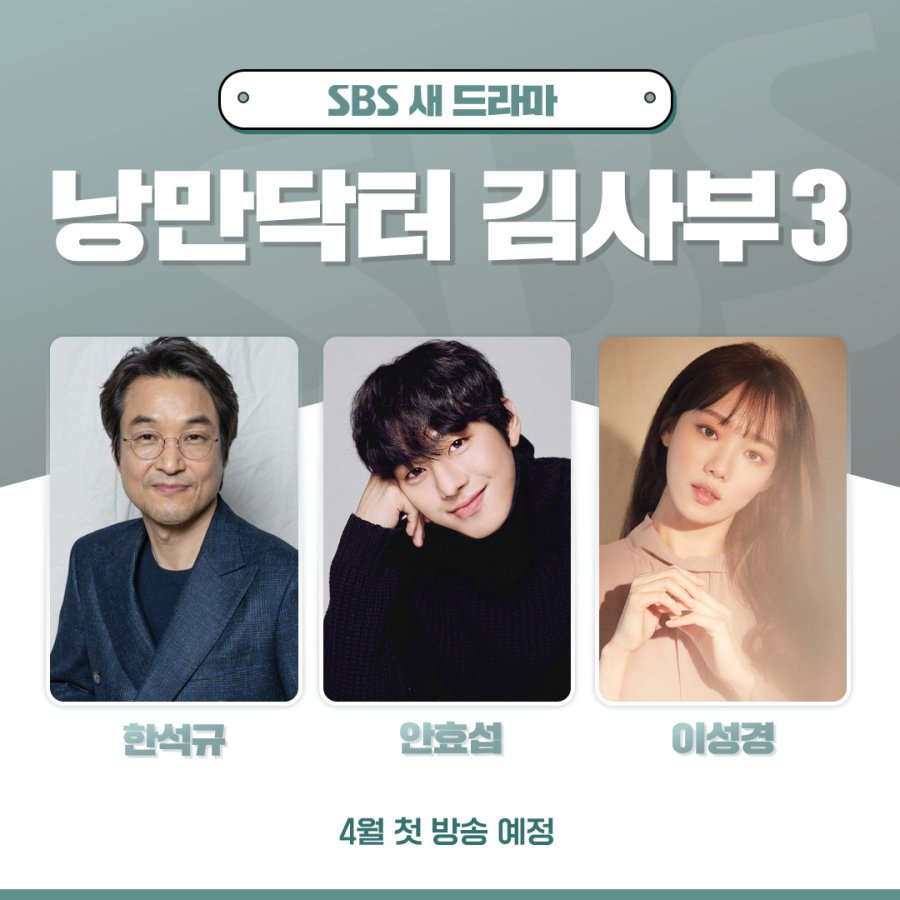 "Romantic Doctor Teacher Kim" follows the life of Kim Sa Bu, a skilled surgeon who leaves the busy city life to work at Doldam Hospital. After saving the life of a powerful chairman, he gains support to improve the hospital, but faces challenges as old enemies resurface and his students depart. He seeks the help of two inexperienced doctors, Seo Woo Jin and Cha Eun Jae, and mentors them through various challenges including financial greed and personal fears. Together, they strive to save lives and learn the true meaning of "real romance" in the medical profession.
Genres: Drama, Medical
Starring: Han Seok Kyu , Lee Sung Kyung , Ahn Hyo Seop
Release date: Apr 21, 2023 – Jun 10, 2023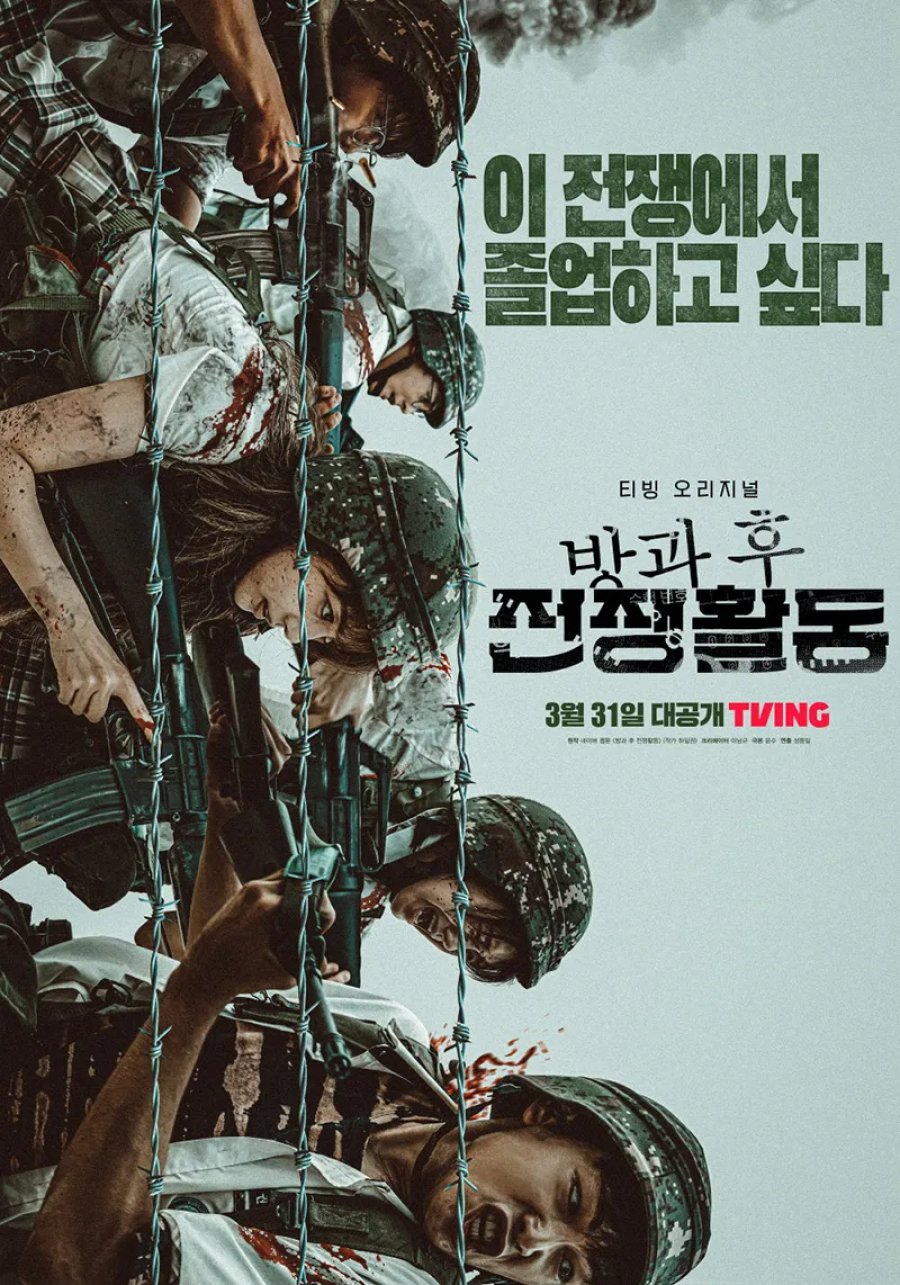 Sungjin High School witnesses the start of an alien invasion that is spreading worldwide. The South Korean military announces mandatory conscription to combat the violent insect-like creatures hatched from the aliens' eggs. All third-year high schoolers, regardless of gender, are to join the armed forces. Soldiers arrive at Sungjin High School, where the third-year students must commence their military training in their school uniform with only 50 days until their university entrance exams. The platoon leader Lee Chun Ho trains the students in shooting, hand-to-hand combat, and obstacle courses. Meanwhile, the class teacher Park Eun Young does her best to keep her students safe. The question remains whether the high schoolers can help save the planet from doom.
Genres: Action, Thriller, Drama, Sci-Fi
Starring: Shin Hyun Soo , Im Se Mi , Kim Ki Hae
Release date: Mar 31, 2023
5.Celebrity (2023)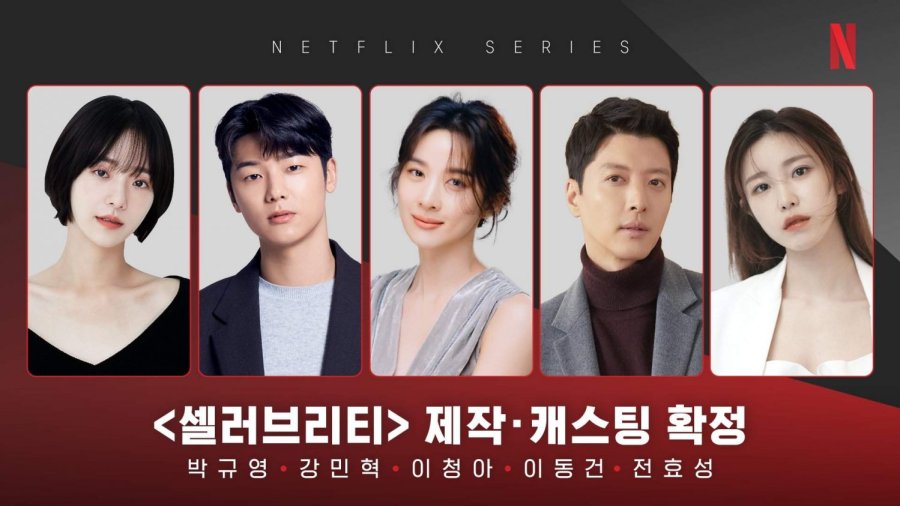 In a world where social media influencers reign supreme, a young woman in Seoul aspires to become the ultimate celebrity. She sets out to climb the ranks of popularity, motivated by the promise of fame, fortune, and influence. Along the way, she faces tough competition and learns to navigate the complicated landscape of social media. As her star rises, she must also confront the seedy underbelly of the industry, including deceit and controversy. With her reputation and career at stake, she strives to maintain her position at the pinnacle of success, and become the most sought-after influencer in town.
Genres: Thriller, Mystery, Drama
Starring: Park Gyu Young , Kang Min Hyuk , Lee Chung Ah
Release date: Apr,2023
6. Queenmaker (2023)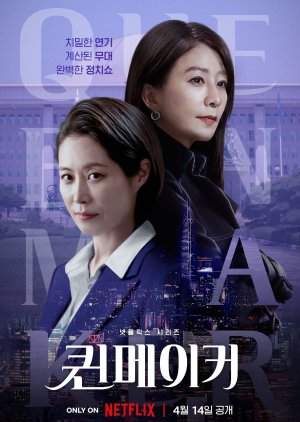 The drama centers around two women, Hwang Do Hee and Oh Seung Sook, who come from different backgrounds but unite to create a just world. Hwang is a successful President Identity (PI) consultant, while Oh is a labor rights lawyer who fights for the rights of the weak. With Hwang's help, Oh decides to run for the position of mayor of Seoul.
Genres: Business, Drama, Political
Starring: Kim Hee Ae, Moon So Ri, Ryu Soo Young
Release date:  Apr 24, 2023
7.Family:The Unbreakable Bond (2023)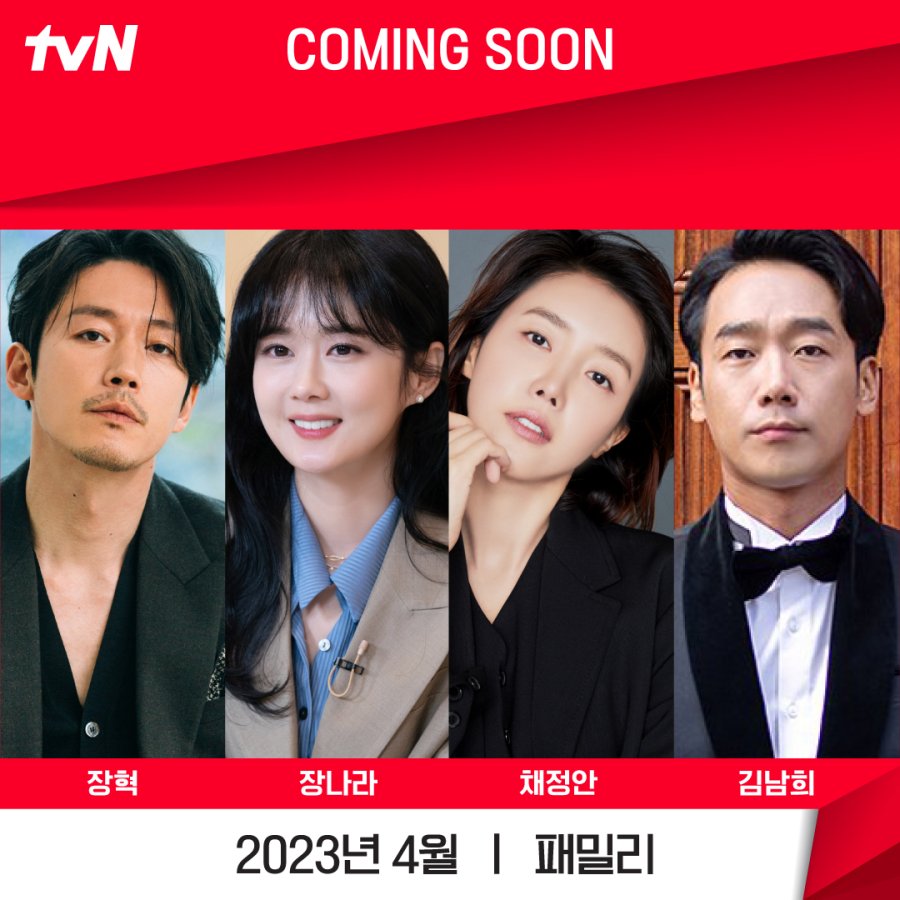 This story follows a husband who leads a double life, maintaining the façade of an ordinary office worker while secretly functioning as a killer. Meanwhile, his hardworking wife works as a member of a housekeeping team, attempting to provide for their family amidst the challenges of their situation.
Genres: Action, Thriller, Comedy, Drama
Starring: Jang Hyuk , Jang Na Ra , Chae Jung An
Release date: Apr 17, 2023 – May 23, 2023
8.Stealer: The Treasure Keeper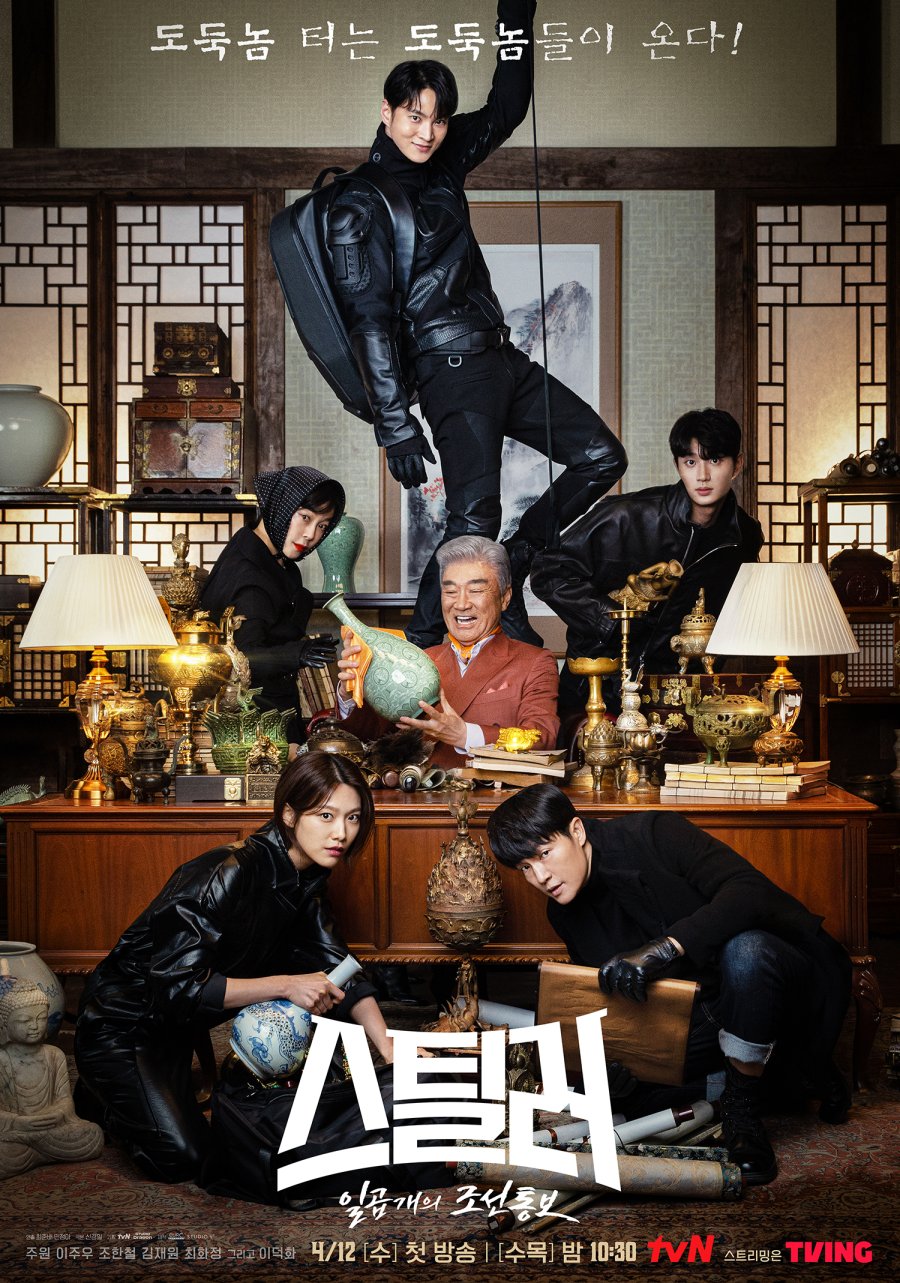 Skunk is a master thief who focuses on stealing cultural treasures, and he teams up with Karma, an unorthodox group that aims to restore stolen cultural artifacts and punish those who evade the law. Hwang Dae-Myung, a relaxed public officer, is suspected of having links with Skunk and is recruited into Karma. They work together to recover stolen cultural assets and face obstacles from both criminals and the law. As they strive to safeguard Korea's cultural heritage, they develop an unexpected friendship and uncover the truth about Skunk's real identity.
Genres: Comedy, Drama
Starring: Joo Won , Lee Joo-Woo , Jo Han-Chul
Release date: Apr 12, 2023 – May 18, 2023
9. The Good Bad Mother (2023)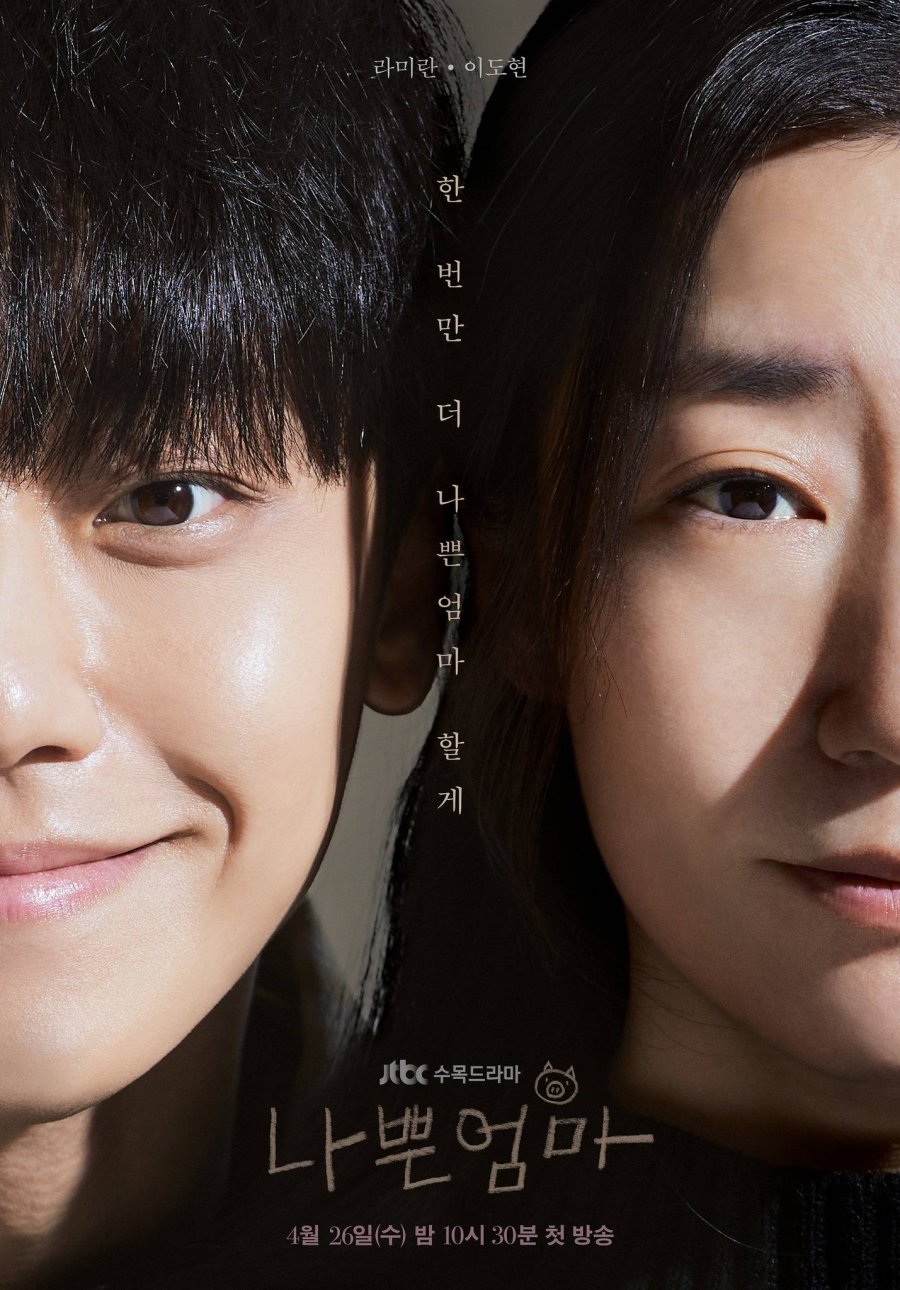 The drama is about Young Soon, a dedicated mother who has always put her child first. Her son, Kang Ho, is a prosecutor who experiences amnesia after an unexpected accident and regresses to a childlike state. The plot revolves around their efforts to adapt to this unexpected transformation and deal with the difficulties that arise as a result.
Genres: Comedy, Life, Family
Starring: Ra Mi Ran , Lee Do Hyun , Ahn Eun Jin
Release date: Apr 26, 2023 – Jun 8, 2023