Everyone secretly loves a bit of horror and supernatural stuff and Japanese Dramas are known for really entertaining ones in the genre. Also, 2019 gave us really good dramas that we made it a point to identify the best from the year so you do not miss any.
So here is our 7 Top Supernatural/horror Japanese Dramas of 2019 that will surely make your feet go cold with fear and excitement.
1. Tokyo 23- Ku Onna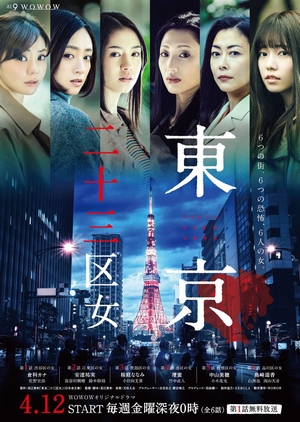 It is story of illusions and strange events investigated by two women who are on a mission to uncover the truth  behind the horror stories. In their journey they meet 6 women who share their inexplicable encounters with strange events. These strange events involve hidden dead bodies, missing children, kidnappers and ghosts. Find out what happens to their investigation. Do they mean anything.
Trailer:
Watch the episodes in Kissasian
2. Ogamiya Kaidan II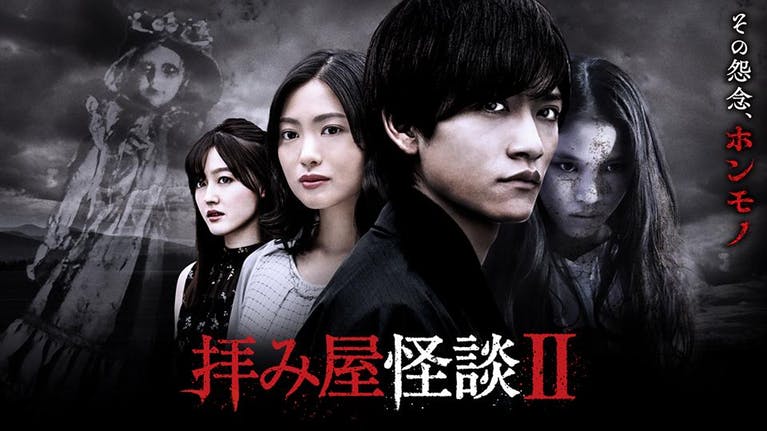 Ogamiya Kaidan II is season 2 of the popular supernatural drama Ogamiya Kaidan. It follows the life of Gounai Shindou who runs a shop which is situated in Ogamiya which is the Tohoku Region. Gounai who is living with his wife helps clients who need solutions to spiritual problems by praying for them. However, things take a turn when a complicated spiritual problem needs a solution.
Trailer:

Watch the episodes in Kissasian
3. Kaidan Botan Doro: Beauty and Fear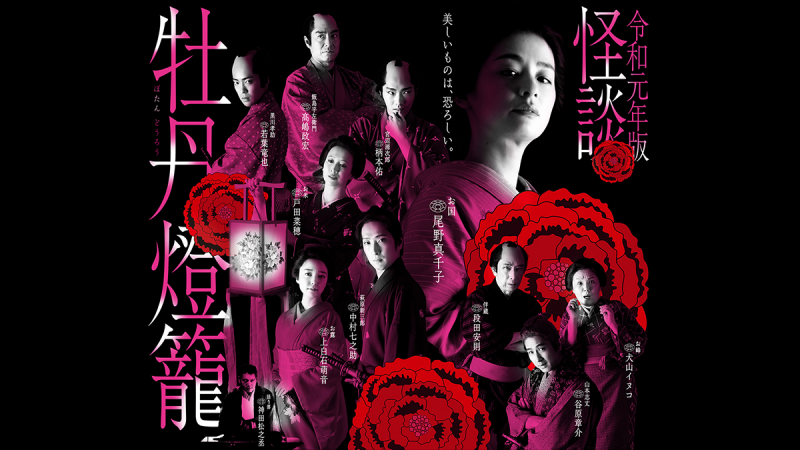 Kaidan Botan Doro is a horror drama where a beautiful woman called Otsuyu comes back as a ghost to meet her lover every night. It explores deep human relationships and tells a story of the death of Otsuyu and how her father played a part in that. Find out what happens in this drama.
Trailer:
Watch the episodes at Kissasian
4. Temp Staff Psychic Ataru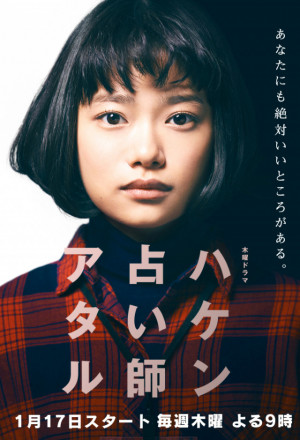 Temp Staff Psychic Ataru is a supernatural story where a 21 year old girl is able to read people's mind by looking into their eyes. She is currently employed in an event management company. But her ability is put to good use by helping out her colleagues in the company.
Trailer:
Watch the episodes in Kissasian
5. Someday I'll Fall Asleep (Itsuka, Nemuri Ni Tsuku Hi)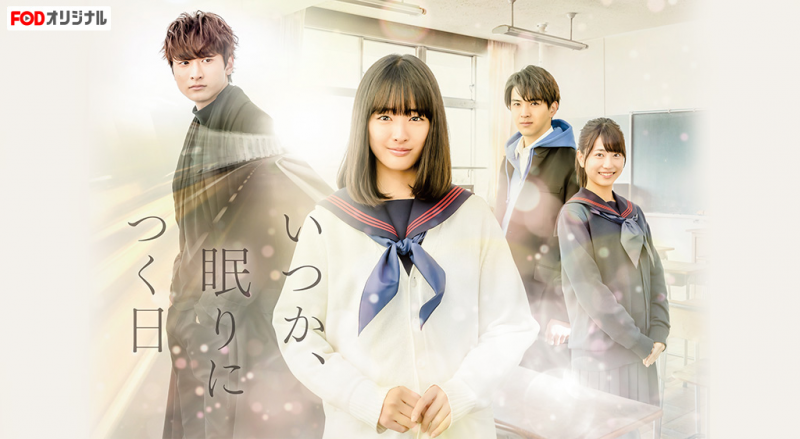 Morino Hotaru is a high school student who is crushing on Otaka Ren at the school. However, she finds out that she is actually died in a bus accident and she is turning into a ghost. She has 49 days left to complete 3 tasks for the grim reaper to reverse her fate. Will she ever be able to turnaround her situation. Find out.
Trailer:

Watch the episodes at Kissasian
6. Zambi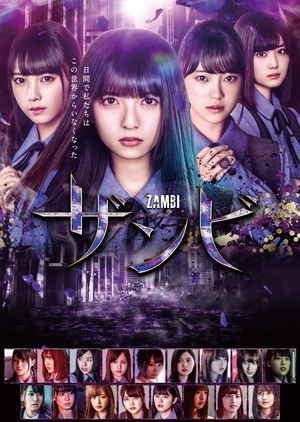 Zombie drama portraying students from the Freesia Academy, who are stranded in a small village due to their bus being broken down. So they are spending a night at the spooky village where things get out of controlwhen they join back at the academy.
Trailer:
Watch the episodes at Kissasian
7. Soaking Wet Private Detective Hagoromo Mizuno (Bishonure Tantei Mizuno Hagoromo)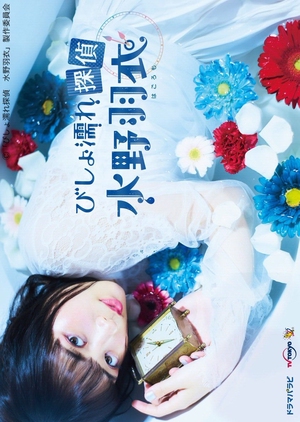 A well-blended mixture of mystery, comedy, Sci-Fi and suspense drama about Hagoromo, a university student, who lives with her father, Shingo who runs a love hotel and a brother, Junnosuke who is a private detective. Hagoromo has the ability to travel back in time whenever she gets covered in water and Junnosuke takes her help to solve a case using her ability.
Trailer:

Watch the episodes at Kissasian
Hope you liked our list. Feel free to give us your comments and suggestions in the section below.