Are you a K-drama addict eagerly waiting for the next batch of Korean dramas? Well, look no further! July 2023 is just around the corner, and with it comes a lineup of highly anticipated -dramas on Kissasian. Brace yourself for a month filled with captivating storylines, heart-fluttering romances, and unforgettable characters that will keep you glued to your screens. Whether you're a die-hard fan or new to the world of K-dramas, this exciting list is sure to have something for everyone. Get ready to embark on an incredible journey as we explore the 7 must-watch Korean dramas set to grace our screens this July.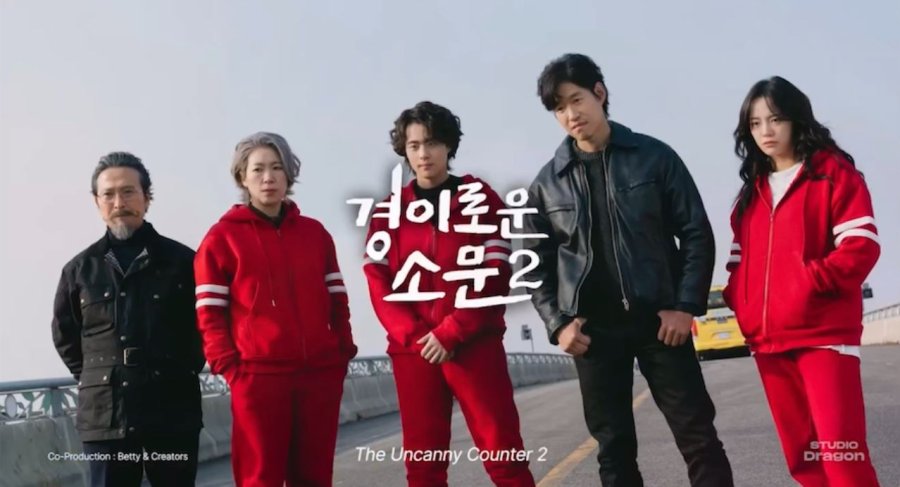 When evil spirits escape from the afterlife, they descend upon Earth with one goal in mind: to achieve immortality. The uncanny conter 2 unfolds around a courageous team of skilled counters, whose mission is to capture these malevolent entities. Inspired by a webtoon that first captivated audiences in 2018, this thrilling show has garnered widespread popularity through its serialized release on multiple online platforms.
Genres: Action, Mystery, Comedy, Supernatural
Starring: Cho Byeong Kyu , Yoo Joon Sang , Kim Se Jeong
Release date: Jul 29, 2023 – Sep 3, 2023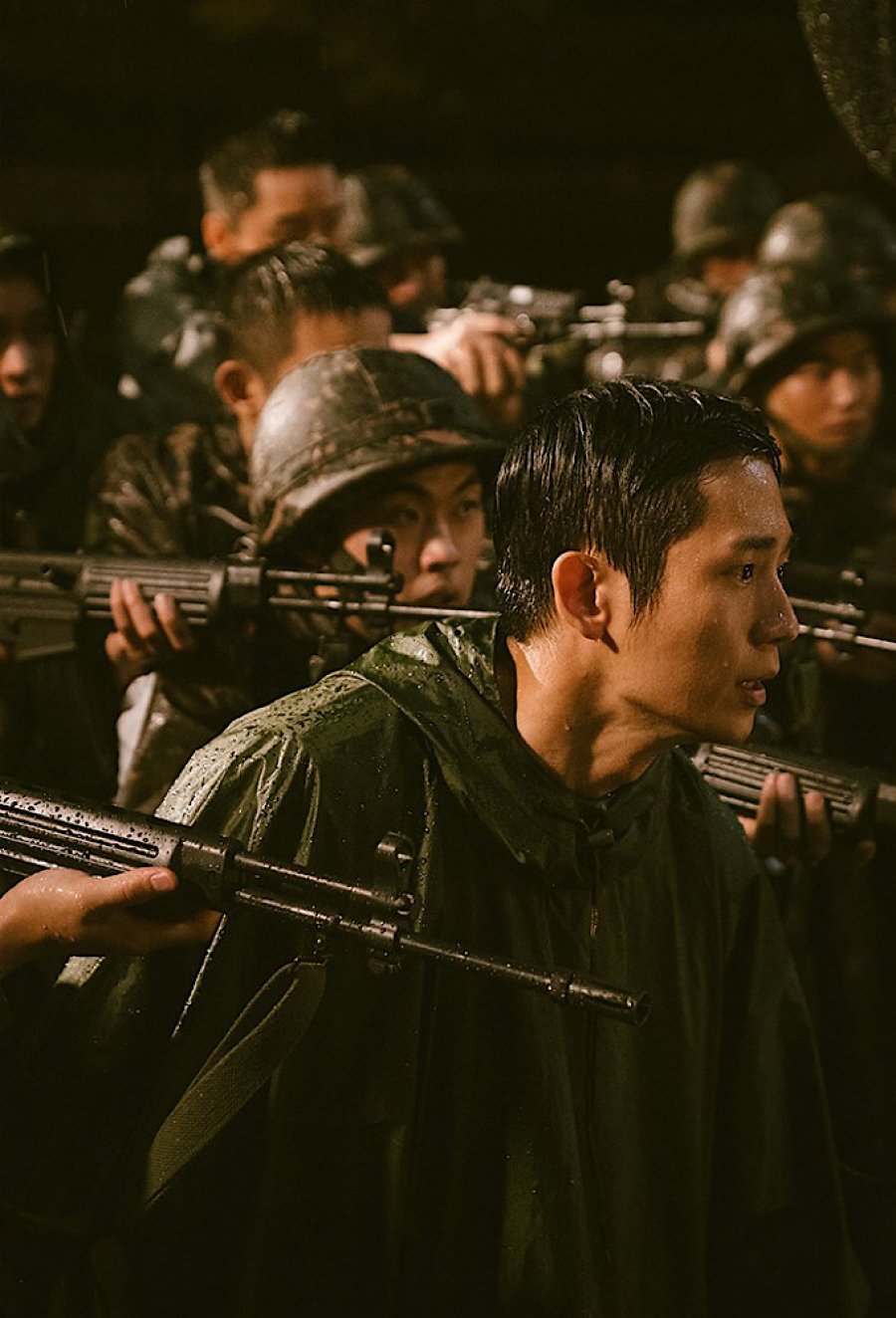 Based on Kim Bo-tong's webtoon "D.P. Dog Day," the highly anticipated season 2 of "D.P." reunites director Han Jun-hee with the talented main cast from the first season. Jung Hae-in and Koo Kyo-hwan return as the dynamic duo Ahn Joon-ho and Han Ho-yeol from the D.P. unit, alongside Kim Sung-kyun as Unit Chief Park Beom-goo and Son Sukku as Lieutenant Im Ji-seop. Get ready for their impeccable teamwork and compelling chemistry to shine once again in this thrilling new season.
Genres: Action, Military, Drama
Starring: Jung Hae In , Koo Kyo Hwan , Kim Sung Kyun
Release date: July, 2023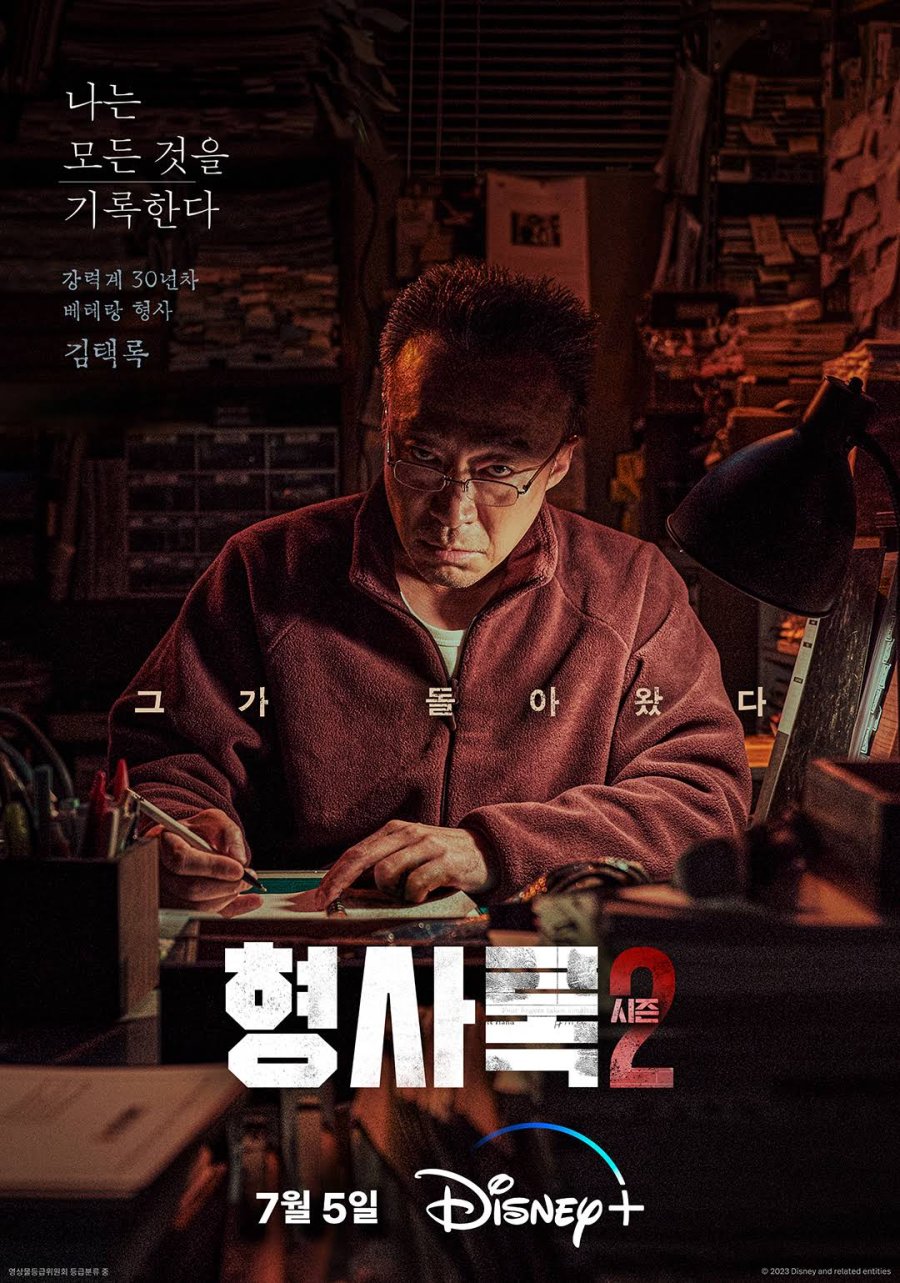 Experience the thrilling comeback of seasoned homicide detective Kim Taek Rok as he embarks on a relentless pursuit of justice. Determined to uncover the enigmatic puppeteer known as 'Friend,' Taek Rok orchestrates the ultimate counterattack. Shadow Detective Season 2 unravels a web of secrets and suspense, delivering a high-stakes battle between a tenacious detective and an elusive mastermind. Prepare for an intense cat-and-mouse chase that will keep you on the edge of your seat.
Genres: Mystery, Drama
Starring: Lee Sung Min , Jung Jin Young , Kyung Soo Jin
Release date: Jul 5, 2023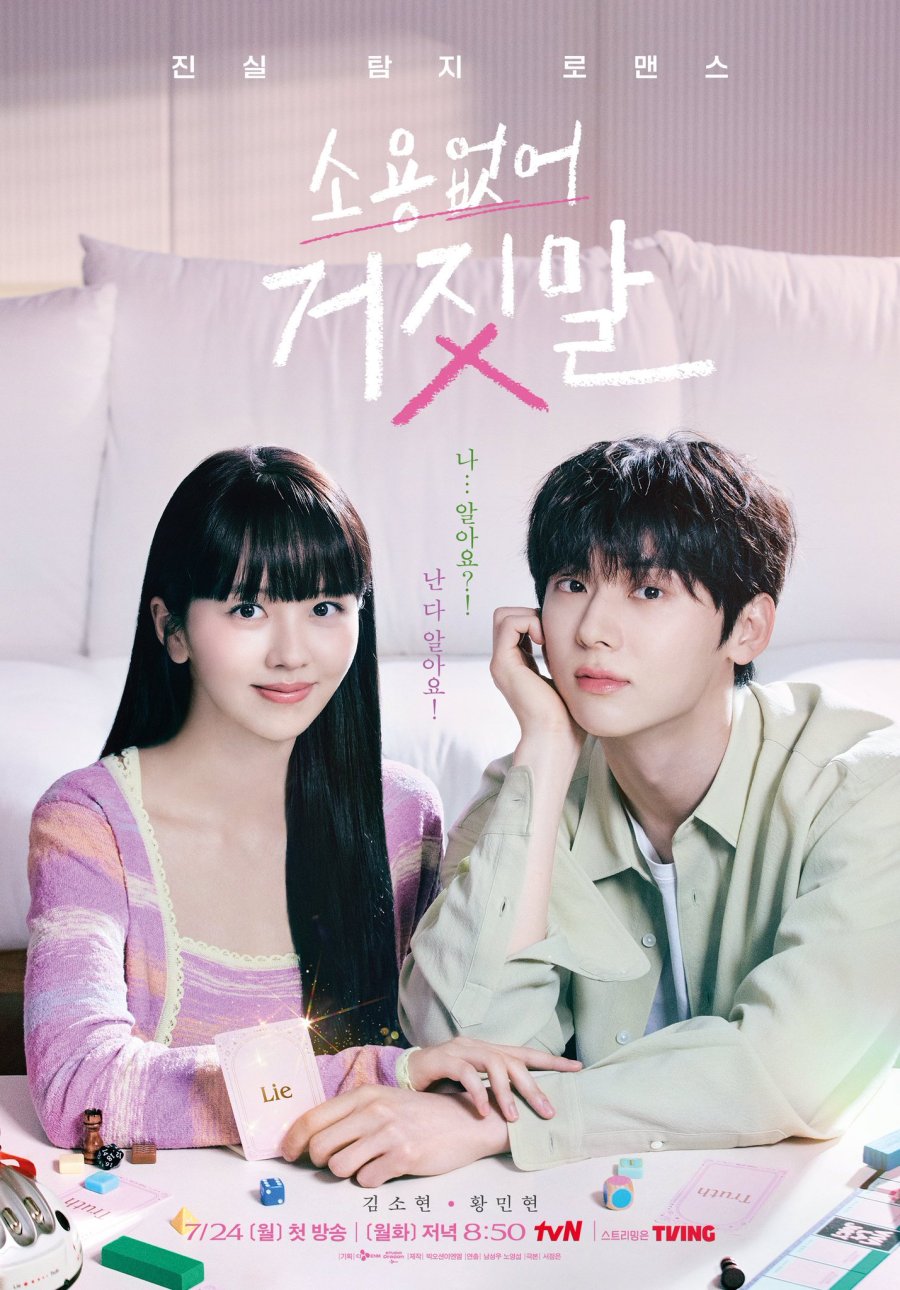 Mok Sol-Hee (Kim So-Hyun) possesses a unique gift that enables her to discern truth from falsehoods. However, she despises this extraordinary ability, perceiving it as a burdensome curse. The unfortunate consequence of her special power is an inability to place trust in anyone. In a twist of fate, Mok Sol-Hee becomes entangled with a murder suspect (Minhyun), who vehemently maintains his innocence despite the disbelief of others.
Genres: Mystery, Comedy, Romance, Supernatural
Starring: Kim So Hyun , Hwang Min Hyun , Seo Ji Hoon
Release date: Jul 24, 2023 – Sep 12, 2023
5. Strangers (2023)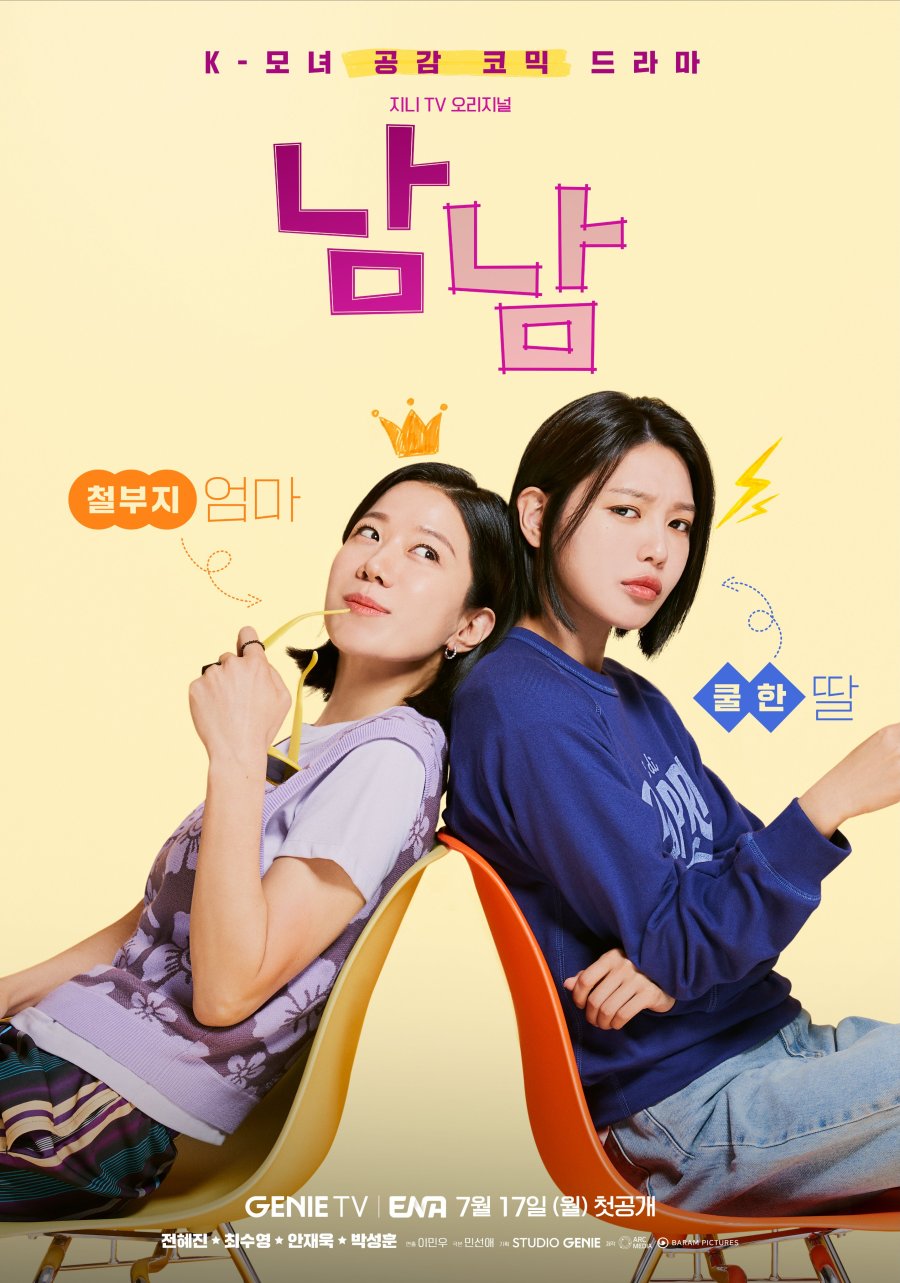 The drama follows the story of a clueless mother and her effortlessly cool daughter. Despite their apparent differences, their lives become intertwined in unexpected ways. This heartwarming series explores their unique bond and the challenges they face together. Get ready for a delightful blend of comedy and drama as this unlikely pair navigates life's ups and downs.
Genres: Comedy, Romance, Life, Drama
Starring: Jeon Hye Jin , Choi Soo Young , Ahn Jae Wook
Release date: Jul 17, 2023 – Aug 22, 2023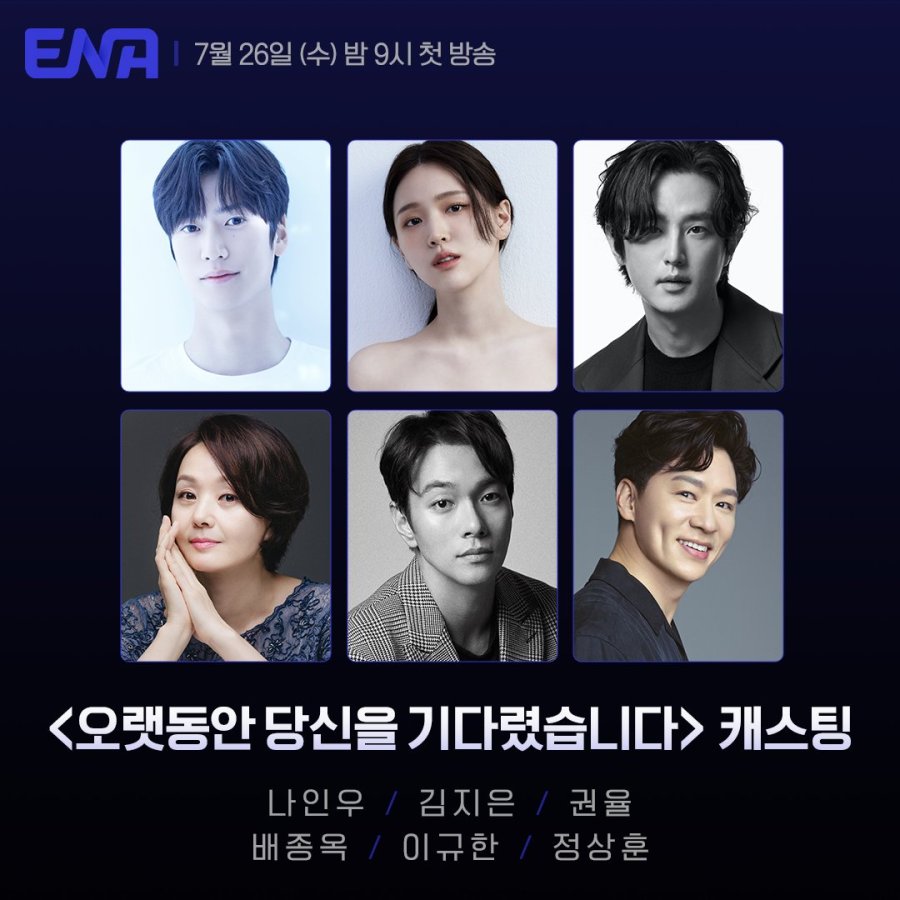 In the peaceful town of Woojin, a rare murder case shakes the community. Oh Jin Sang is a cheerful investigator who joins the team to clear his brother Jin Woo's name. As the truth behind the crime unravels, Jin Woo's innocence is proven, but tragedy strikes when he is mysteriously attacked and dies. Jin Sang's journey takes an unexpected turn, leading him to the prestigious Gangnam Police station.
Genres: Action, Thriller, Mystery, Drama
Starring: Na In Woo , Kim Ji Eun , Kwon Yool
Release date: Jul 26, 2023 – Sep 7, 2023