As autumn sweeps in, it's time to cozy up and dive into Korean dramas that are to release in October 2023. Here at KissAsian we've selected 9 most anticipated dramas that will make your autumn evenings more enjoyable. From romance to suspense, here are the 9 new Korean dramas to add your watchlist this fall.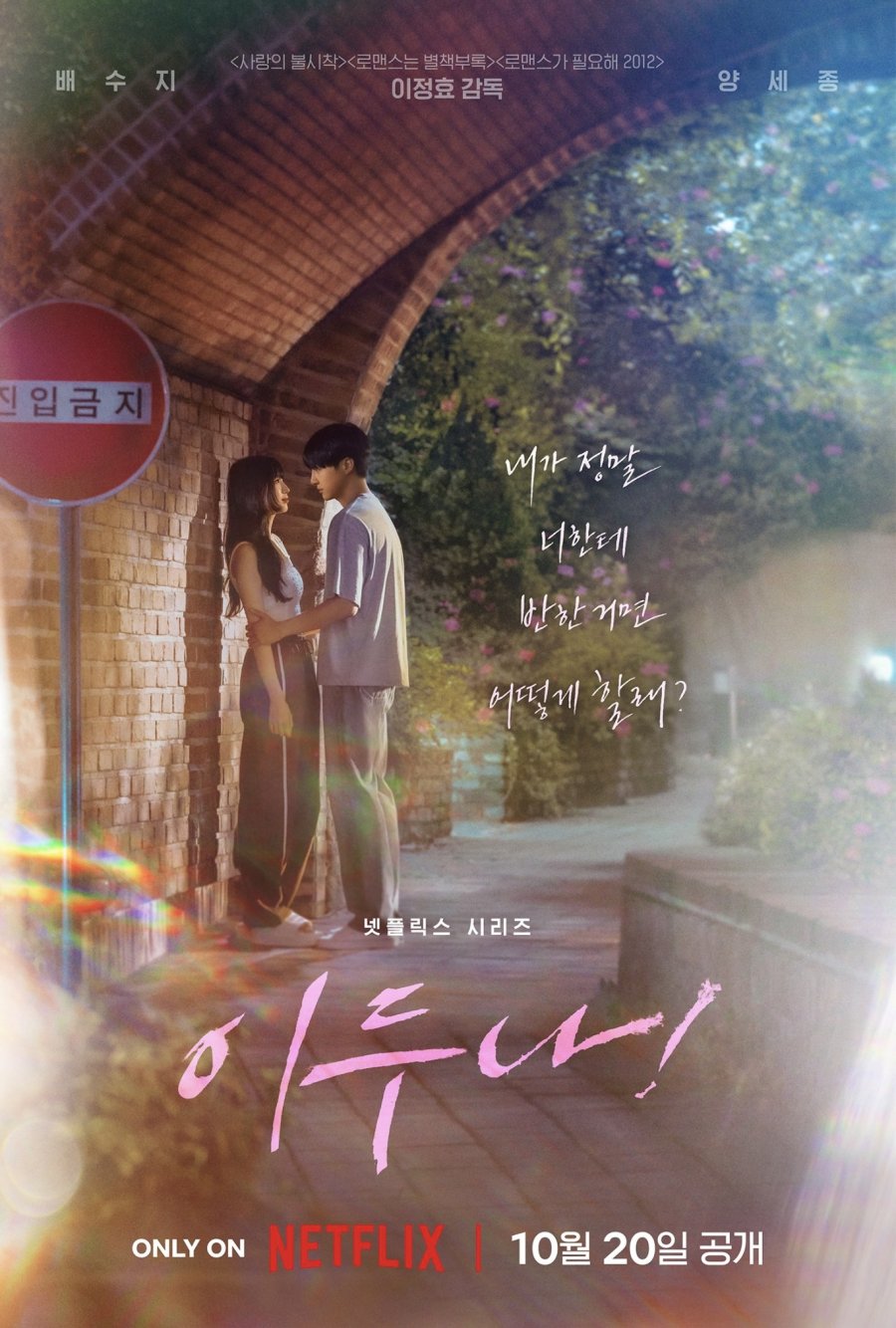 On his first day of college, Joon moves into a new apartment and unexpectedly discovers that Duna, a former celebrity, resides downstairs. Initially attempting to keep his distance, Joon's curiosity about her enigmatic life steadily intensifies.
Genres: Comedy, Romance, Youth, Drama
Starring: Bae Suzy, Yang Se Jong, Park Se Wan
Release date: Oct 20, 2023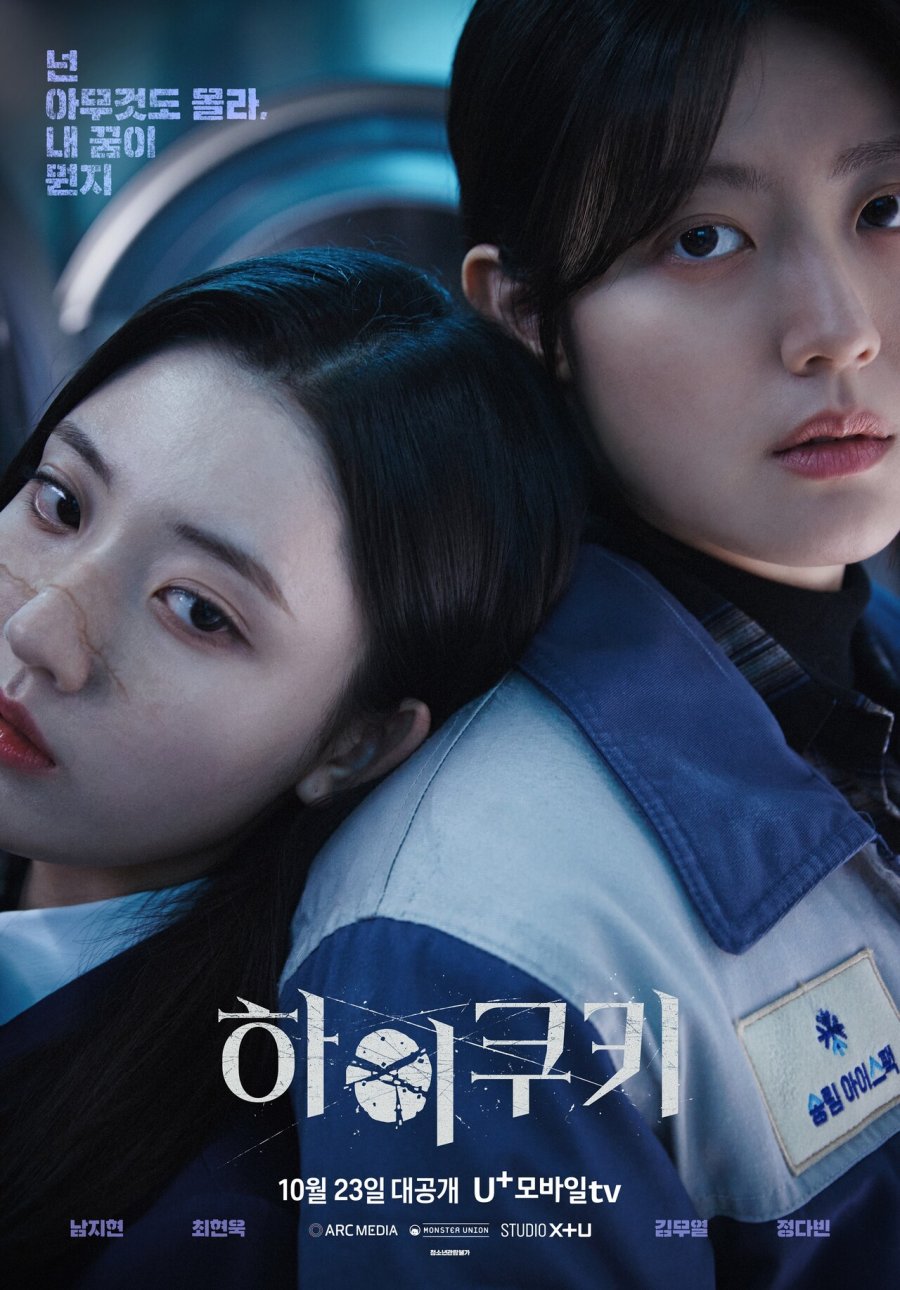 This teen fantasy thriller centers around a perilous cookie that grants wishes upon consumption. After a tragic accident claims her parents, Choi Soo Young takes on the responsibility of caring for her younger sister, working multiple jobs to sustain their livelihood. Despite forgoing high school, she prioritizes her sister's well-being. However, when her sister faces trouble due to a homemade cookie, Soo Young takes drastic measures to protect her.
On the other hand, Seo Ho Su, a third-year student at a prestigious South Korean high school, grapples with his mother's battle with cancer and the absence of his father. While he endeavors to concentrate on his studies, he frequently falls victim to his affluent peers, who view him as a doormat at their disposal.
Genres: Thriller, Mystery, Youth, Fantasy
Starring: Nam Ji Hyun, Choi Hyun Wook, Kim Mu Yeol
Release date: Oct 23, 2023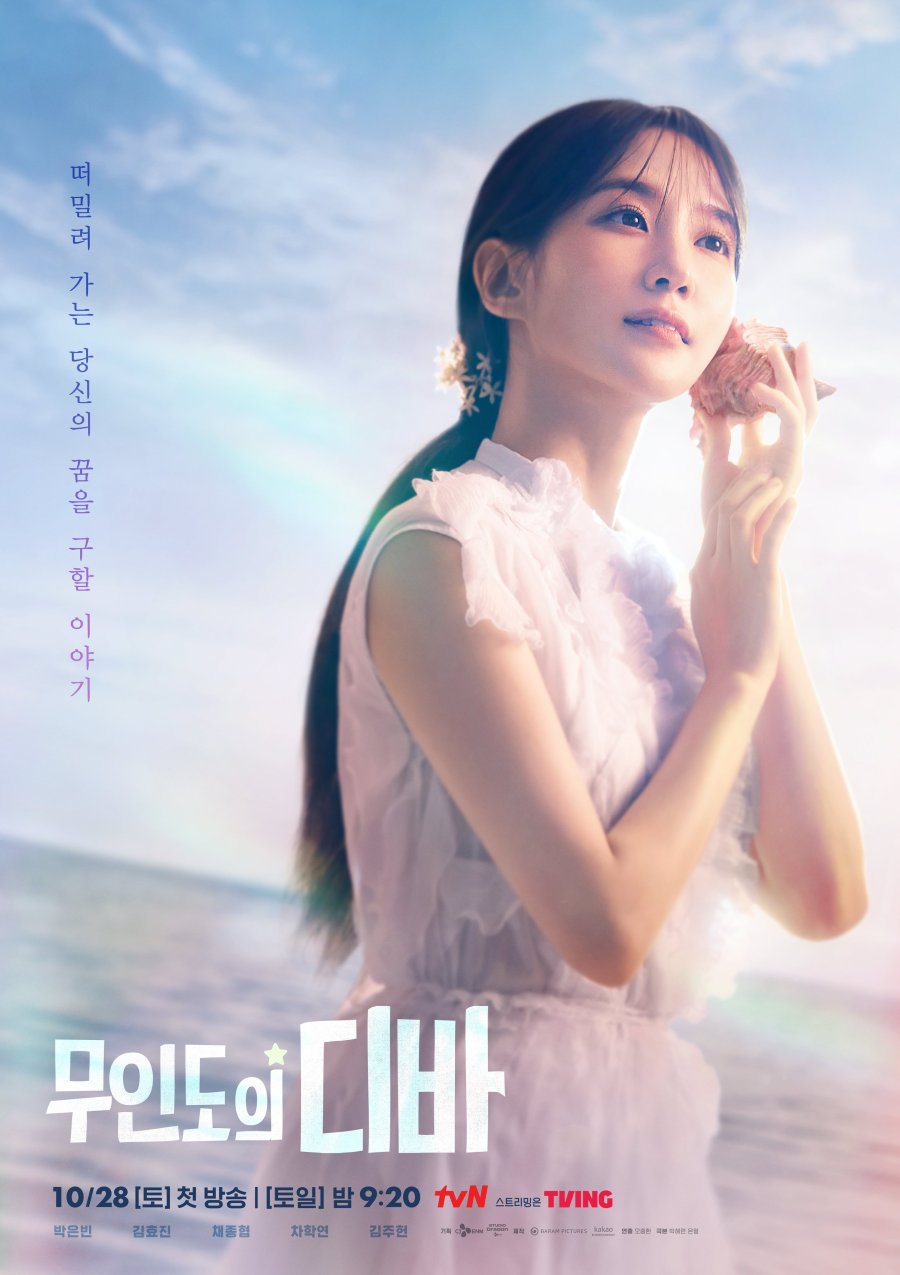 This story revolves around Mok Ha, a girl with a lifelong aspiration of becoming a singer. Her life takes a drastic turn during middle school when she mysteriously disappears, only to reemerge on a deserted island. Remarkably, she survives in isolation for a staggering 15 years.
While her rescue from the solitary island is a relief, adapting to the complexities of modern society presents a whole new set of challenges for Mok Ha.
Genres: Music, Comedy, Romance, Life
Starring: Park Eun Bin, Kim Hyo Jin, Chae Jong Hyeop
Release date: Oct 28, 2023 – Dec 3, 2023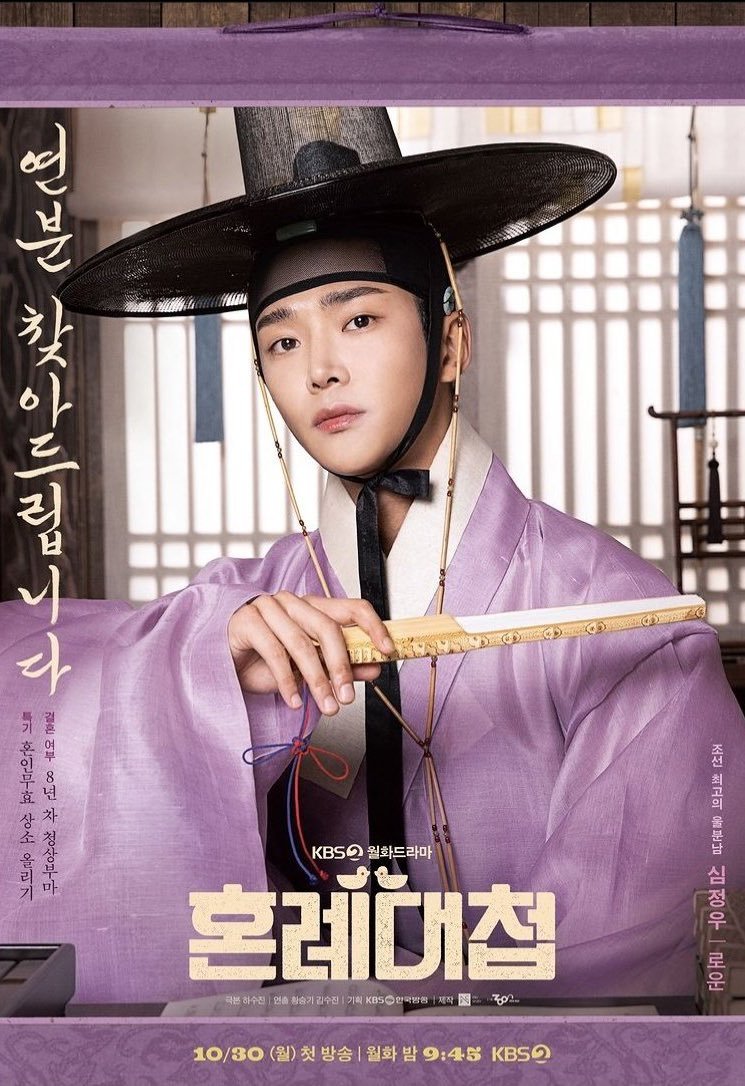 Sim Jung Woo, a highly intelligent and attractive young man, achieved the remarkable feat of securing the top spot in the state examination at a tender age. However, his life takes an unexpected turn when he is selected to become the husband of a princess. Tragedy strikes during their wedding ceremony as the princess mysteriously passes away. This unfortunate event thrusts Sim Jung Woo into a life of hardship, constrained by the customs of the Joseon period. He is barred from holding government positions and forbidden from remarrying.
In the midst of his adversity, Sim Jung Woo crosses paths with Jung Soon Deok, a widow whose late husband was the second son of the first vice-premier. Under the pseudonym Yeo Joo Daek, she leads a secret double life as a matchmaker and a peddler of women's items such as cosmetics and accessories. Yeo Joo Daek is renowned as the capital city of Hanyang's finest matchmaker.
Together, Sim Jung Woo and Jung Soon Deok embark on a mission to bring older single men and women together in matrimony. They become dedicated matchmakers, striving to create unions amidst the backdrop of Joseon-era customs and traditions.
Genres: Historical, Comedy, Romance
Starring: Rowoon, Cho Yi Hyun, Jo Han Chul
Release date: Oct 30, 2023 – Dec 19, 2023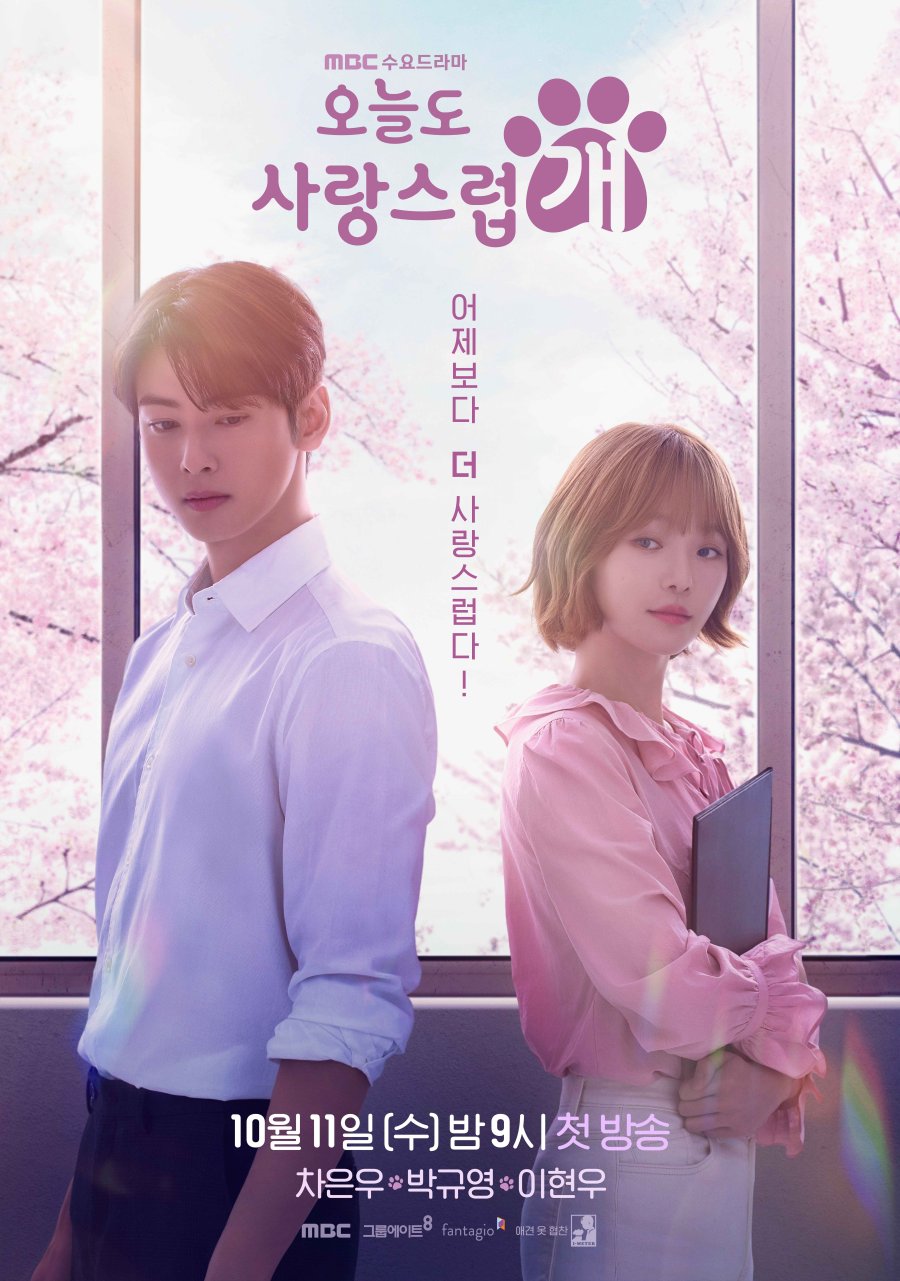 Han Hae Na, a single high school teacher harboring a family curse, discovers that any family member who kisses someone turns into a dog from midnight for six hours due to an ancestral fault. They can only return to their human form if they receive a kiss from the same person in their dog appearance. This predicament has caused potential romantic interests to leave her.
One night, while intoxicated, Hae Na accidentally kisses Jin Seo Won, a fellow teacher at the same school. Desperate to reverse the curse, Hae Na pursues Seo Won for another kiss, despite the fact that he has a debilitating fear of dogs.
Genres: Comedy, Romance, Fantasy, Supernatural
Starring: Cha Eun Woo, Park Gyu Young, Lee Hyun Woo
Release date: Oct 11, 2023 – Jan 3, 2024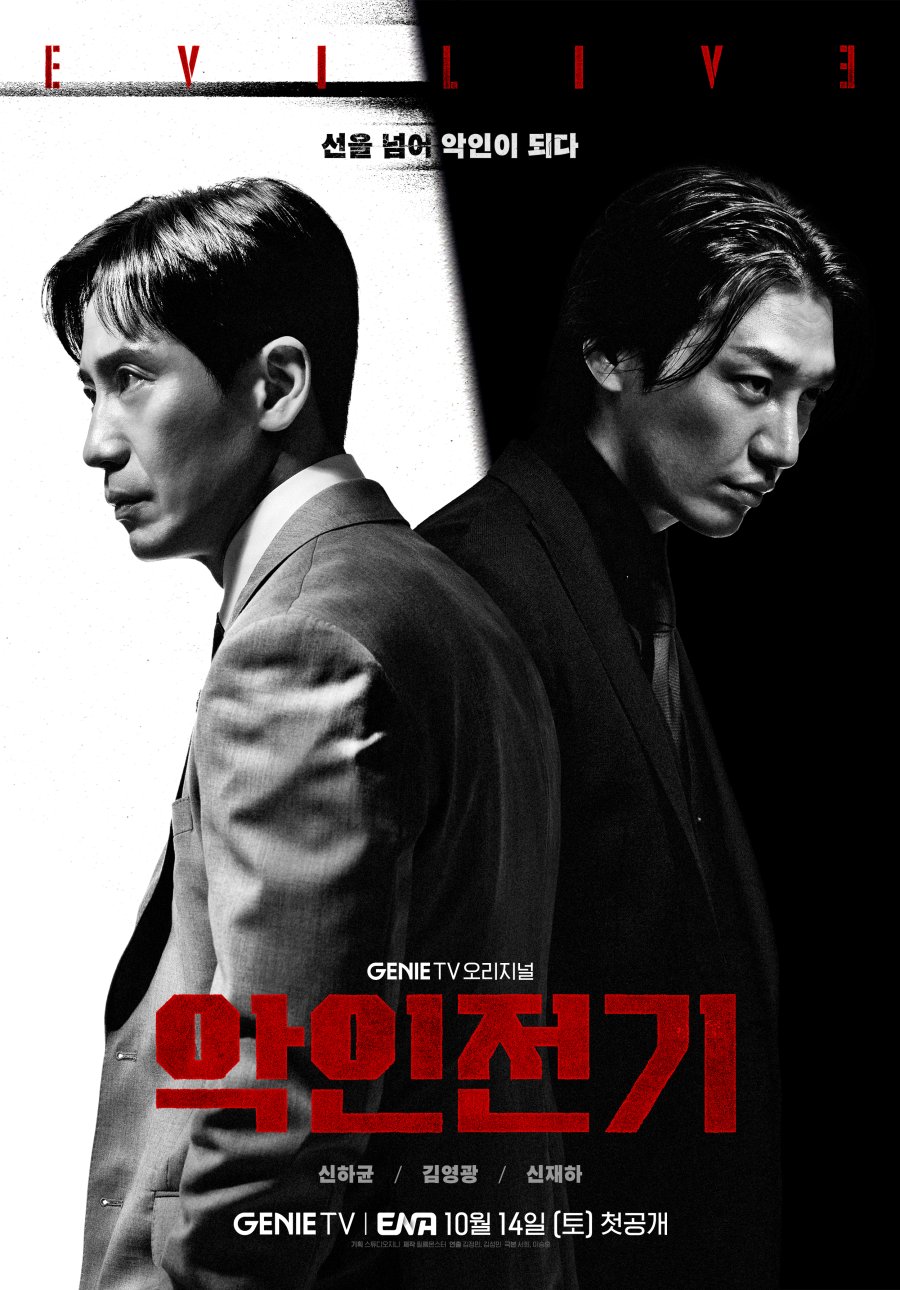 Han Dong Soo, a rational and compassionate livelihood lawyer, selects a random prisoner to visit and becomes entangled in a new case. Though typically reasonable, he harbors a hidden dark side that, under certain circumstances, drives him to the world of wrongdoing. His younger half-brother, Han Beom Jae, aids him by procuring clients while working at a second-hand computer shop. However, Beom Jae begins to notice a change in Dong Soo after he brings him a particular case.
This case involves Seo Do Young, the second-ranking member of a crime organization. Despite his former career as a baseball player and handsome appearance, Do Young conceals a sinister and unpredictable cruelty beneath the surface.
Genres: Thriller, Mystery, Crime, Drama
Starring: Shin Ha Kyun, Kim Young Kwang, Shin Jae Ha
Release date: Oct 14, 2023 – Nov 12, 2023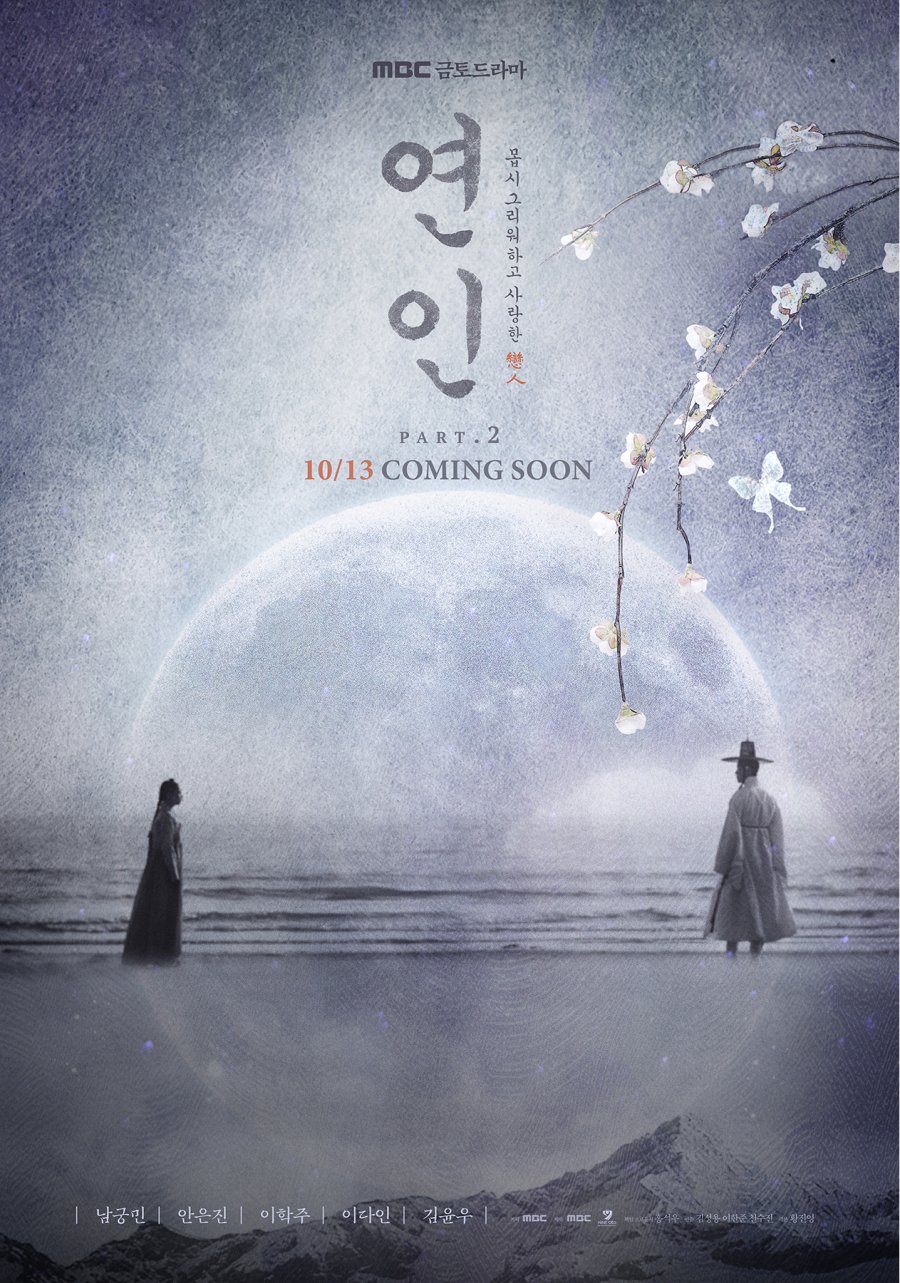 Jang Hyun, a detached and purposeless man, experiences the transformative power of love upon meeting Gil Chae, a charming woman admired by many. However, Gil Chae's heart still belongs to her first love, Yeon Jun, who is engaged to her best friend, Eun Ae. Yeon Jun, a student at Sungkyunkwan, grapples with his emotions for Gil Chae but is bound by tradition to honor his engagement. Eun Ae harbors no resentment towards the two. As Jang Hyun becomes entangled in this intricate love triangle, Gil Chae, who has only loved Yeon Jun, becomes uncertain about her own feelings. The outbreak of war adds further complexity to the relationships between these four individuals. Amidst the chaos of war, they must navigate their feelings and strive to survive the challenges it presents, all while seeking to find true love.
Genres: Historical, Romance, Drama, Melodrama
Starring: Namkoong Min, Ahn Eun Jin, Lee Hak Joo
Release date: Oct 13, 2023 – Nov 11, 2023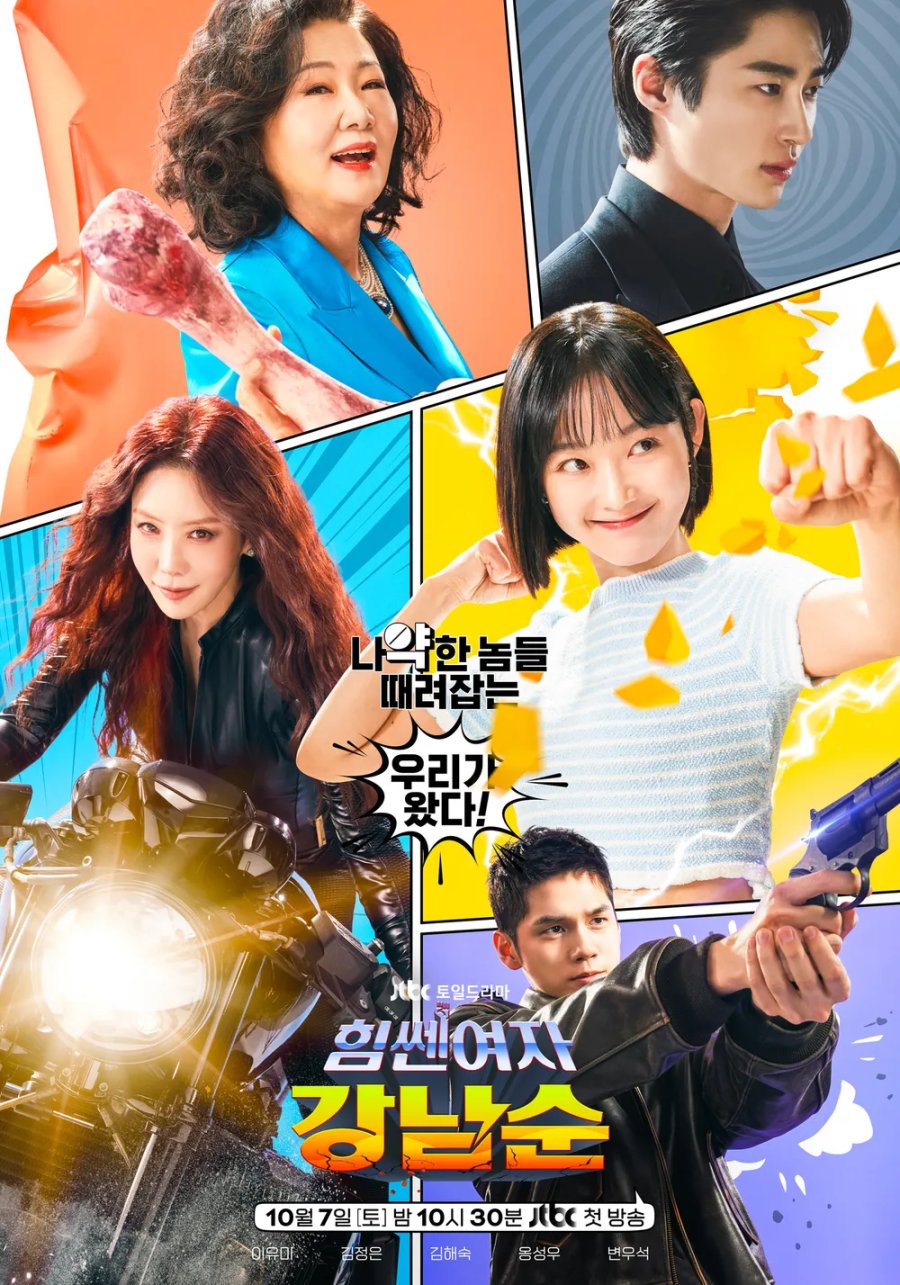 Kang Nam Soon possesses extraordinary strength and searches for her long-lost parents in Gangnam, Seoul. She reunites with her mother, Hwang Geum Joo, who has become a prosperous and virtuous resident of Gangnam. Kang Nam Soon's grandmother, Gil Joong Gan, also possesses superhuman strength. Unexpectedly, the three women become entangled in a drug-related case in Gangnam. Detective Kang Hee Sik joins forces with them to solve the case, and he finds himself drawn to Kang Nam Soon.
Genres: Action, Comedy, Romance, Supernatural
Starring: Lee You Mi, Kim Jung Eun, Kim Hae Sook
Release date: Oct 7, 2023 – Nov 26, 2023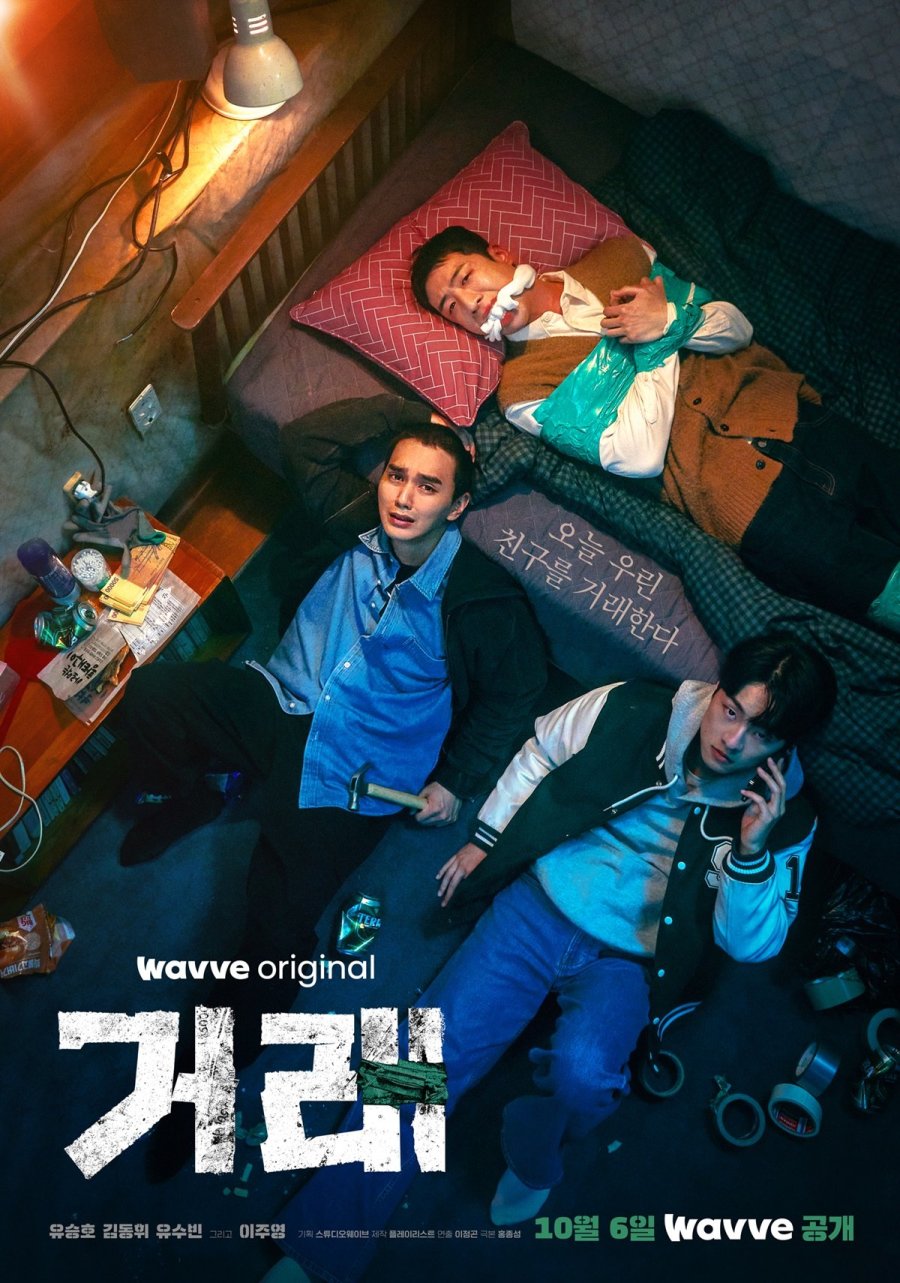 Lee Joon Sung, Song Jae Hyo, and Park Min Woo, who graduated high school together, now find themselves in their twenties. Joon Sung, once a promising soccer star, had his dreams shattered but decides to rebuild his life. Jae Hyo, now in medical school, seeks help from Joon Sung and Min Woo amid a personal crisis. To protect himself, he orchestrates a fake kidnapping of Min Woo with hopes of obtaining a billion won. However, the staged kidnapping takes an unforeseen twist, leading all three friends into a perilous and chaotic journey.
Genres: Thriller, Crime, Drama
Starring: Yoo Seung Ho, Kim Dong Hwi, Yoo Soo Bin
Release date: Oct 6, 2023